Get Knitted!
It's National Christmas Jumper Day on Friday, so come on, let's get festive on the 16th December!

Christmas jumpers are well and truly back in fashion after years of ridicule - and all in a good cause too - so why not wrap up in a seasonal woolly number at work or at home and do your bit for festive fun & fundraising in aid of Save The Children.
Here's the best ones we couldn't help but notice! Some only for the very brave!
1. PEACOCKS
Regent St
Swindon Town Centre
All £16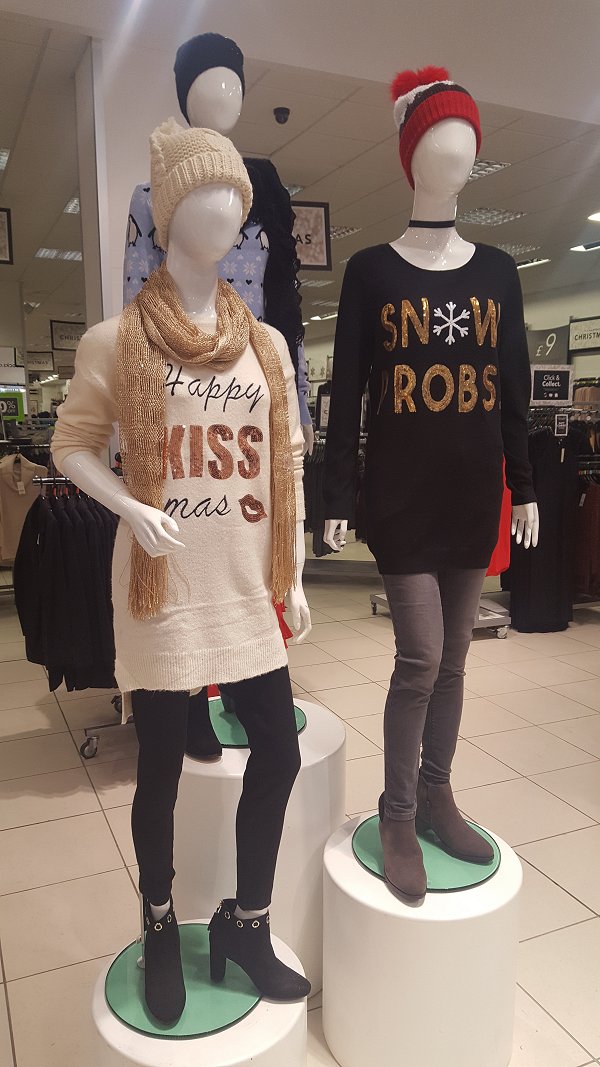 2. ASDA
West Swindon Shopping Centre
Really good selection starting at £8 for kids, £10 for adults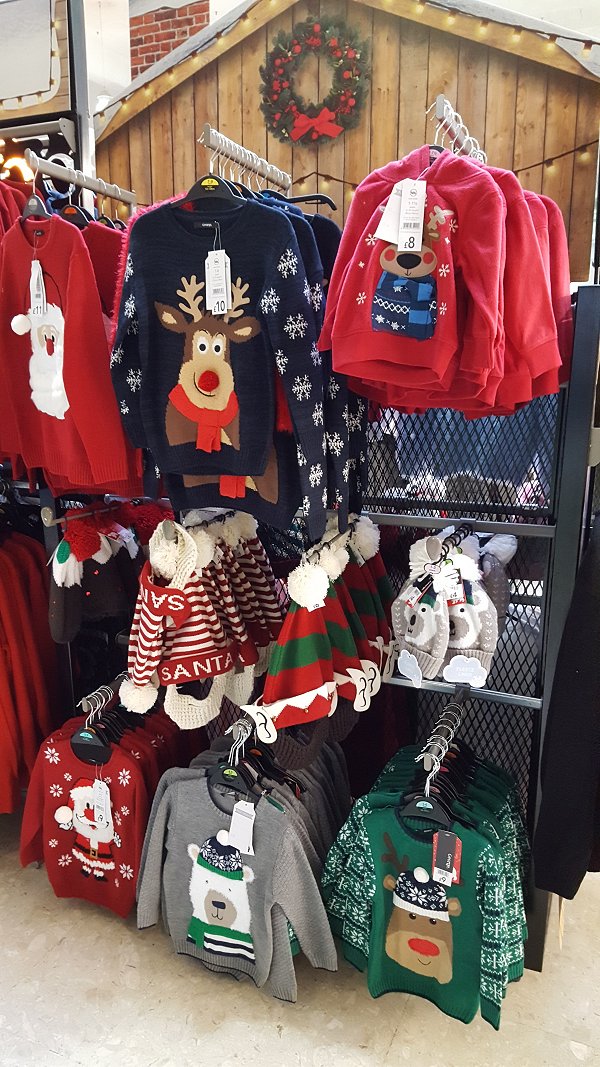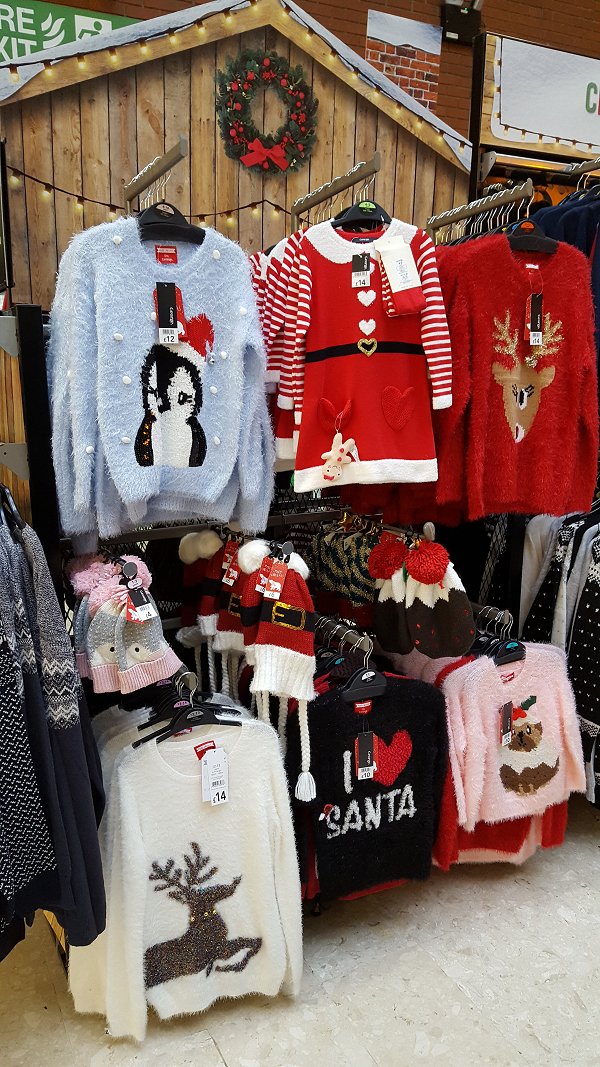 3. WAREHOUSE
The Brunel Shopping Centre
Beautiful detail on this one.
£25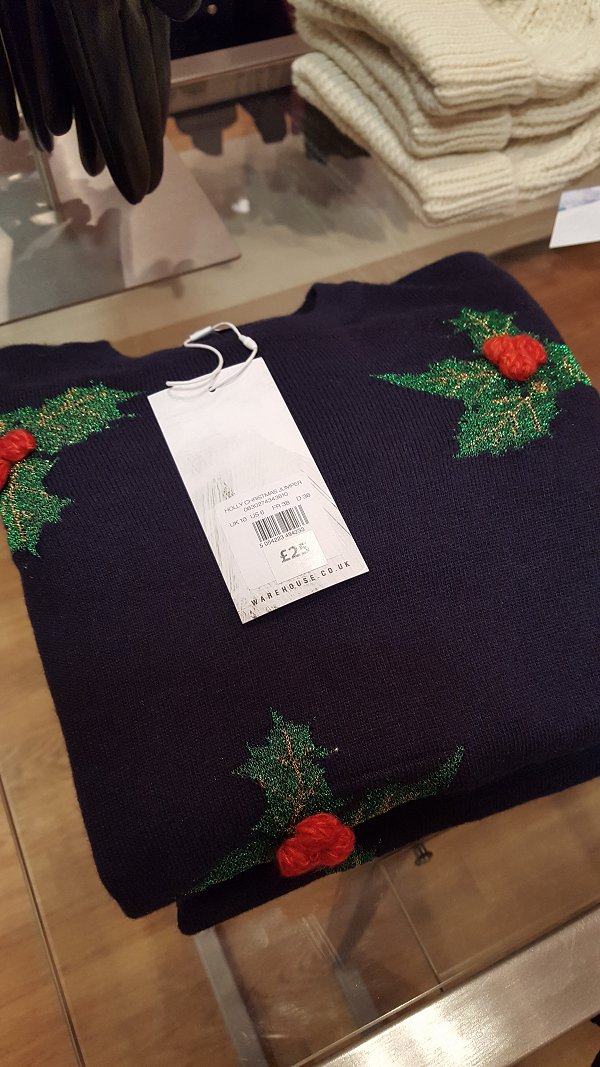 4. NEW LOOK
Regent St
Swindon Town Centre
Both £17.99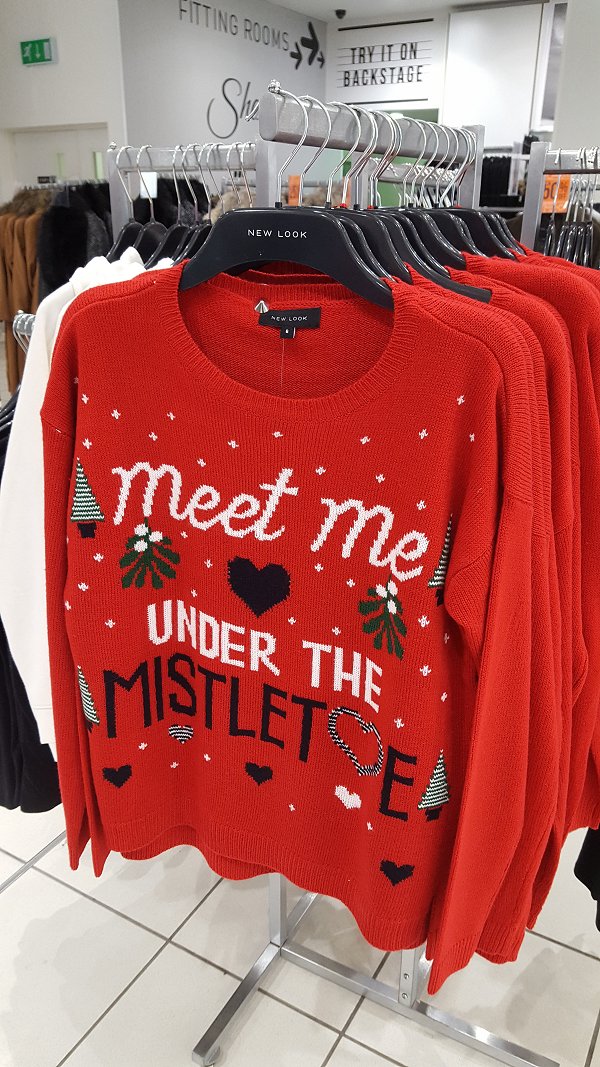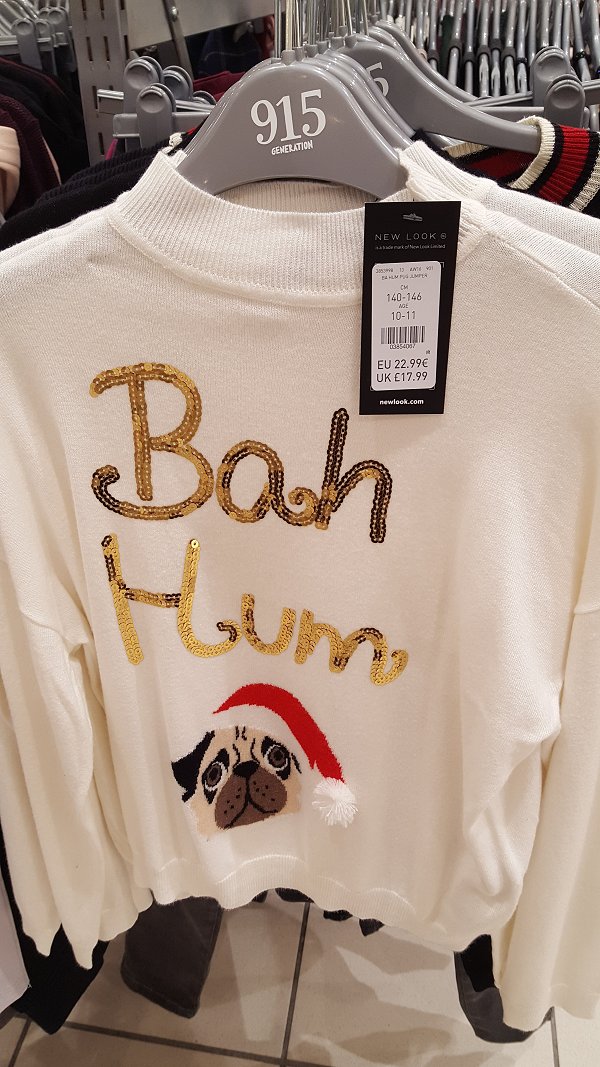 5. OMG
The Brunel Shopping Centre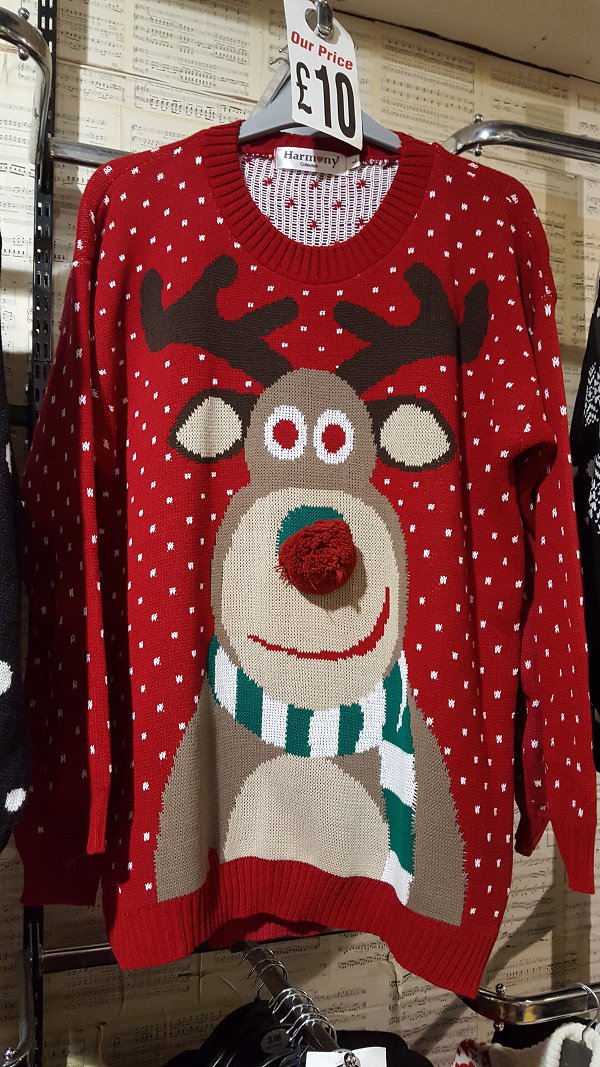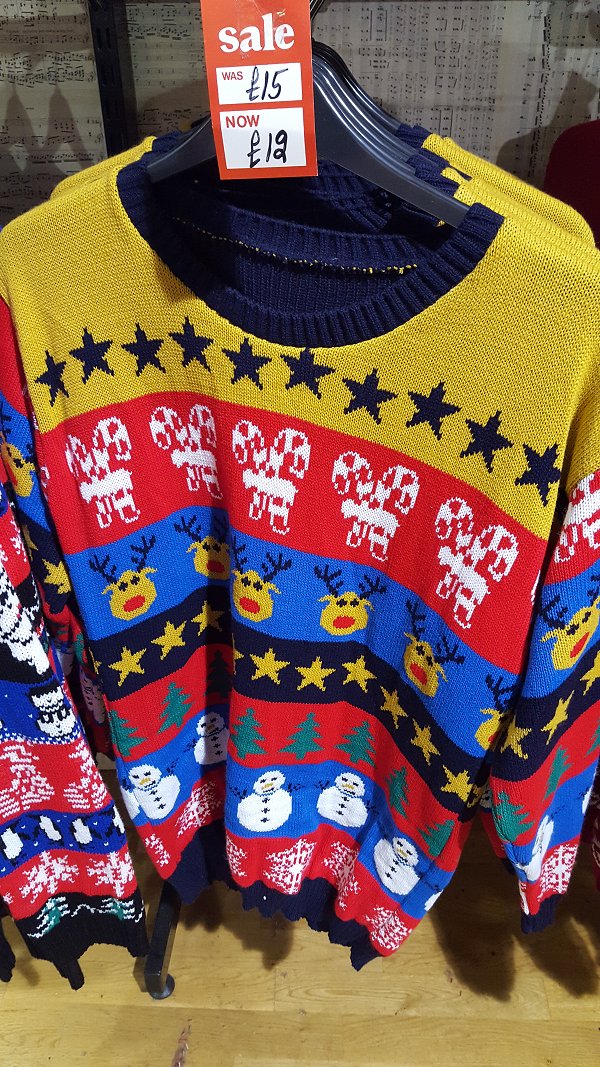 6. YUMI
Swindon Designer Outlet
£17.50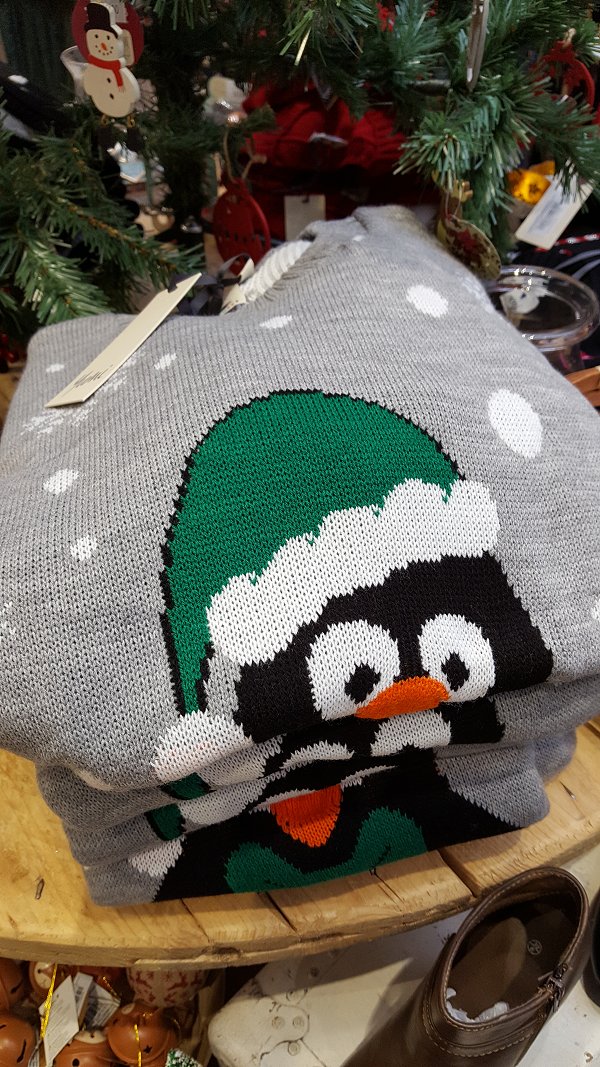 7. MARKS & SPENCER
The Brunel Shopping Centre
Some for men (£25), ladies (£29.50) and the kids (£22)!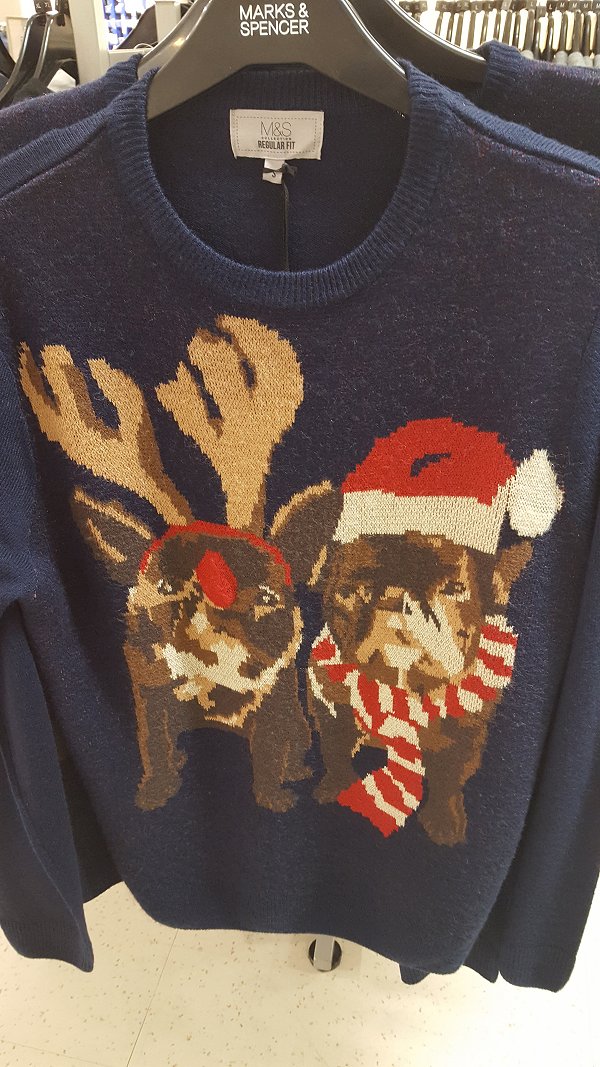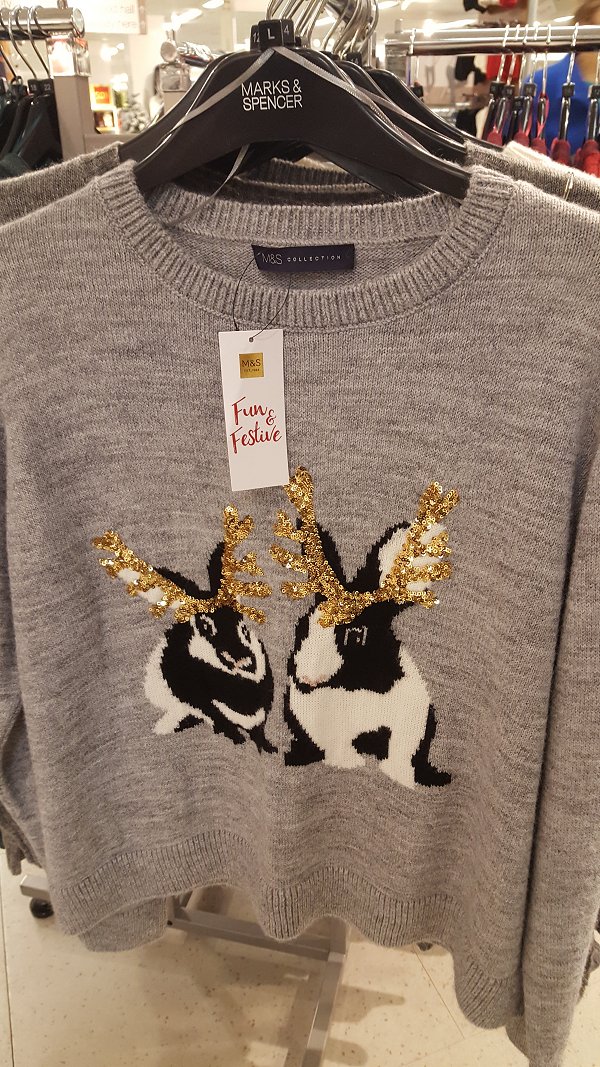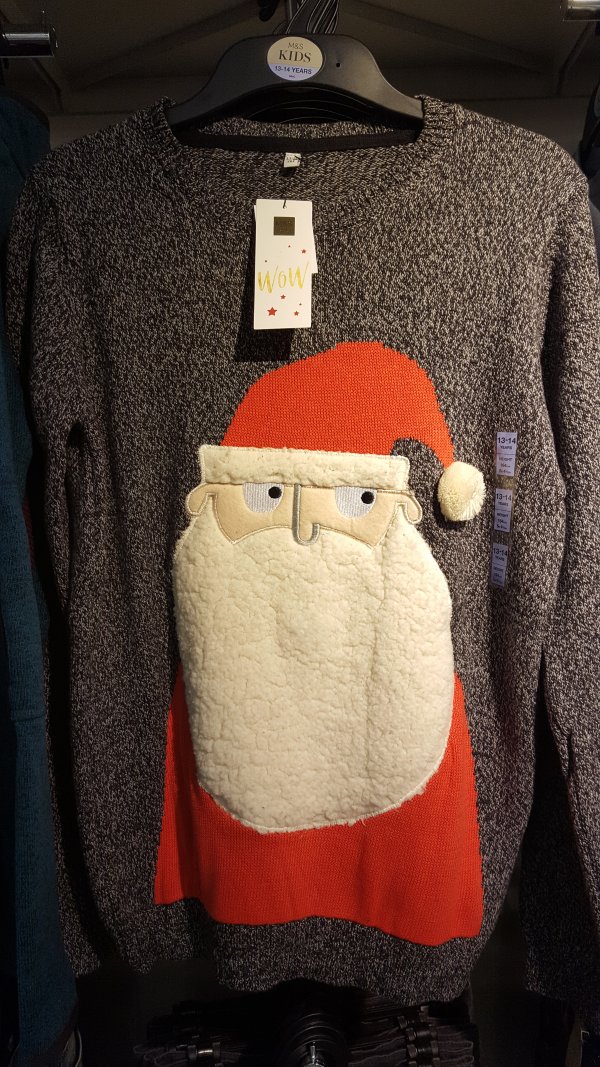 Have a great day on the 16th!