Christmas Party Dresses For All Shapes
Stand out with stylist Claire Praom's picks from the Swindon Designer Outlet
It's that time of year again where we are invited to Christmas parties, supplier's events, friends "pre-Christmas" evenings for drinks and nibbles… and obviously it's the best time to wear our little number.
For some of us, it's a real pleasure to dress up and for many it's a nightmare for various reasons. Between "I've put on weight", "nothing fits anymore", "nothing goes together", "I can't justify to splash for one party"…
The list goes on and that's why I decided to go to the Swindon Designer Outlet to give you some ideas on dresses so you can really stand out for the night.
I want you to enjoy your special evening without worrying about wardrobe malfunction and I also want you to re-wear this dress so the cost per wear is justifiable! (sounds like an economist now but this is the key).
Let's start with the little black dress - and a real bargain!
The first one from NEXT (just £18) is perfect if you want to hide few kilos with this fluid style and perfect if you have quite large shoulders as this narrow neckline will draw the eyes toward your face.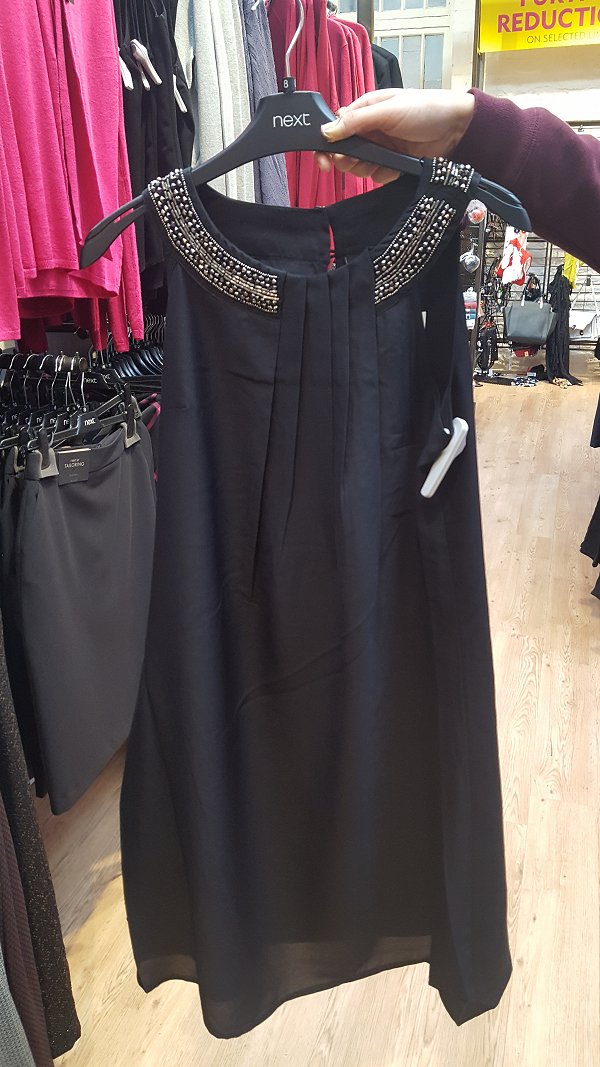 RALPH LAUREN also had few nice dresses in display and this classic 20s style came up at £99, very flattering.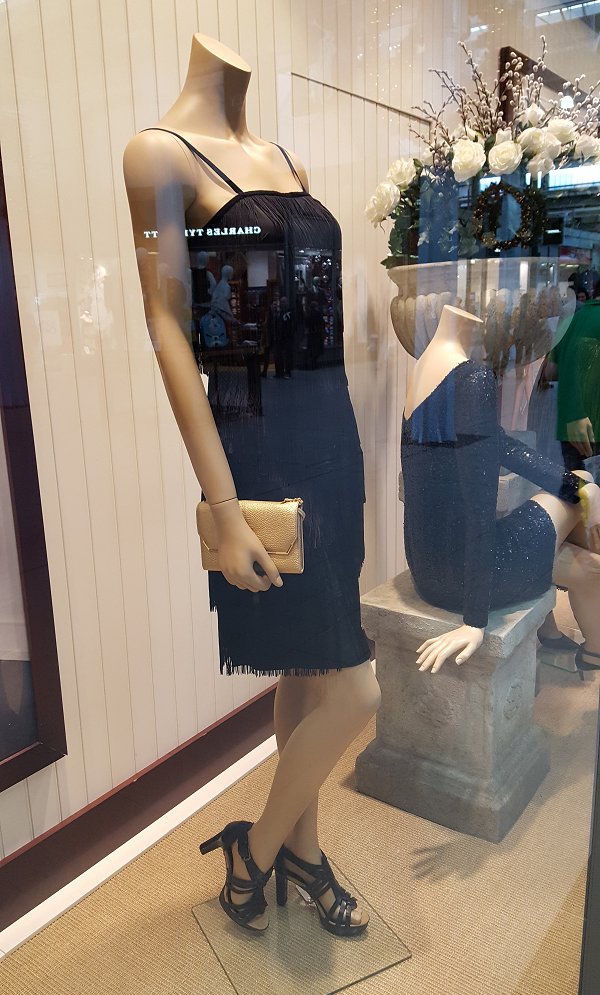 Straight body shape?

These two classic dresses from HOBBS (£79) will also be perfect for straight body shape and the stiff fabric is ideal to hide those few pounds so just keep this in mind when you buy your dress.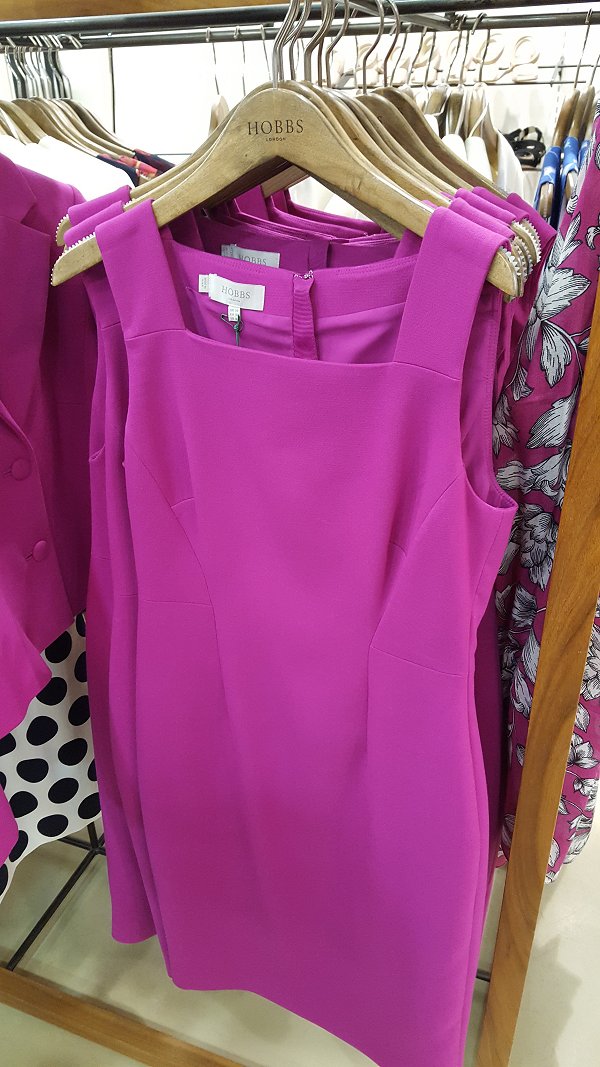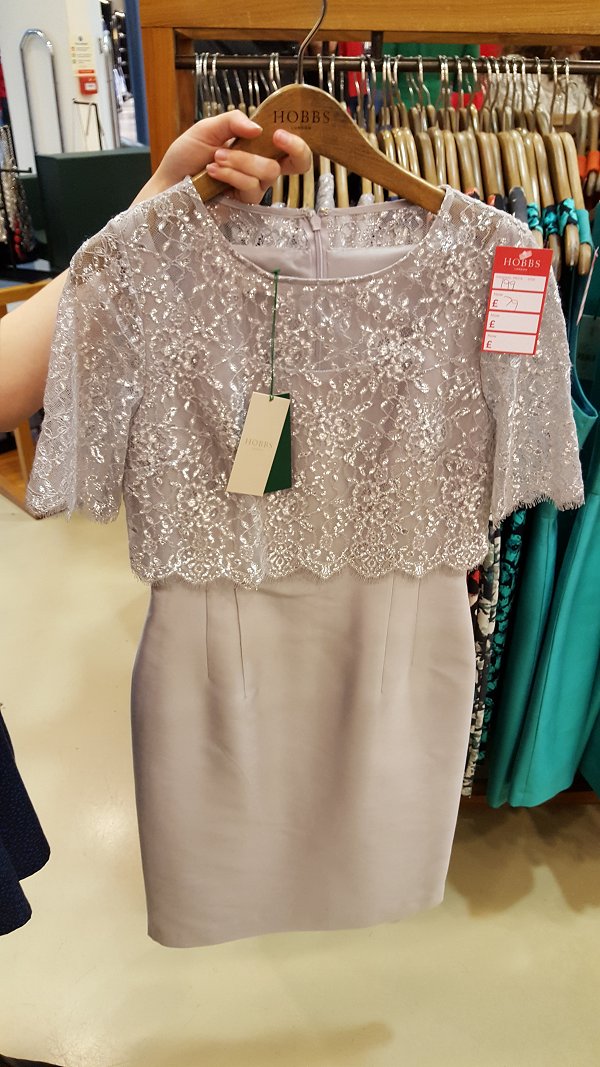 A bit of sequins and sparkles always put you in a party mood so why not try those for a change!

Slimming & Sparkling!

I do admit the three FRENCH CONNECTION little numbers below were my favourites! So eye catching, nicely made, with good weight to them.
One dress even has side blue panels for a very slimming look (a great choice if you have a bit of a tummy!) All at £89.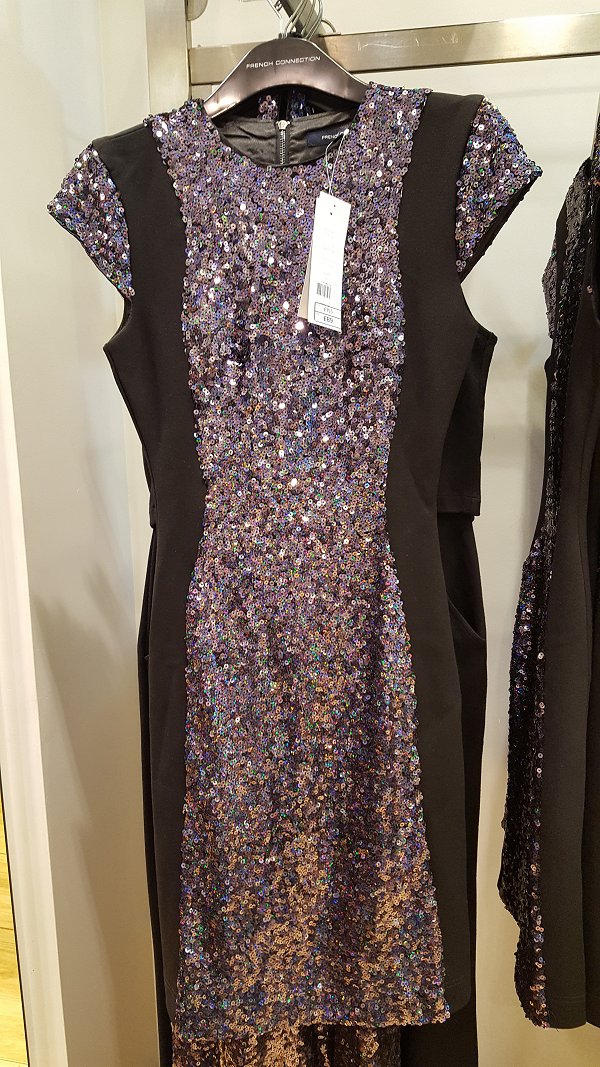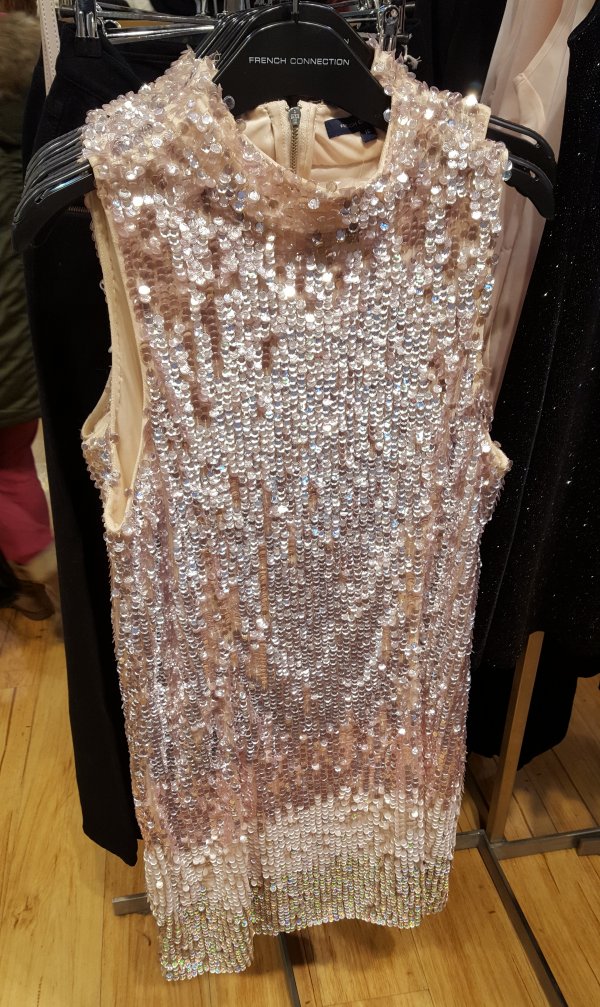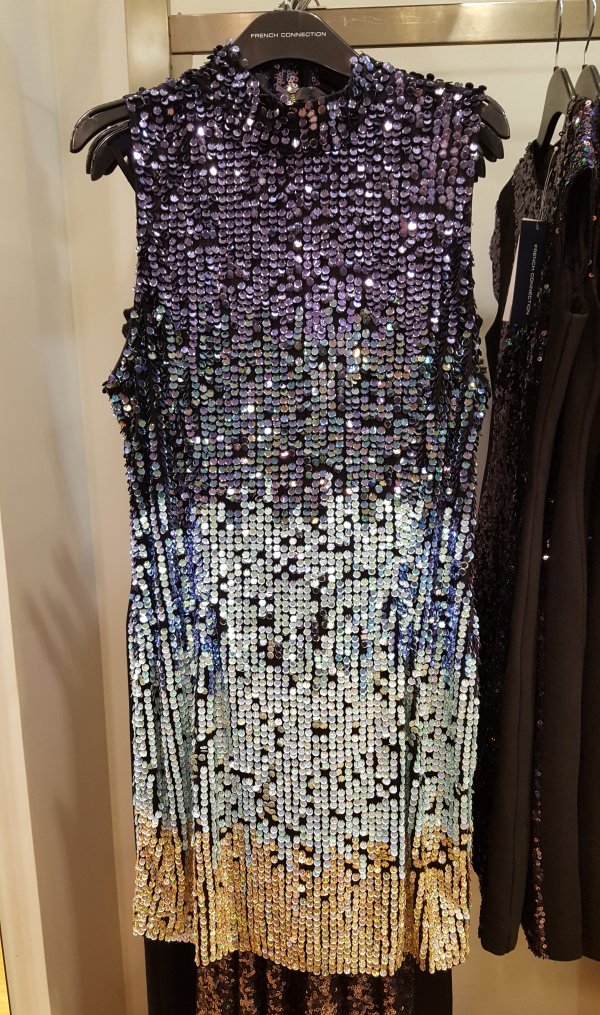 Not sure of the best colour choice?

If you are not sure which one to choose put them closely to your face and see which one is best for your colouring. More details on how to determine your COLOURS and BODY SHAPE, click here.

Tall?
These three dresses are from PHASE EIGHT (all at 20% OFF) and look ideal if you are tall (they have a great selection for you if you are).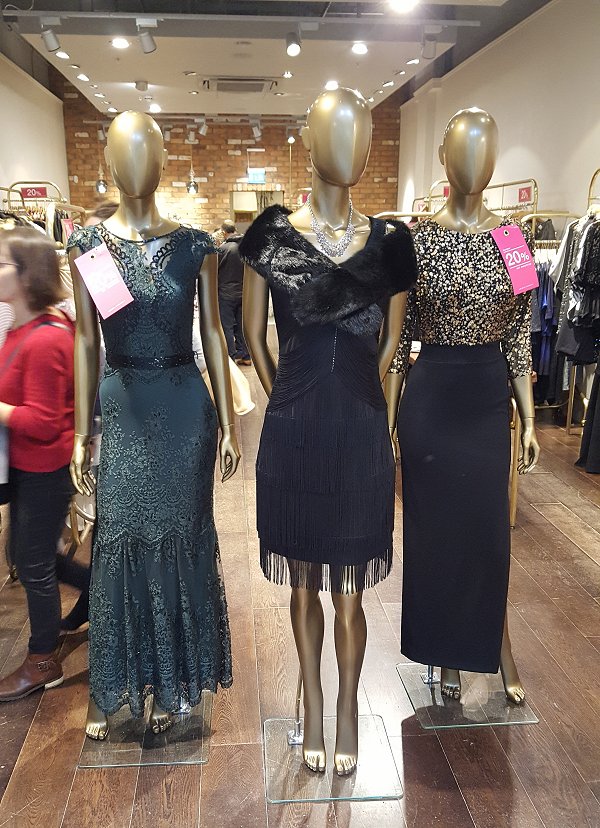 Staying with 'tall' and you're looking for a bodycon dress, TED BAKER have some lovely colours and designs.
The fabric is pretty stiff, so great to maintain everything in! At £100, they are a little more than other dresses but you can wear them for an evening out, an occasion like a wedding or even for work.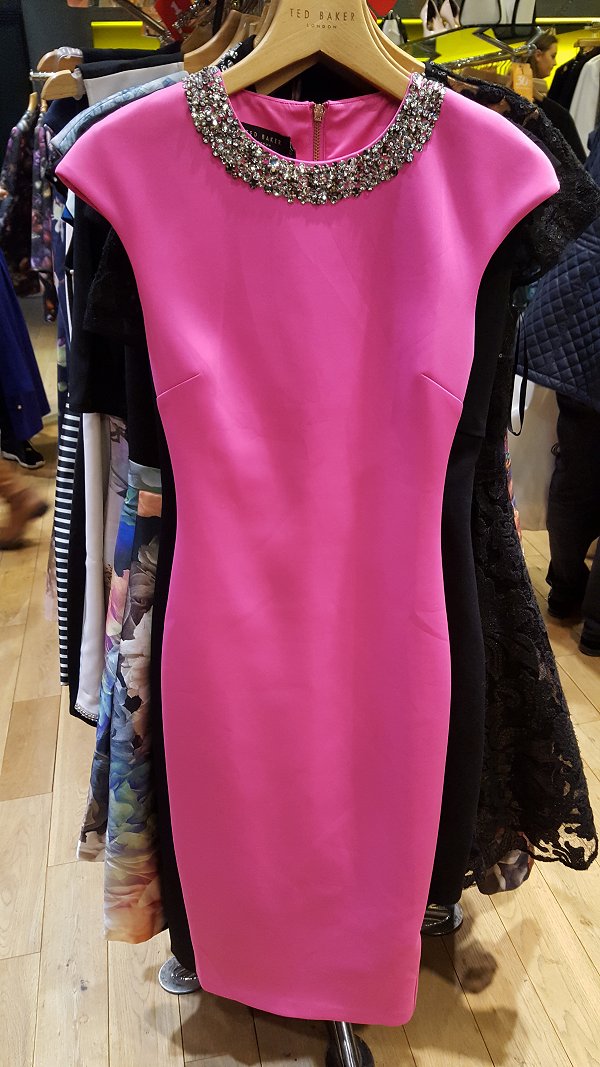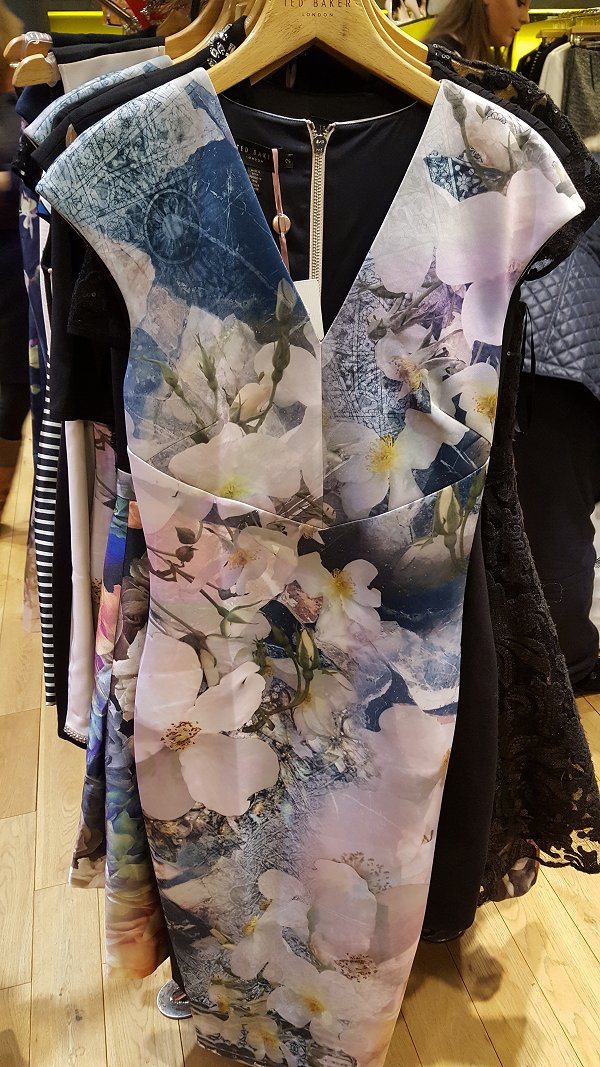 Hourglass figure?
The red dress from GUESS (£59) is less forgiving, so if you have a lovely hourglass figure it would look great and sexy on you.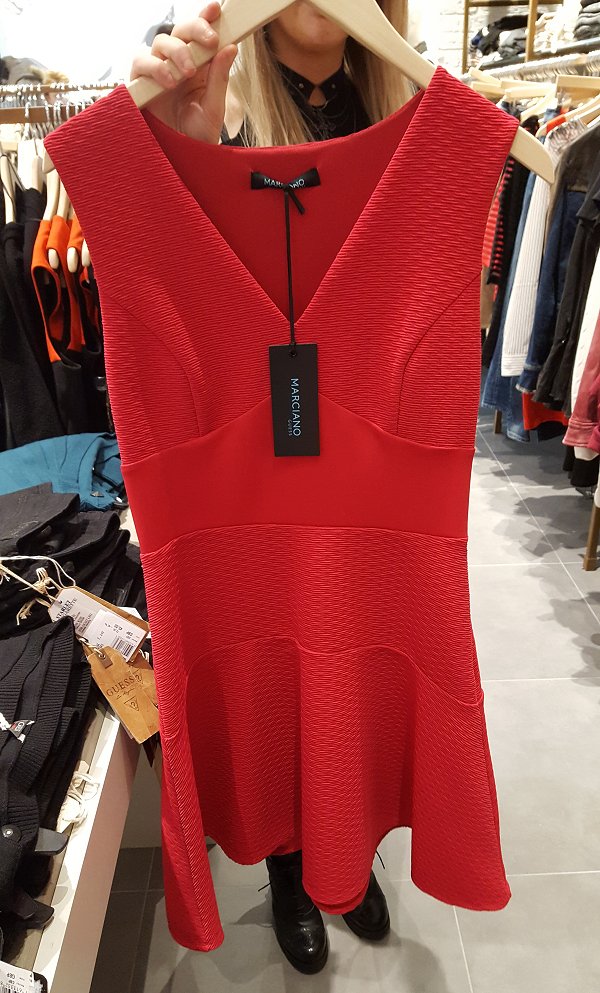 Lace & Florals
Two looks bang on trend for A/W.

The two dresses below are from TED BAKER (£109 and £139) with a beautiful structure and quality you can really feel when you touch them.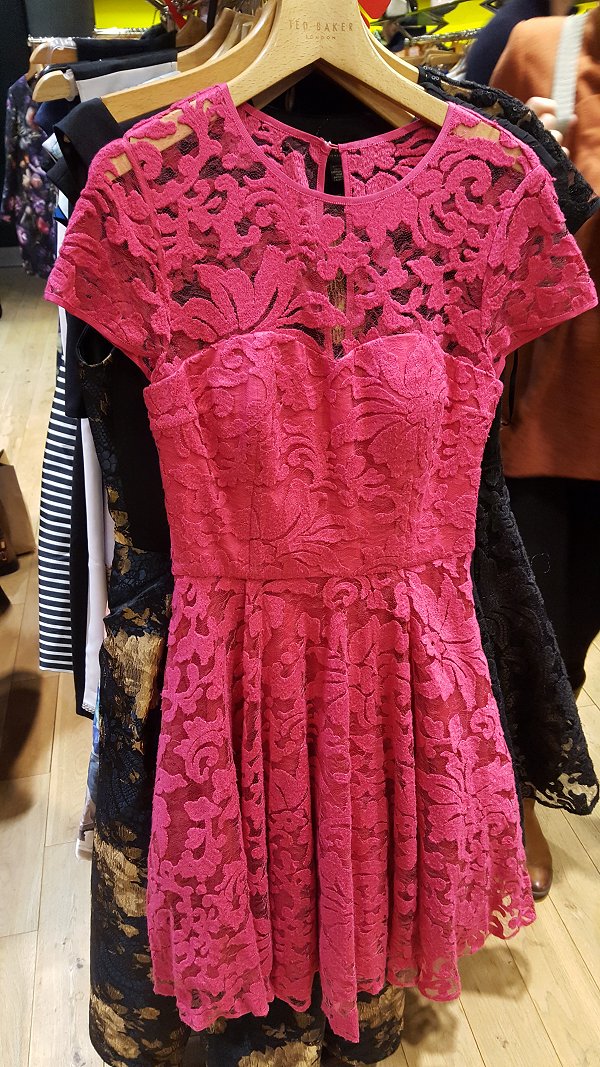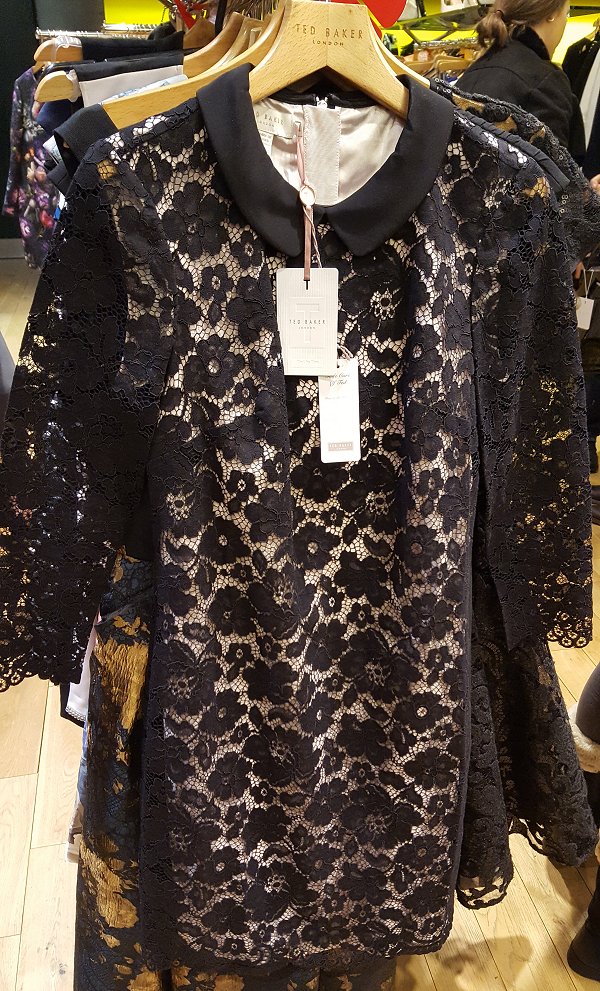 The third, below, is a mix of lace and florals from GUESS (£64)




Dare you?

The last two dresses from my morning's browse are from REISS (£95), which are very nicely made and flattering. Worth trying if you dare feeling a little different, dramatic and be the one turning heads for the night!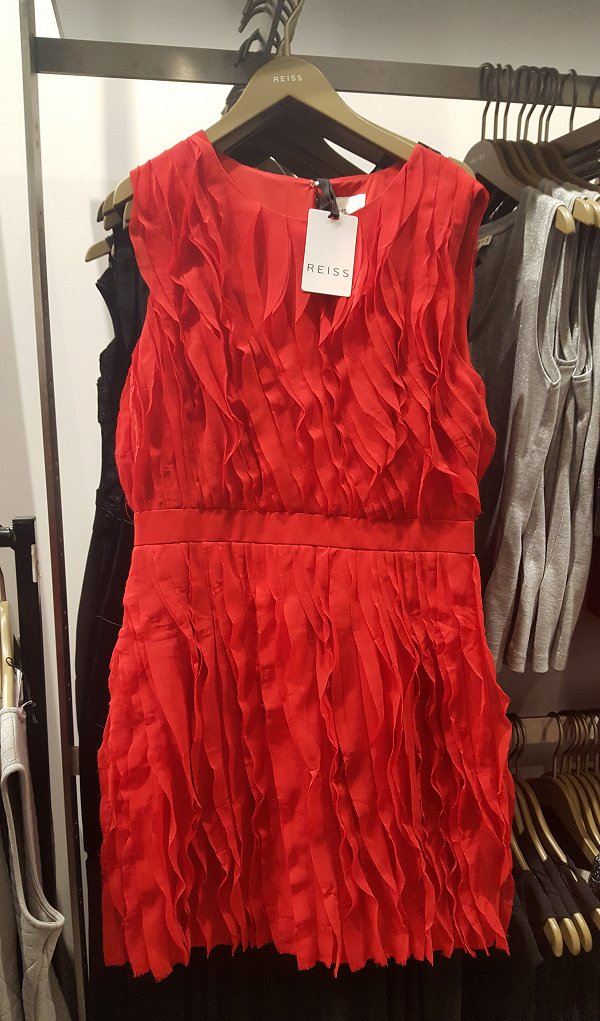 Hope you enjoyed this feature!

Have a great party!
Claire

Find out more about Swindon-based Claire, who founded Love To Style and offersone-to-one advice on colour, style, wardrobe detox & online shopping.