Cufflinks For Every Man
Whether he loves sport or music, he'll love these in his stocking!

Here's a great selection of Christmas gifts for men at DEACONS JEWELLERS in Old Town. And at just the right price too.
They have a brilliant choice of 'novelty' cufflinks - ranging from golf to guitars - at just £21 per pair. So whether he likes his footy, rugby, drums, tennis or keyboard, you'll find something that'll make him smile and look smart. Double whammy, ladies!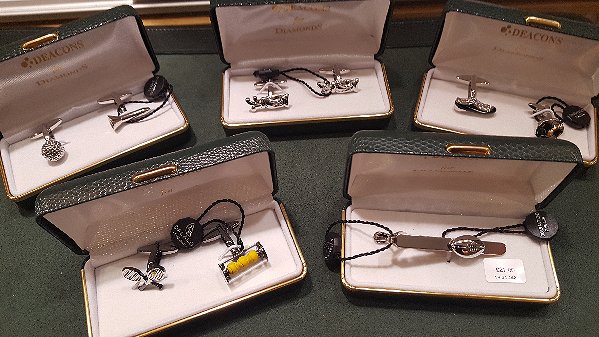 Sporting Cufflinks

Golfer? Or thinks he is!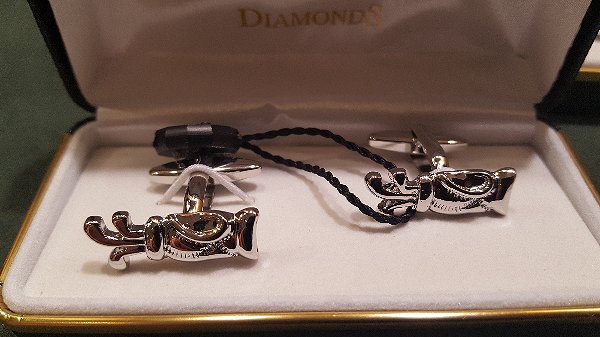 Football fan?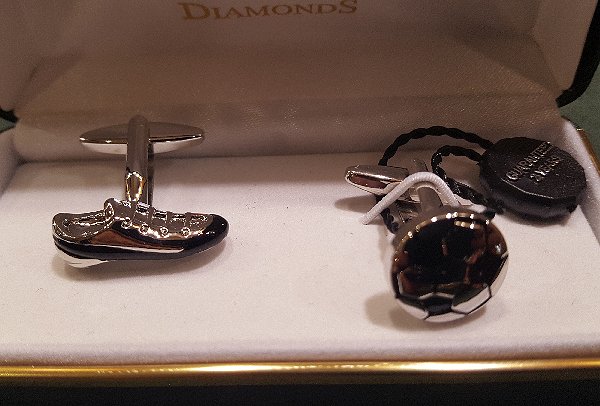 Tennis?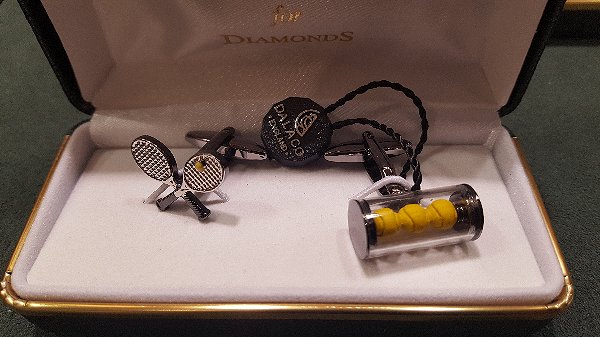 Rugby tie pin?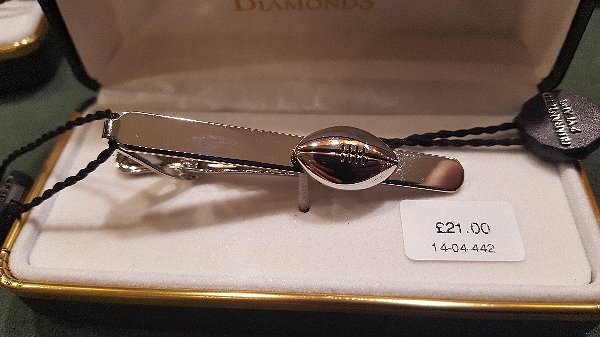 Or is he more musical?

Eric Clapton?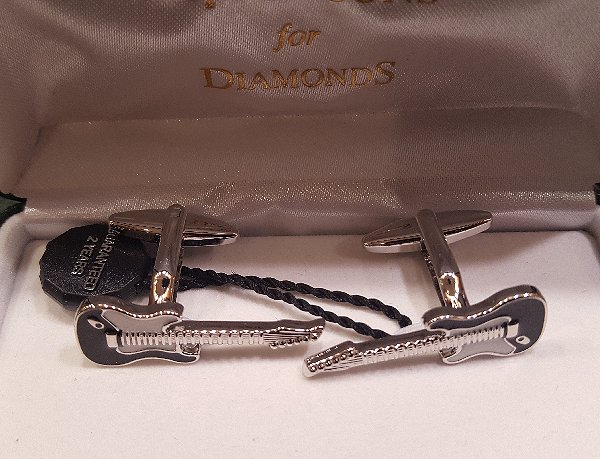 Keith Moon?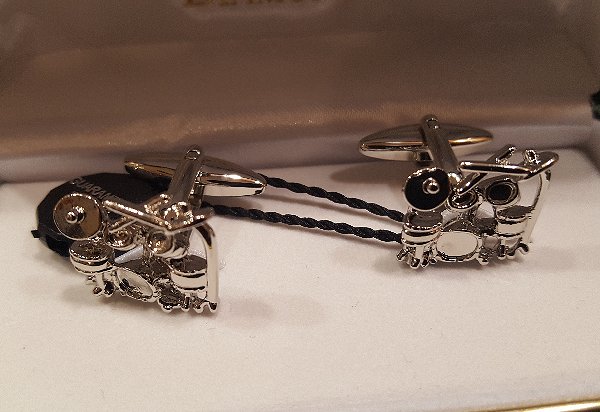 Jamie Cullum?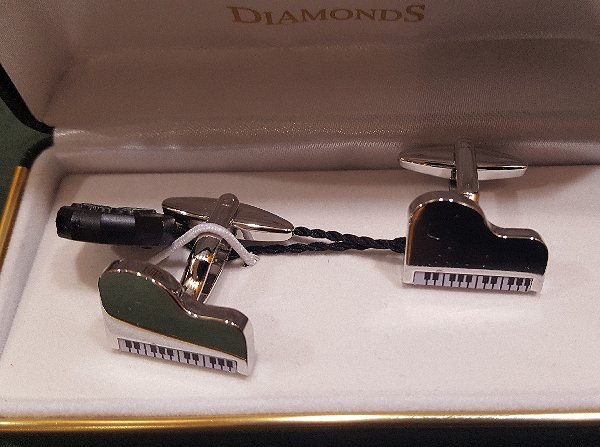 ....... or these, which are a bit more and very nice too.


And for those who like acting!...... here's a very popular pair.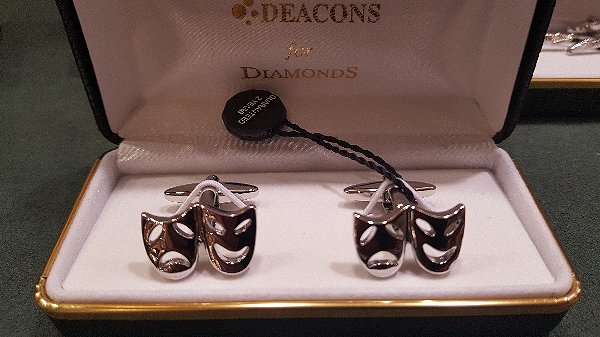 Or, finally, for the electrician in your life, we love these!