Don't Forget Father's Day on 17 June!

It's Father's Day on Sunday 17 June, and no matter what the old man might say.... he loves a gift or two!
So, in the best traditions of our last-minute guides, here's 17 ideas for pressies that go some way to repaying him for all his help over the years - most notably his money-lending & taxi skills!
Just pop to The Brunel in Swindon town centre and take your pick from all these.
1. This Time Next Year, Dad, We'll Be Millionaires!

Card Factory
Of course we will, Rodney! A funny mug is the staple Father's Day gift - and these are brilliant! £4.99




and we'll you're there, dad's love a giant Toblerone, don' they! £2.99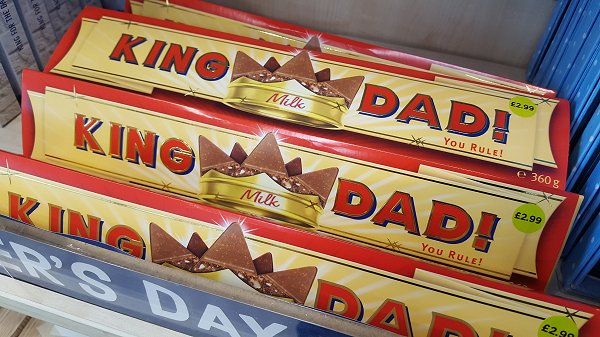 2. Bike Fan?

Kingsley Smythe

If dad likes 2-wheels rather than 3, he might just like this in the garage! £25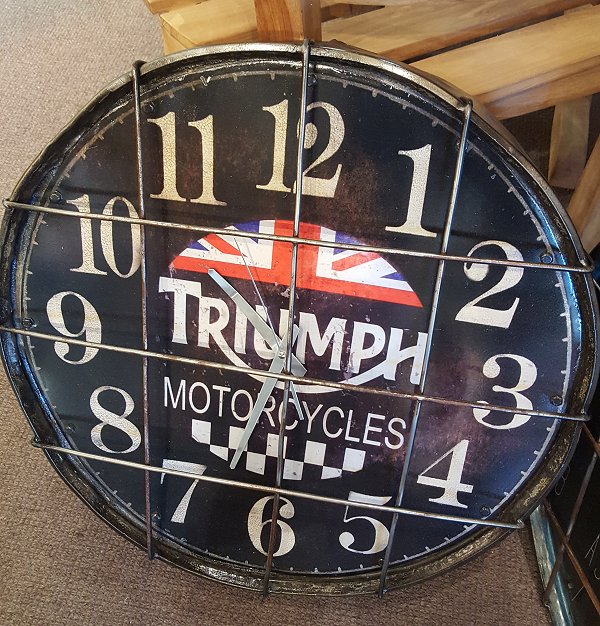 3. Grill Time!
Also at Kingsley Smythe

Weather's lookin' good..... so this sign's perfect for directing people to the BBQ that dad's going to organise on Father's Day!! £25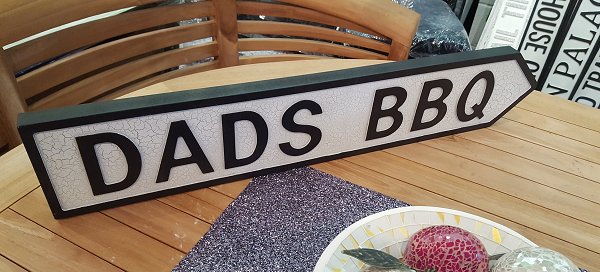 4. Super Chef!

Hawkins Bazaar
Now where did I put those tongs? Another problem solved! He'll never lose another BBQ tool with this hilarious apron on!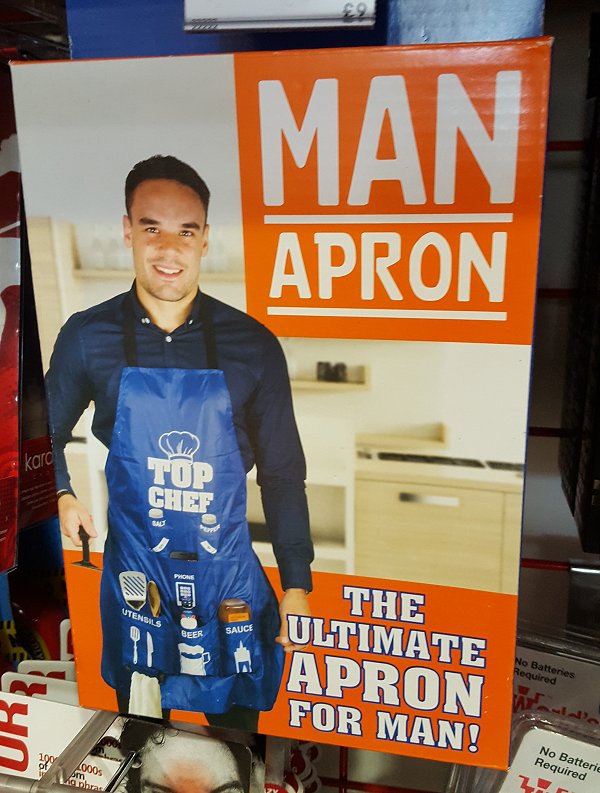 5. And if it's a BBQ, it's also Beer O'Clock!

Card Market

Cue our next pressie - a reminder of who he is every time he pours a pint!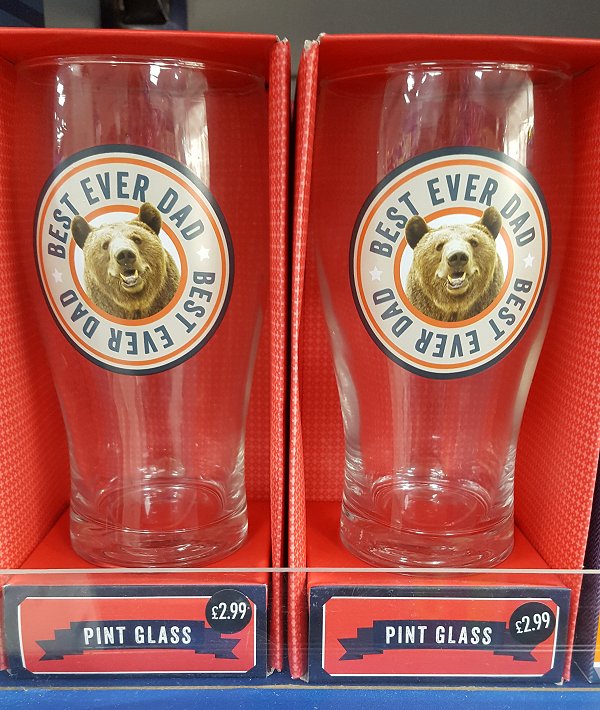 6. Fancy a Board Game?

The Entertainer

They've loads of classic games at The Entertainer incl. Monopoly, Cluedo & Connet4 but this one caught our eye. Considering how much of his earning have gone on bringing the kids up, he'll probably laugh out load when playing this!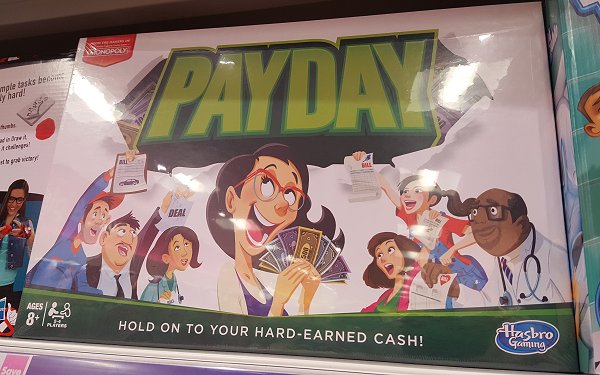 7. Headbangin'!

The Incredible Comic Book Shop
Did he grow up on the 80s and just slightly rebellious? Dust off the turntable in the corner of mum & dad's lounge and put this on! He'll love it! (And if you don't like it.... please see gift #17!)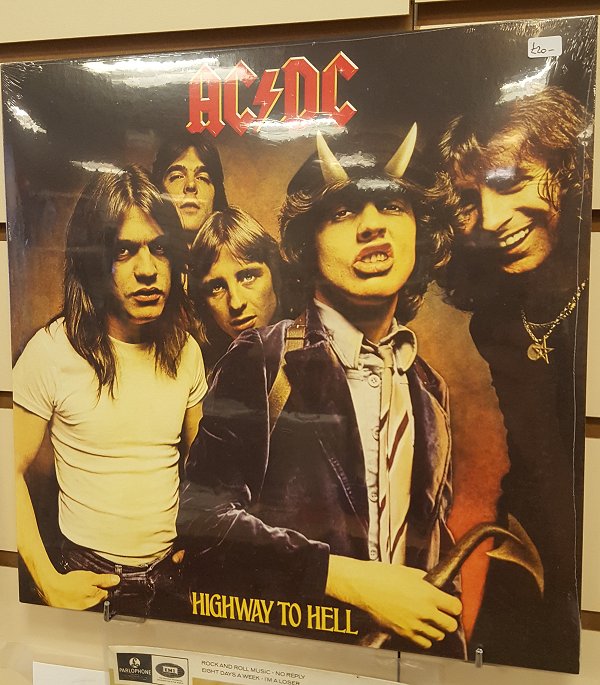 8. A Good Soak!

Go on, give your superhero dad some company in the bath (no, we won't go there either!) courtesy of Boots!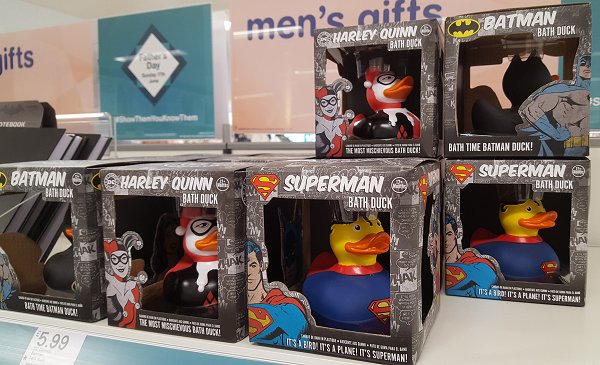 Plus, with these from Lush - because not all superheroes wear capes, eh? Just run that bath on Sunday night and throw 'em in!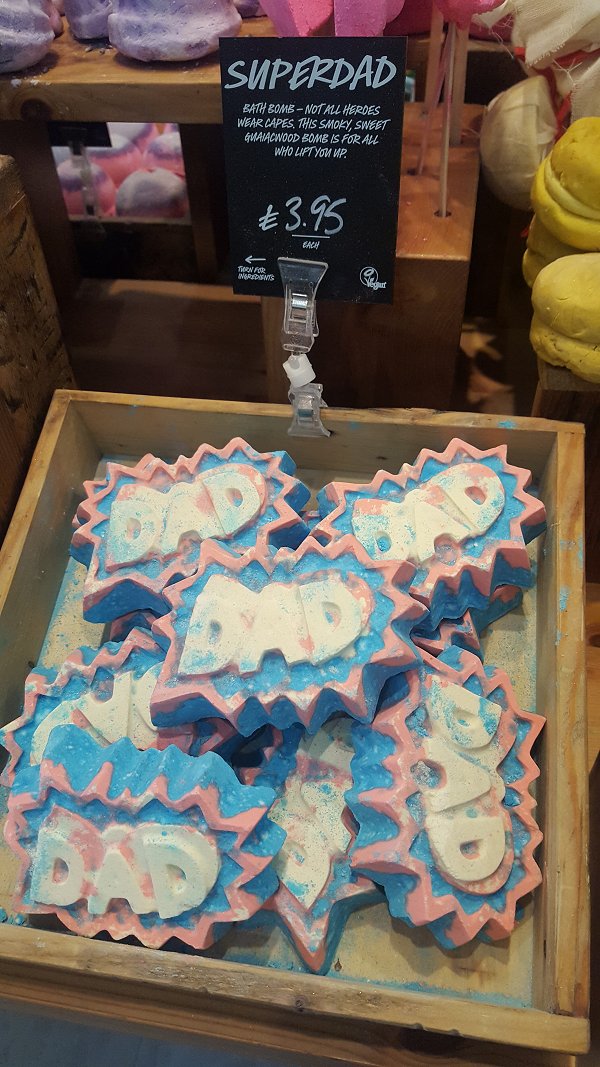 Or if he fancies still himself as Paul Weller?!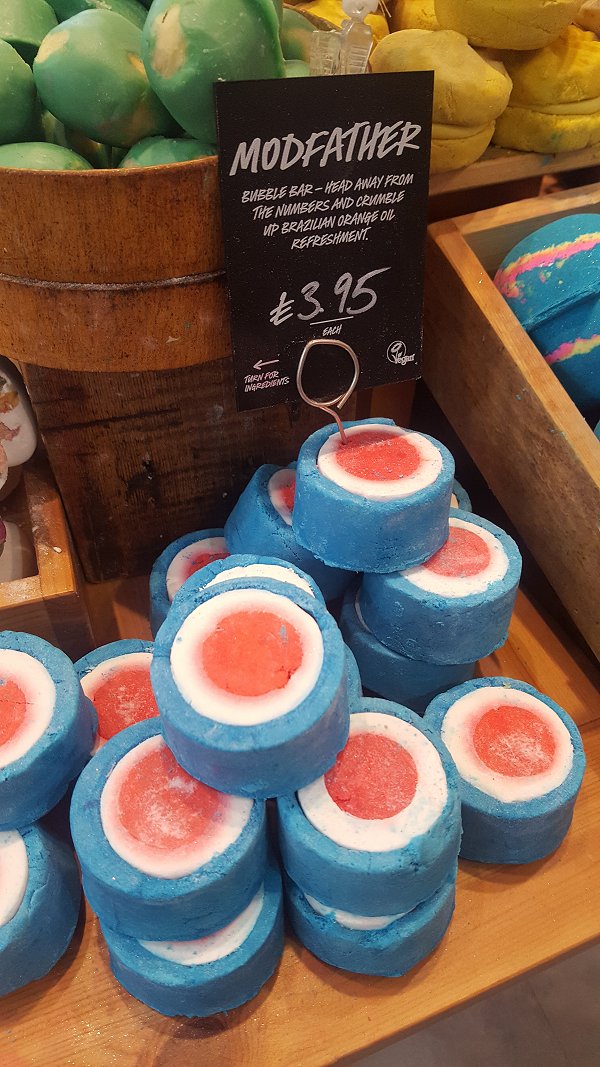 Or even these from Something Different...

Definitely dapper!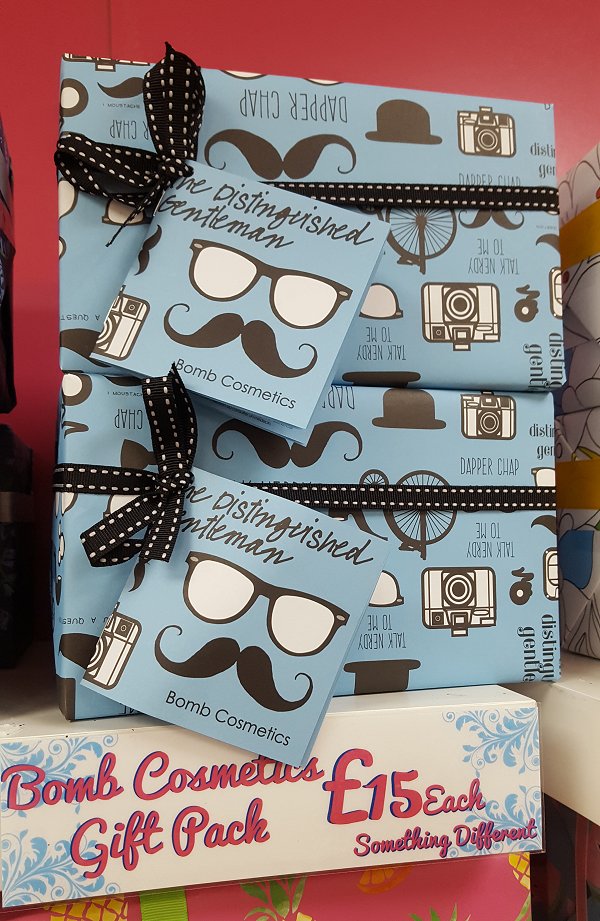 and to top it all..... a good read from Waterstones!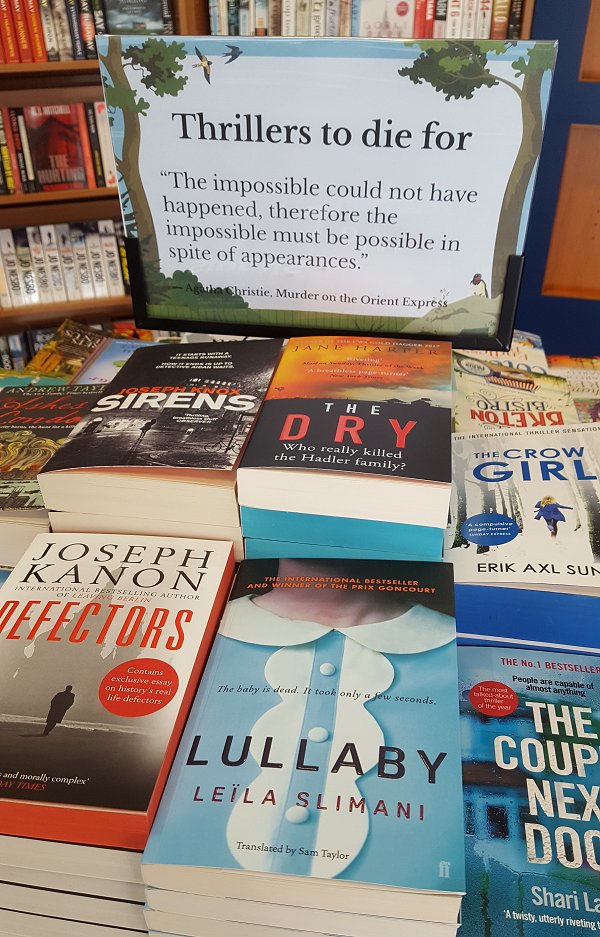 9. Daddy Cool!

The Forum

Talking of Mods, you can get yourself out of a Jam (see what we did there?) with a name that Grandad'll probably remember more - Farah! But we're not talking slacks here. One of the big fashion names of the 60s& 70s is back, and The Forum on the top floor have a complete range of shirts, jackets & jumpers.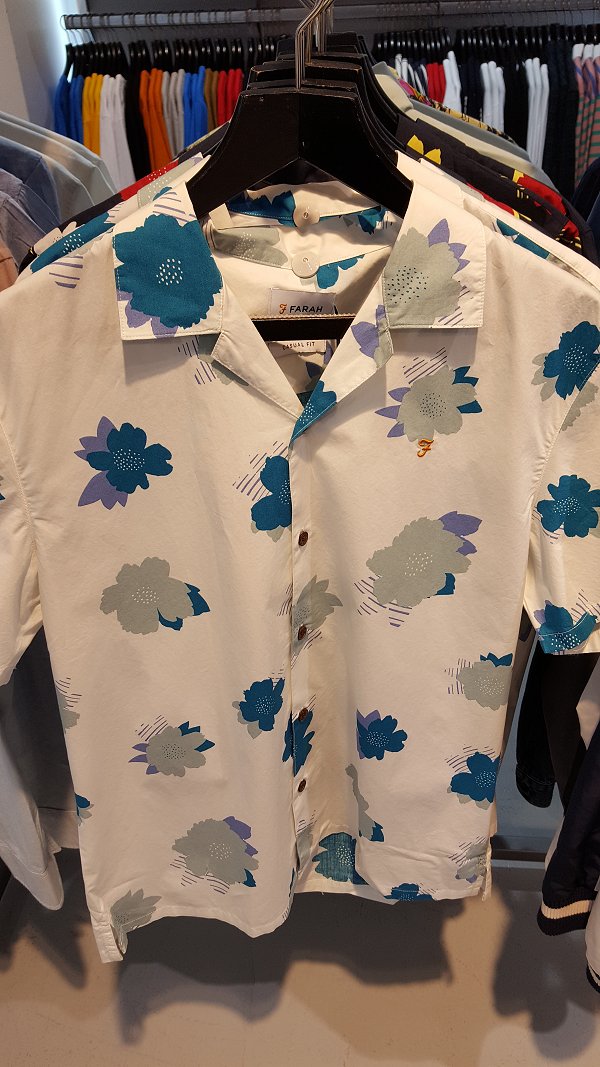 10. Or A Classic Polo?

John Anthony

An original Lyle & Scott as a pressie. What dad doesn't like that?


11. Nice Freebie!

House of Fraser Outlet
50% off a selected choice of aftershave at The Fragrance Shop at House of Fraser Outet + freebie bags on offer with others!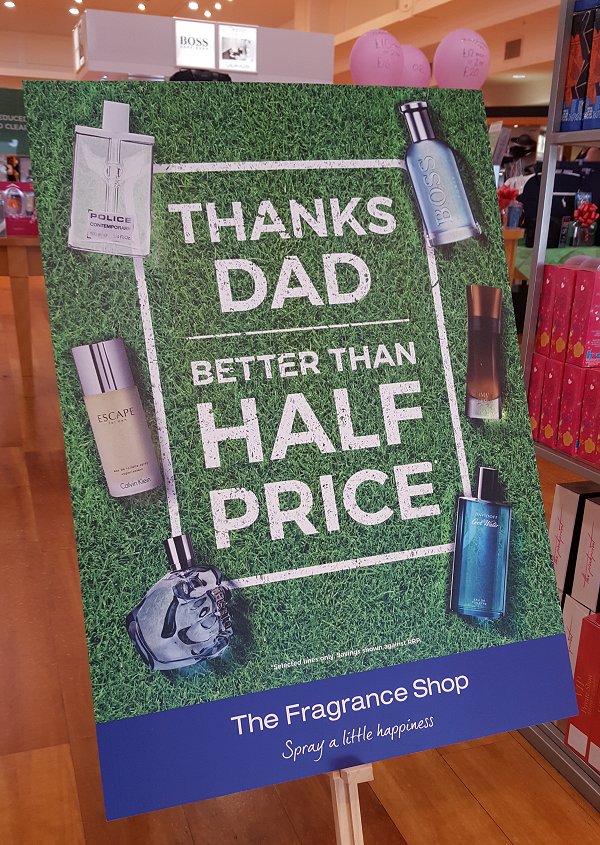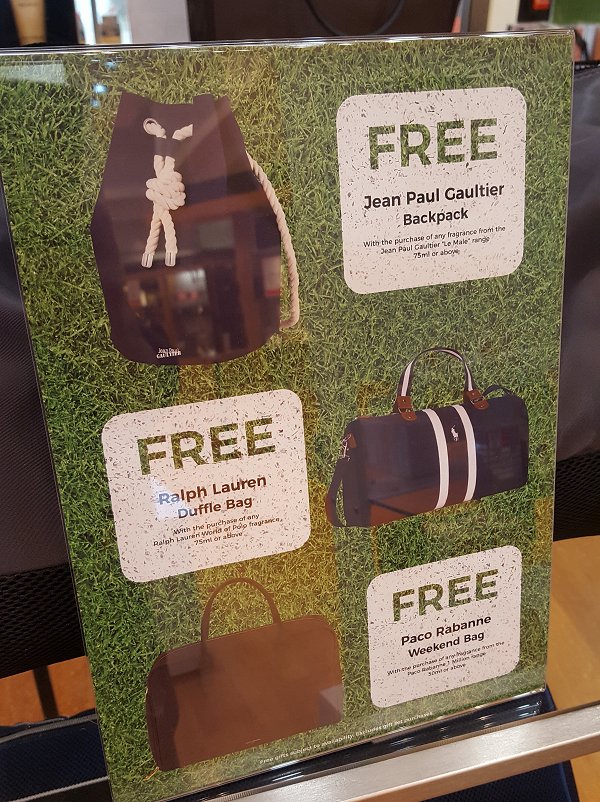 12. DVD

Sainsburys
Micky Flanagan
This guy gets being a dad alright! Laugh out loud funny!




Or......

The Darkest Hour

Also at Sainsburys

A great film that dad & grandad can both watch!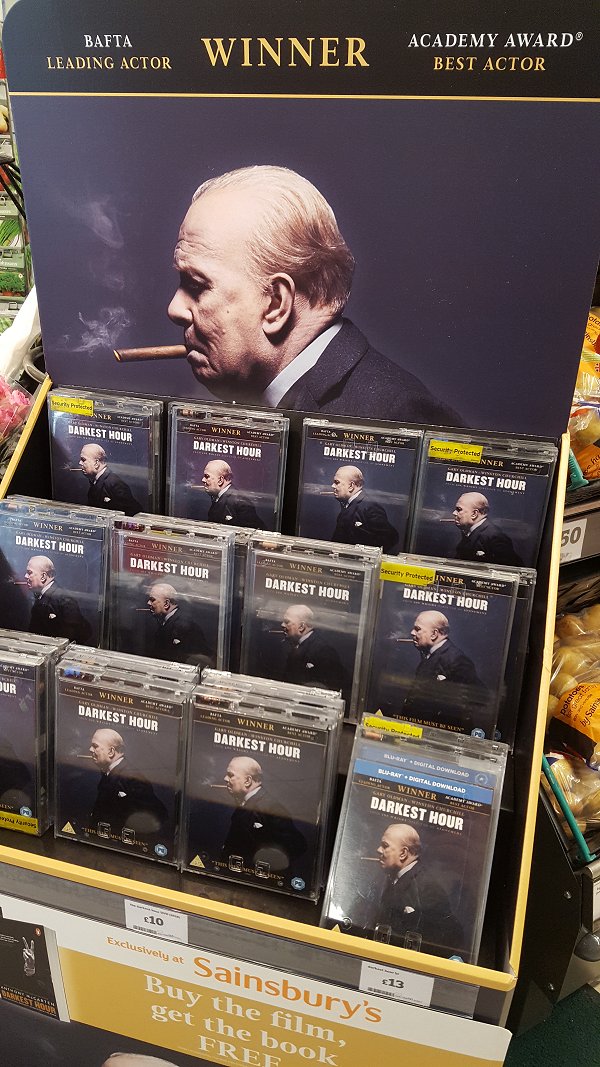 And while you're there....

Grab him one of these for the big England game on Monday 18th - that's if he's English, of course!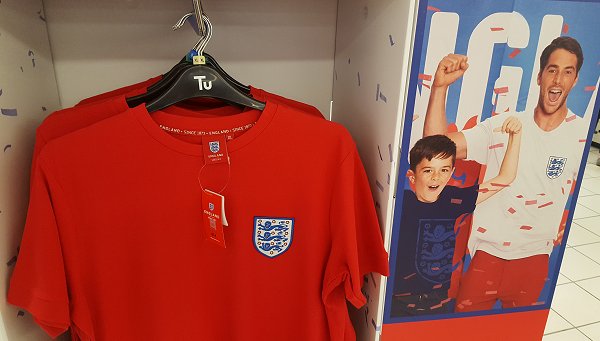 13. Football Cufflinks

H Samuel

Yes, non-footy fans! There's a World Cup coming up! These are a nice touch if he likes the round ball game.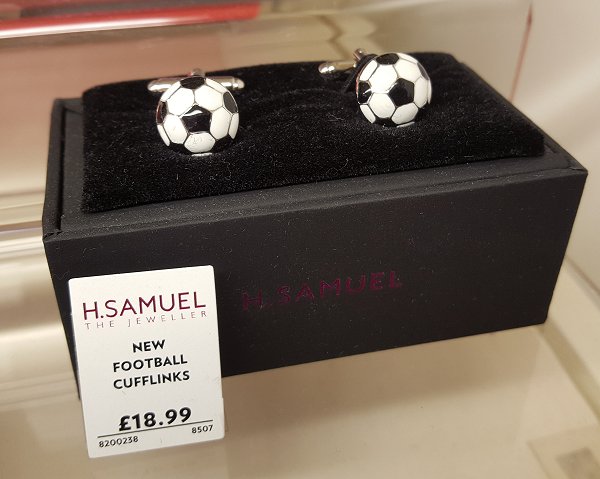 14. Panama?

Marks & Spencer

No not the football team in England's Group! But a perfect hat for a stylish dad during this sizzling summer!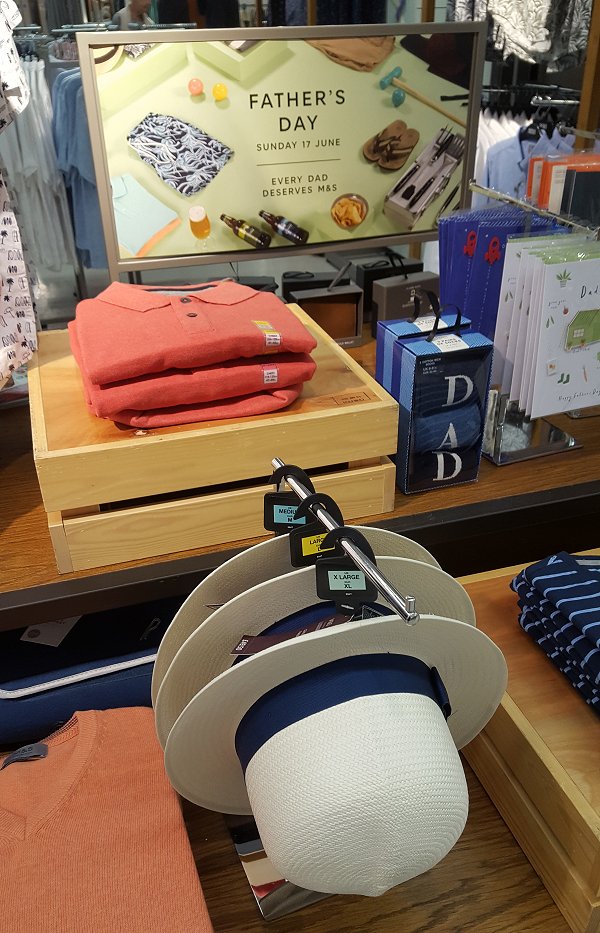 15. Off on holiday?

Bodycare

This travel bag with lots of Nivea goodies looks like a bargain pressie!



16. Get Off Your Horse!

AM Giftware

Yep, John Wayne, mugs & memorabilia. Don'y worry, your Grandpa will get it!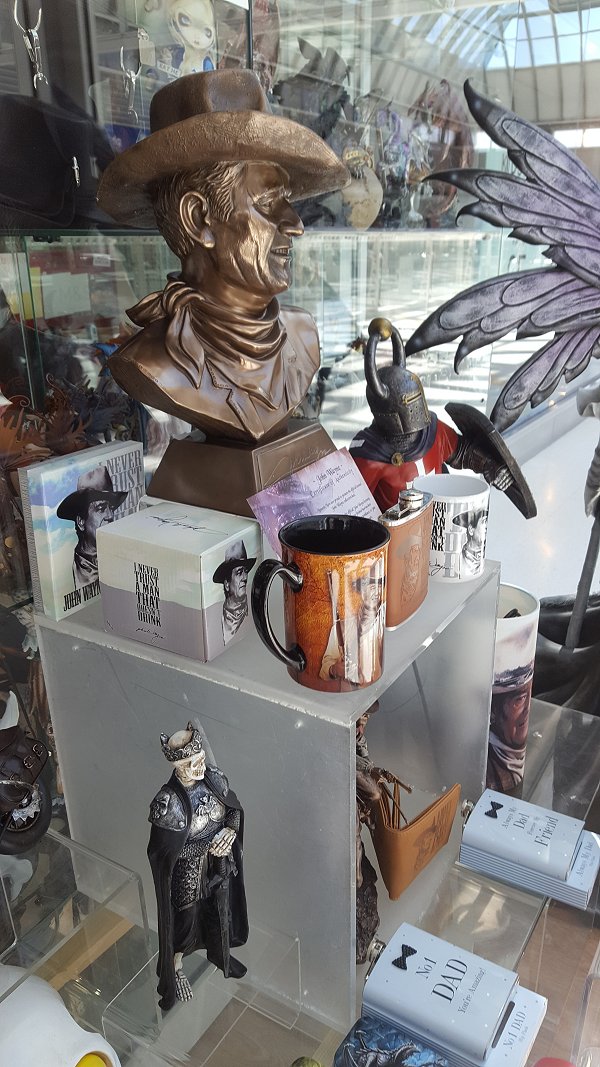 17. Dad, You're Not Listening!

Carphone Warehouse

How many times have we ever said that?! Well, if you buy him these - and currently they're on 3 for 2 alongside a whole host of other accessories at Carphone Warehouse - he'll have a genuine excuse! £39.99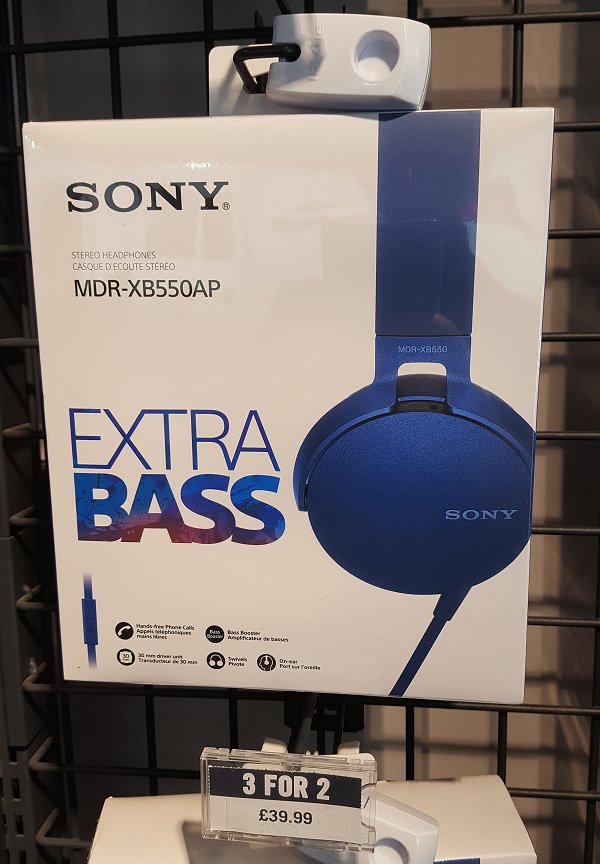 And not forgetting!...

The Father's Day absolute essential - a card from Paperchase! And as we said at the start, you really can say 'Dad, you're a top banana!'.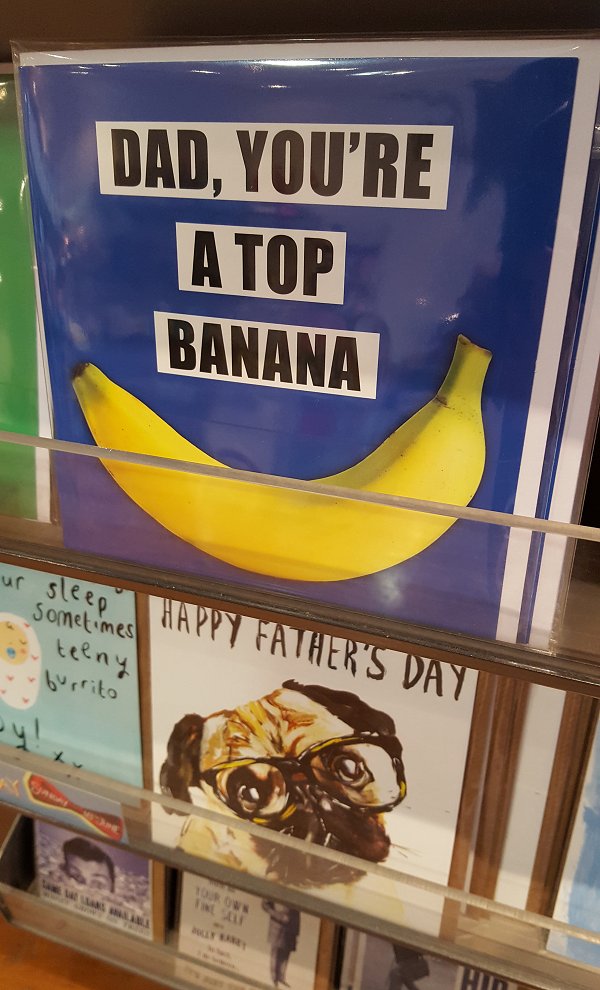 And, if you really feel lucky?.......

Enter The Brunel's Father's Day comp to win your #Superdad a £250 makeover!






> ENTER COMP

Dads across Swindon we salute you!