By jove, it's Father's Day on 16 June!

It's Father's Day on Sunday 16 June, and no matter what the old man might say.... he loves a gift or two!
So, in the best traditions of our last-minute guides, here's 16 ideas for pressies that go some way to repaying him for all his help over the years - most notably his money-lending & taxi skills!
Just pop to The Brunel in Swindon town centre and take your pick from all these.

Starting here!

1. Personalise it!

Snappy Snaps

One of the newest shops in The Brunel and just perfect for Father's Day! Snappy Snaps offer a same-day service and can put a picture on almost anything! Key rings, cushions, mugs, t-shirts, canvases and more. So find that old family snap he loves and get down there!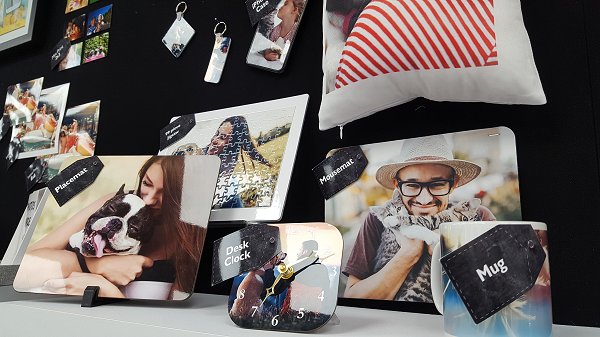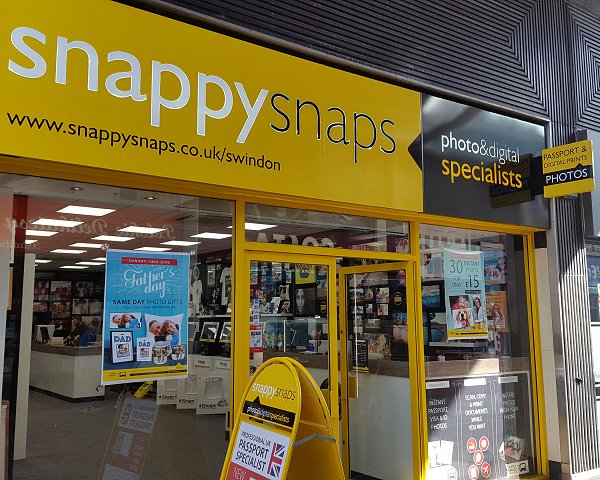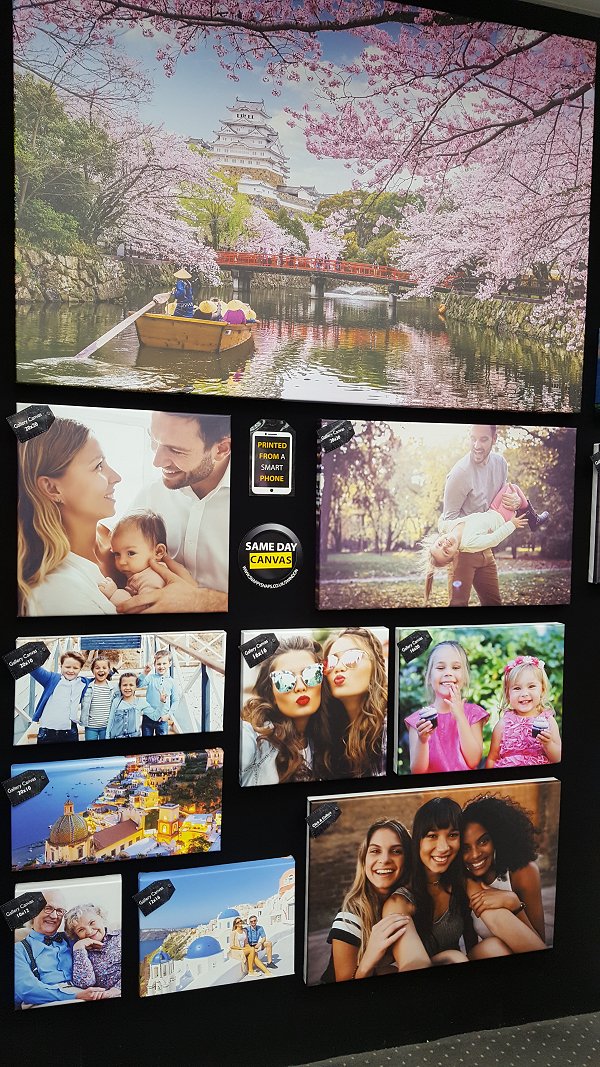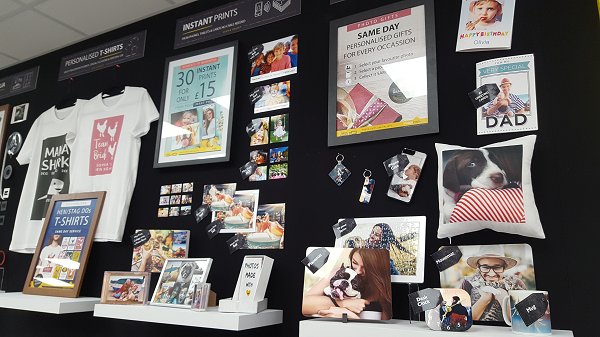 Heading in to the Lower Plaza....
2. Have a cuppa, dad!

Card Factory & Card Market
Everyone loves a mug that makes you smile - and we really love these. Even better if you take him tea in bed on Father's Day. There's always a good selection on offer at Card Factory & Card Market on the Lower Plaza, with these our favourites!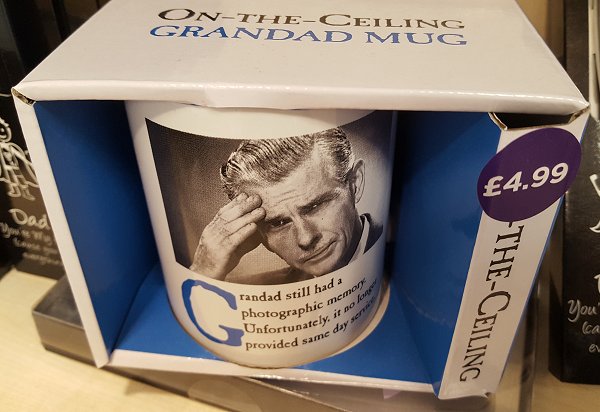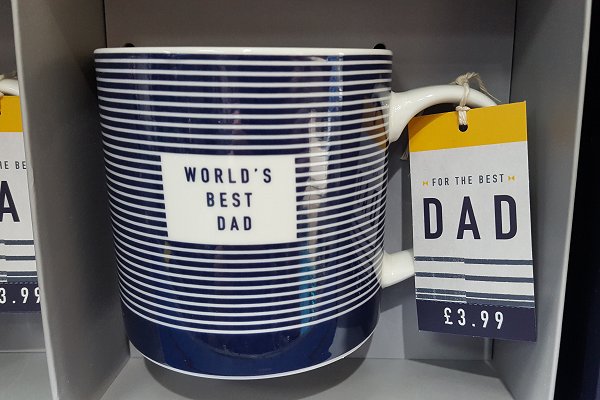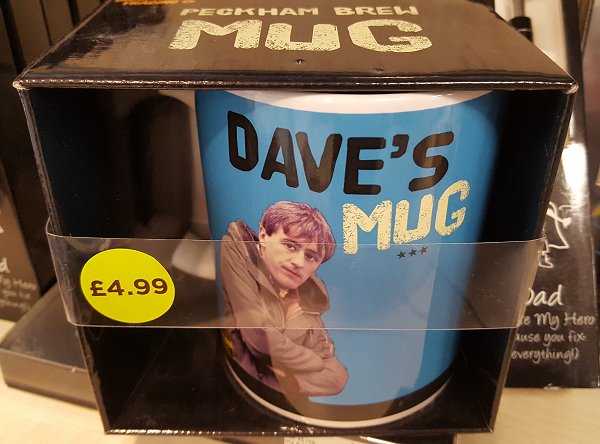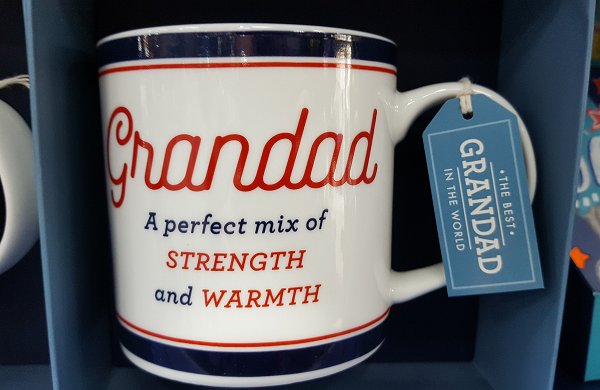 3. The Card

The ABSOLUTE ESSENTIAL! So while you're there picking up a mug, grab a card at the same time....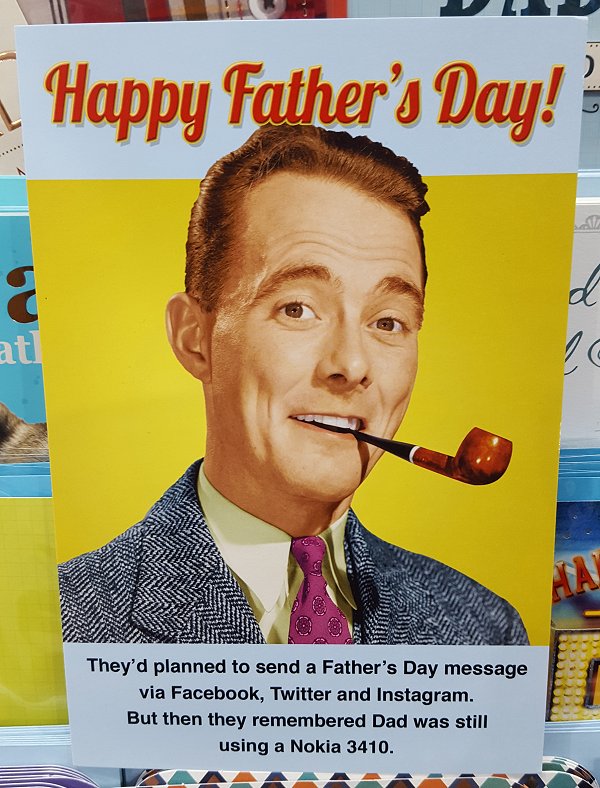 Or may we also suggest popping over to Waterstones across the Plaza to see their selection too. Very humorous and little bit different!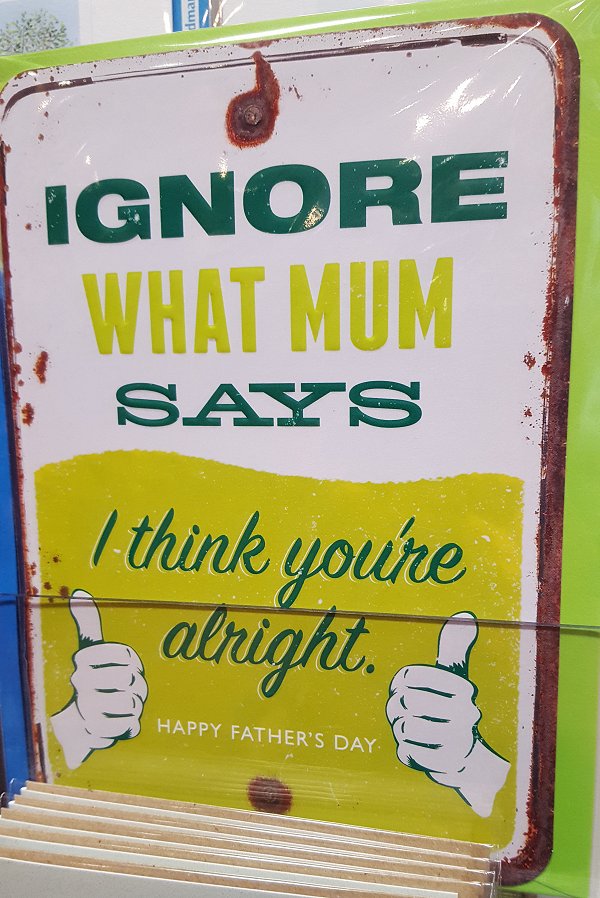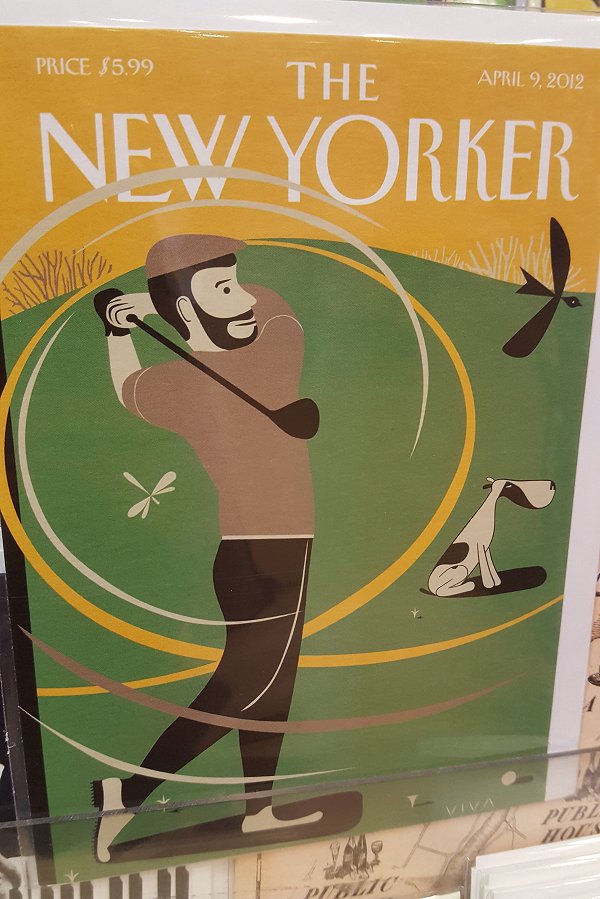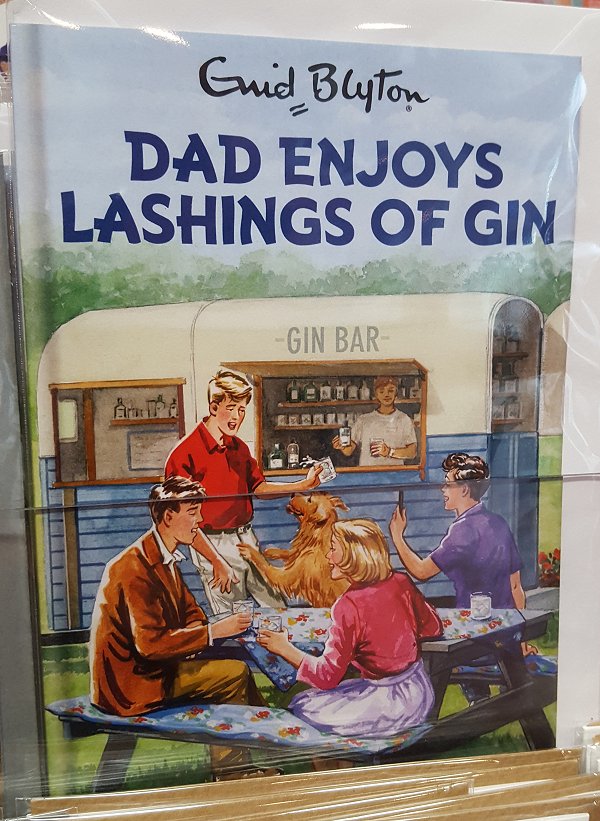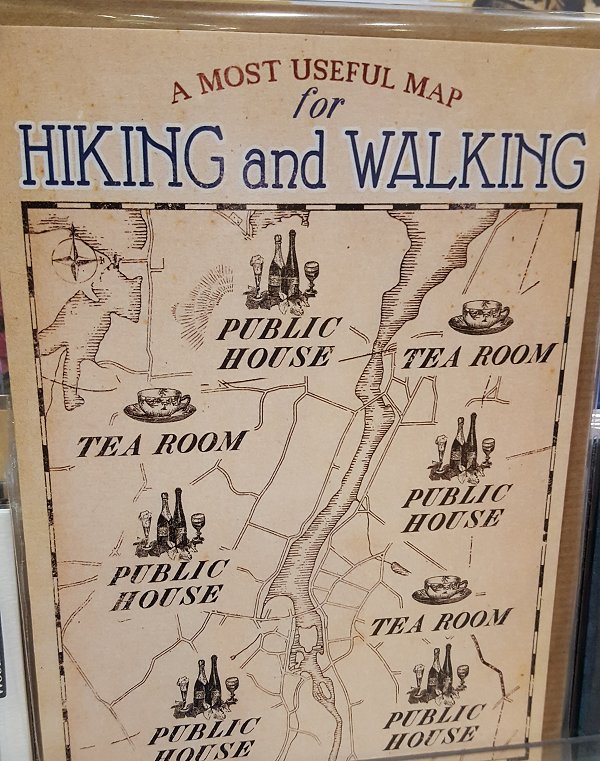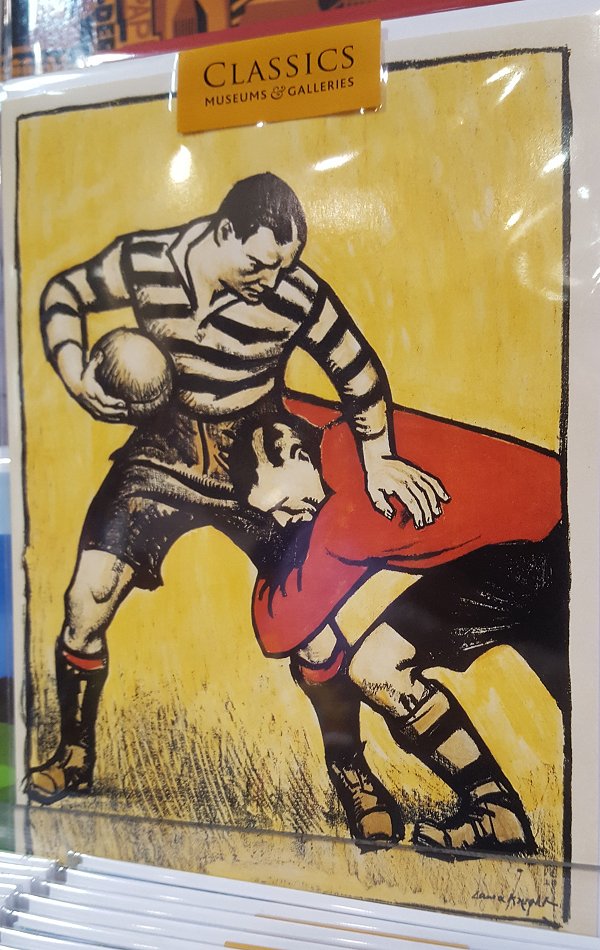 4. A Good Book

Waterstones

You can't go wrong with a book, can you? So have a browse of an excellent choice of popular autobiographies - or why not buy 2? The second one is half-price!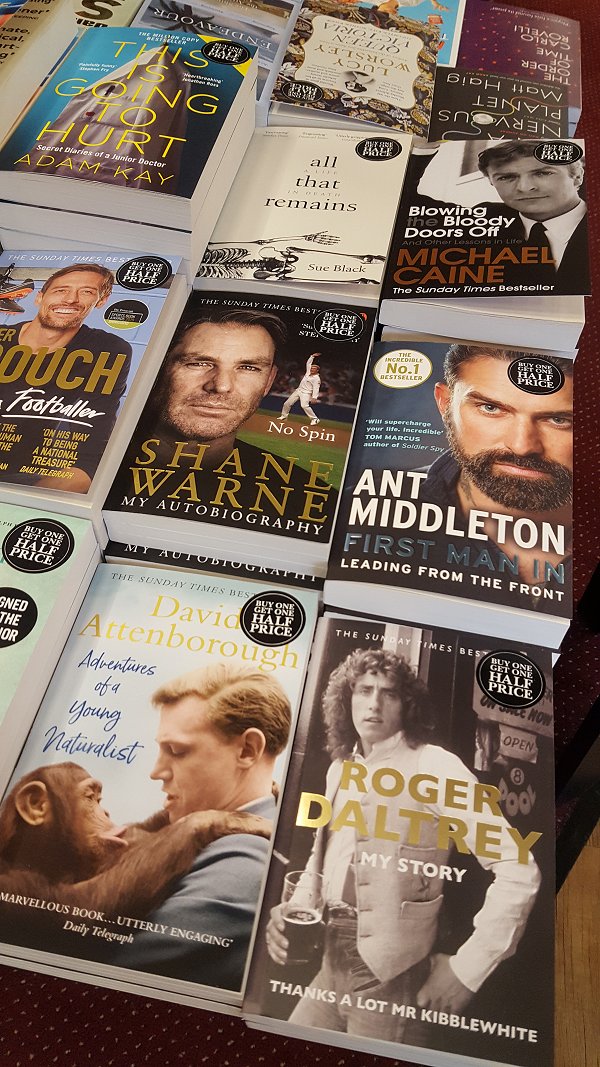 And throw this in too with a 'Best Dad' message for only £5.99.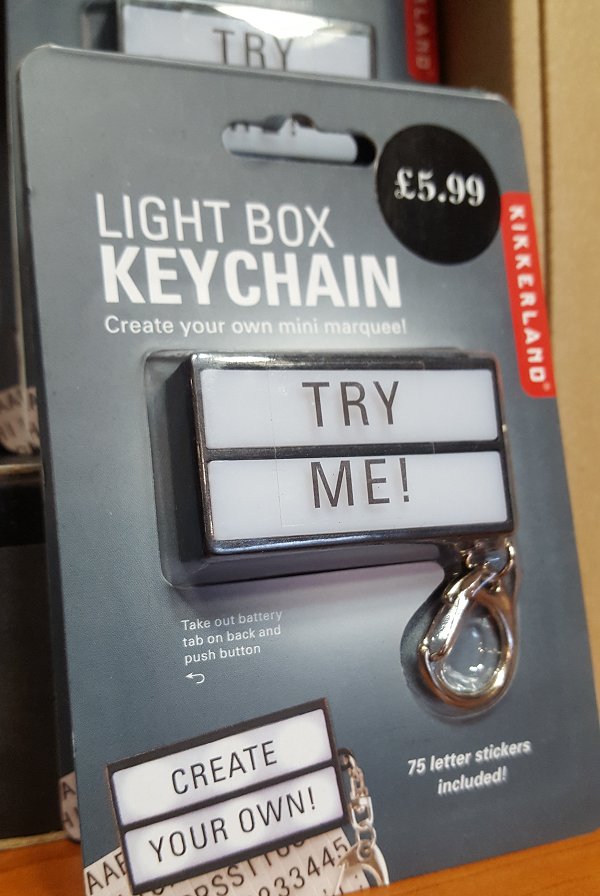 5. DVD

Sainsburys

At 3 for £20, you can't go wrong here!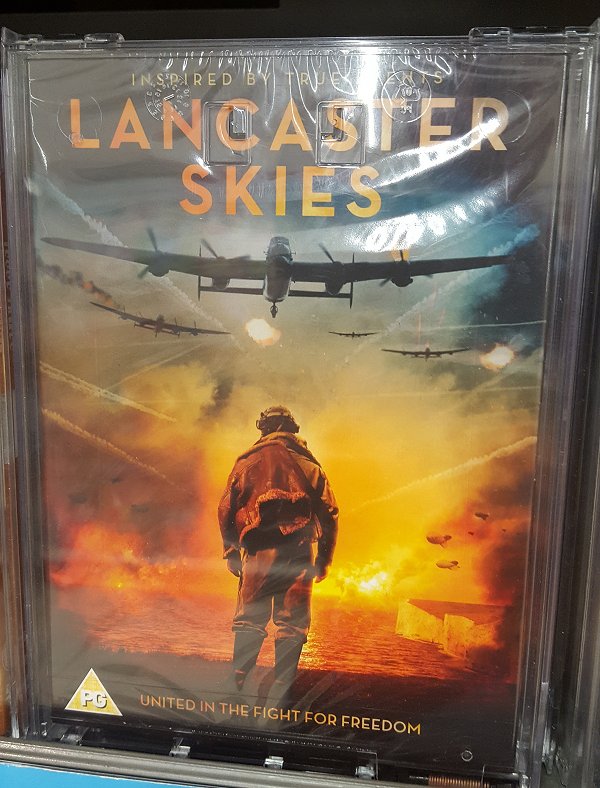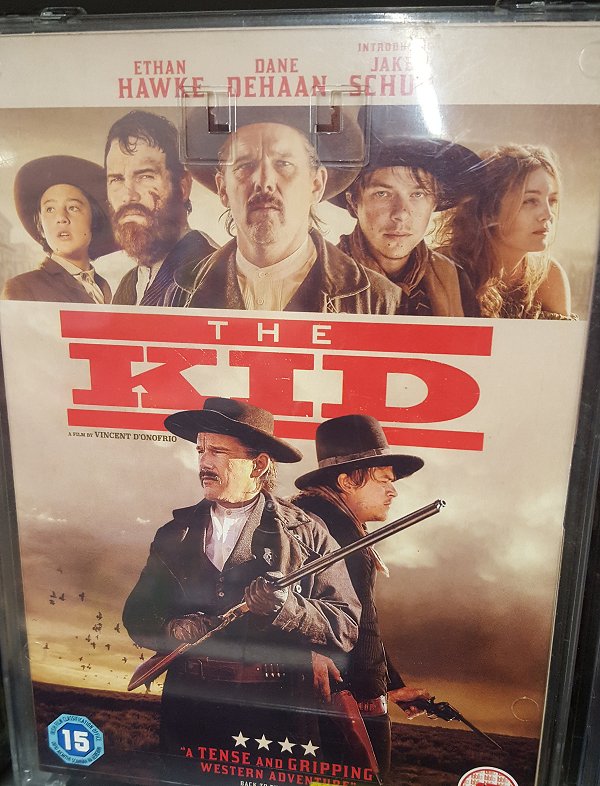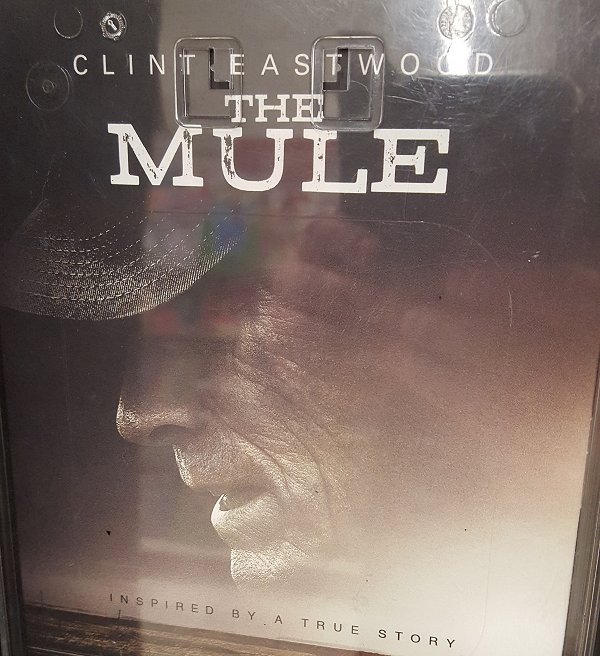 6. Dad, you're the Boss!

Boots, Perfume Shop & Fragrance Shop
Always a good staple on Father's Day - the smellies! So if he likes Hugo Boss, then there's a free toiletry bag on offer if you purchase their new fragrance, Infinite.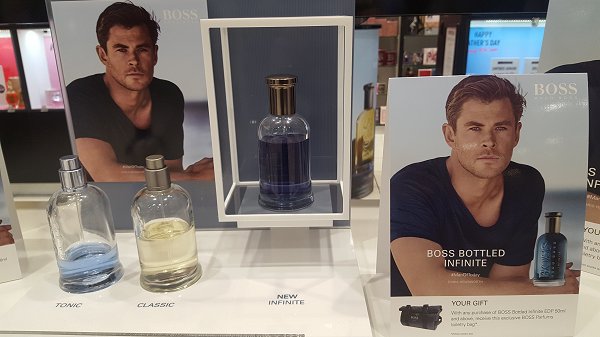 7. One for Pop!

Lush

A long, relaxing soak in the bath is a proper treat on Father's Day. And Lush have just the ingredients! Their Dear John gift pack is also great value with shower gel, shampoo bar, bath bombs & perfume too.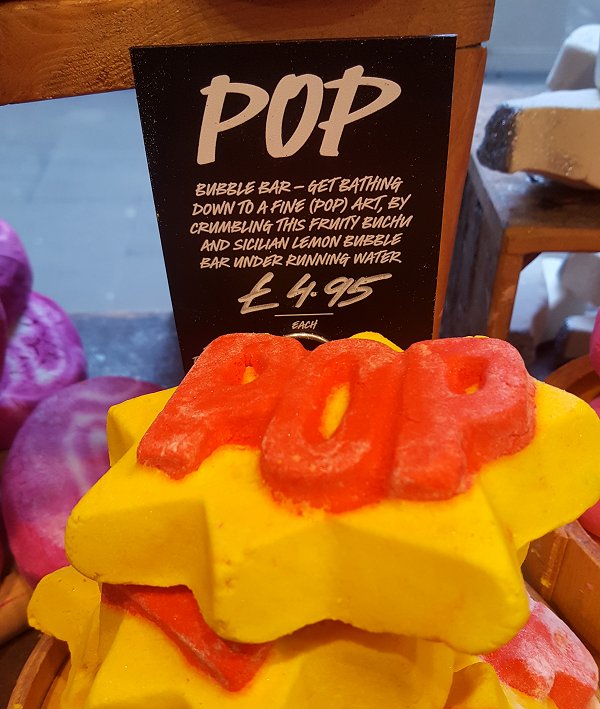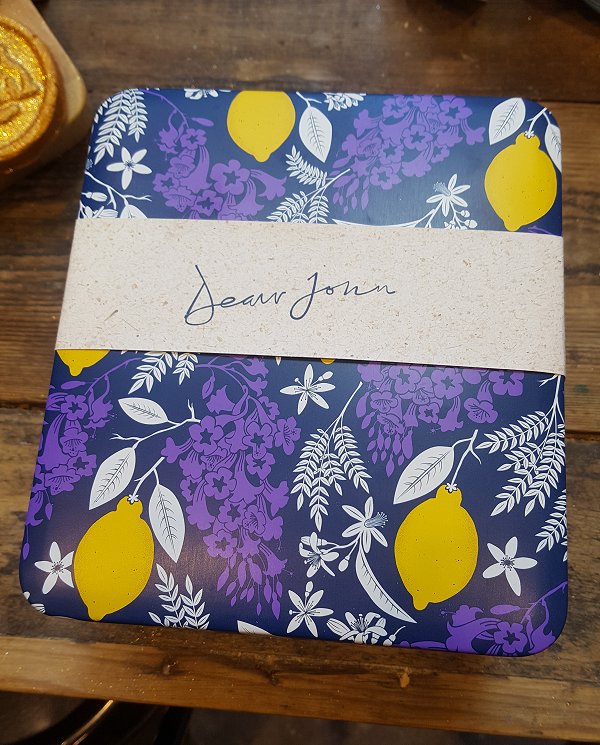 8. Fancy a Sunday drive, dad?
The Entertainer

The best fun you can buy on Father's Day for £20, we reckon - especially if grandad gets behind the wheel! These remote control models are as cheap as chips, and the sort of pressie that all the family can have a laugh with.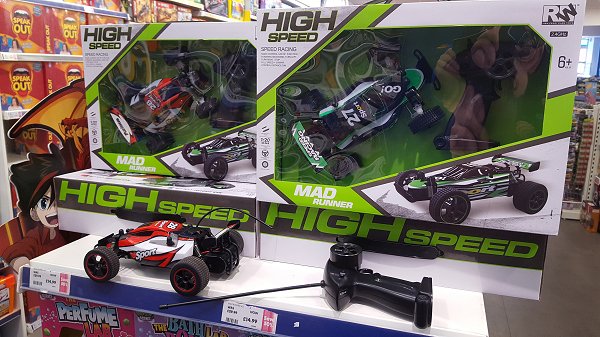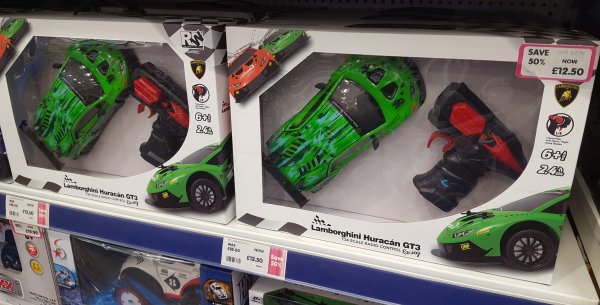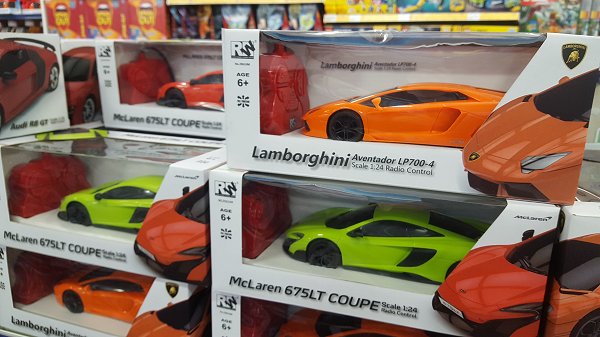 9. Headbangin'!

Blue Banana
Did he grow up on the 80s and loves a bit of heavy metal? Well, pop his beer in this!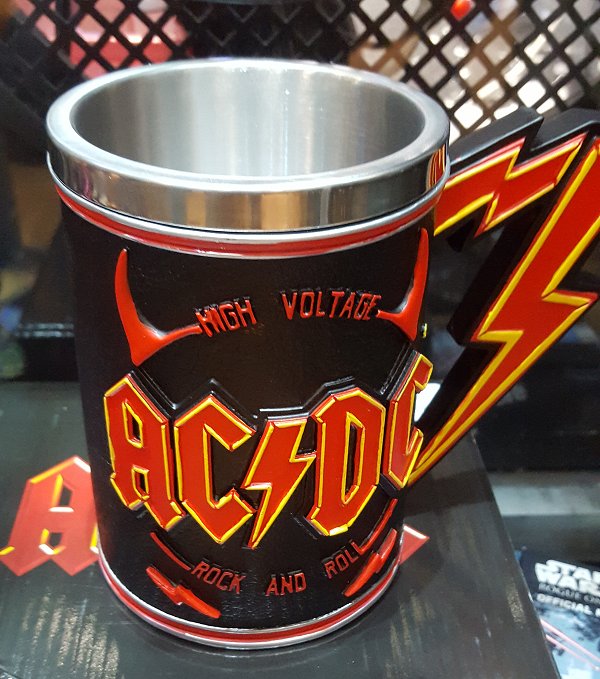 10. Holiday time!

H.Samuel

How about a great looking watch for £20? Wow, what a pressie! Perfect for taking on holiday, we think, so if dad loses it on the beach (easily done, we can tell you!) it won't ruin the trip!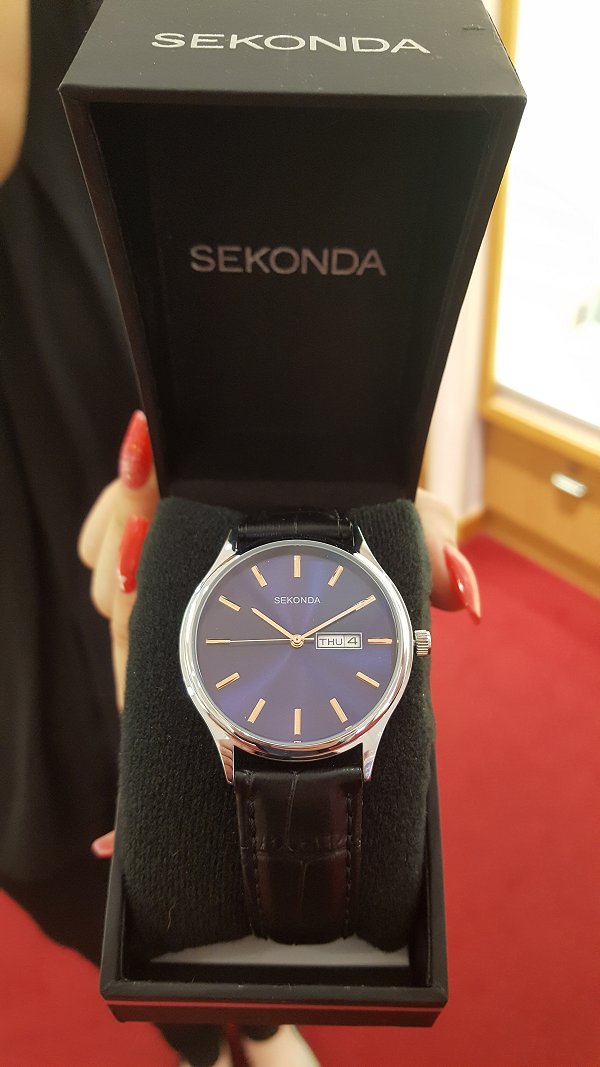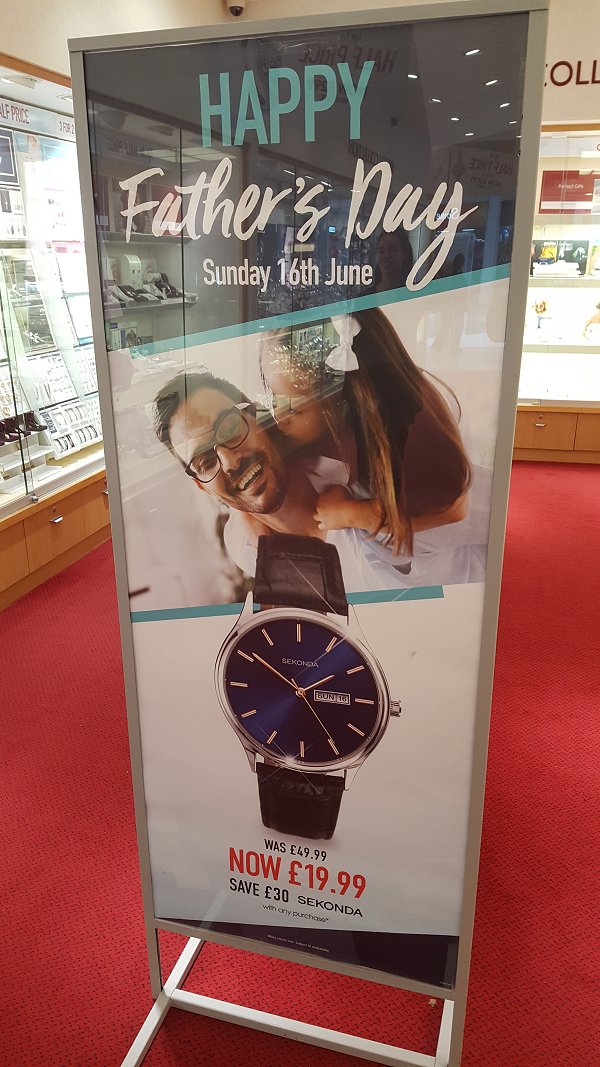 Or if he prefers a Rotary, he'll get these cufflinks too!?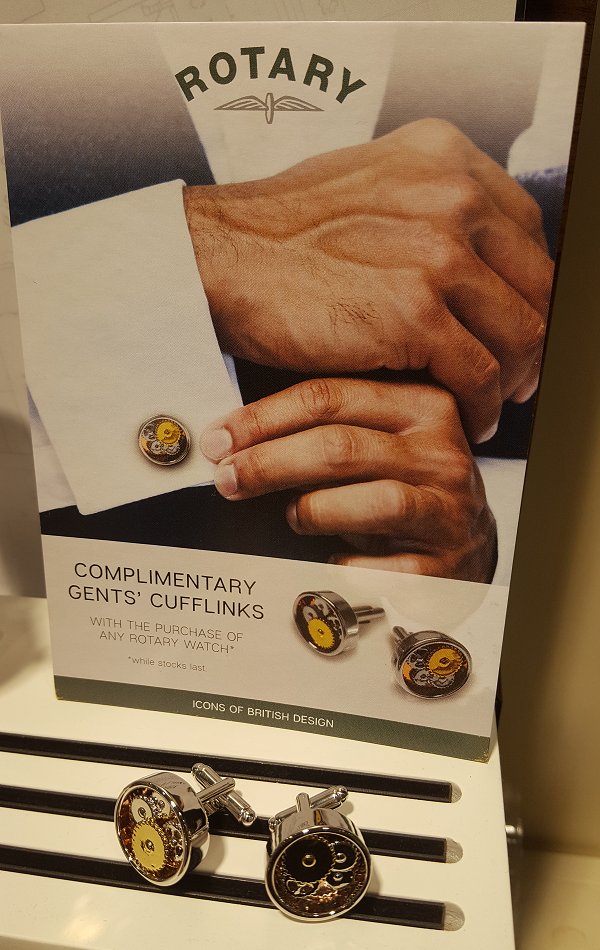 Heading to the Upper Plaza!

11. Hats off to Dad!

Marks & Spencer

Seeing it's summer - and what a scorcher it was last year! - we think a hat may be in order. Especially if - dare we say - dad is slightly follically challenged as he gets older!

These at Mark & Spark in the mens dept. alongside a whole load of other gift ideas look fab!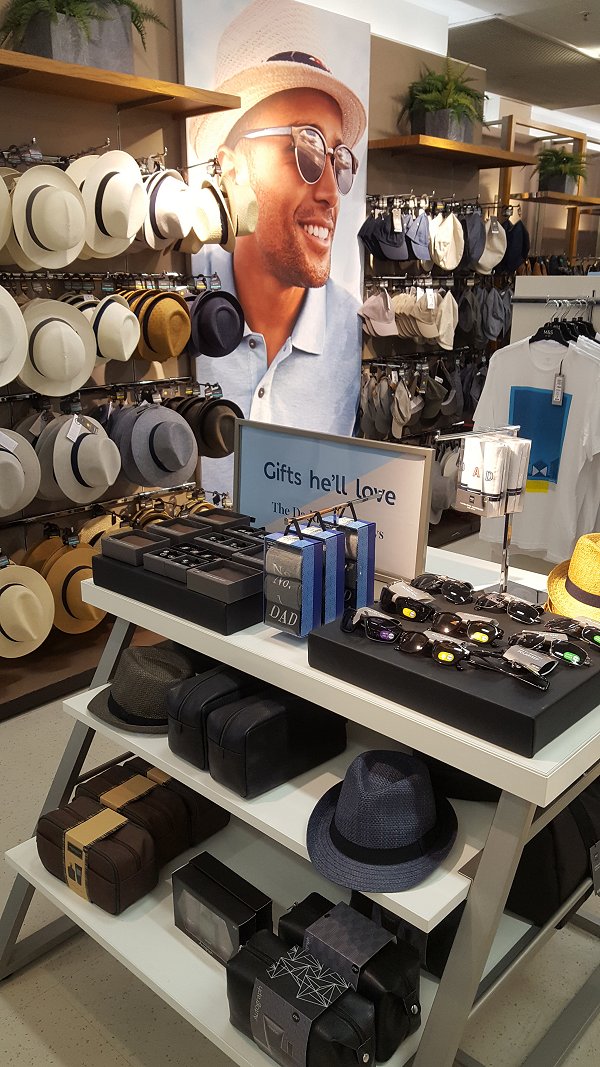 12. Daddy Cool

The Forum

Sometimes it's only an older man that can pull off wearing a proper summer shirt! These are all definitely a cut above at The Forum.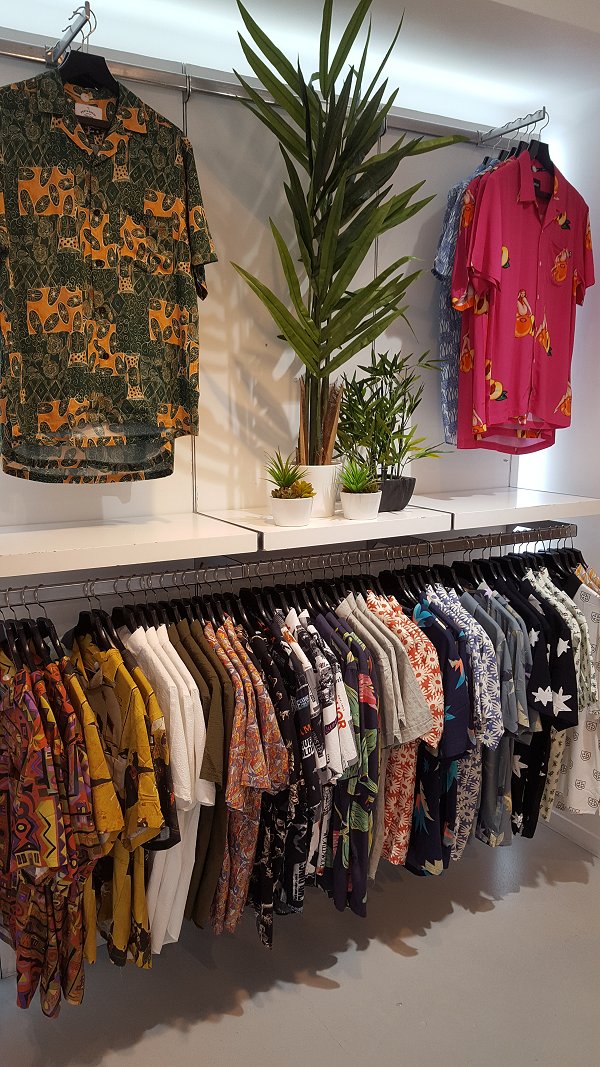 And after a break for a bite at The Crossing.... may we recommend a trip to...

13. Terrific T-shirt, dad!

Trespass

And only £9.99 at Trespass! Shorts too!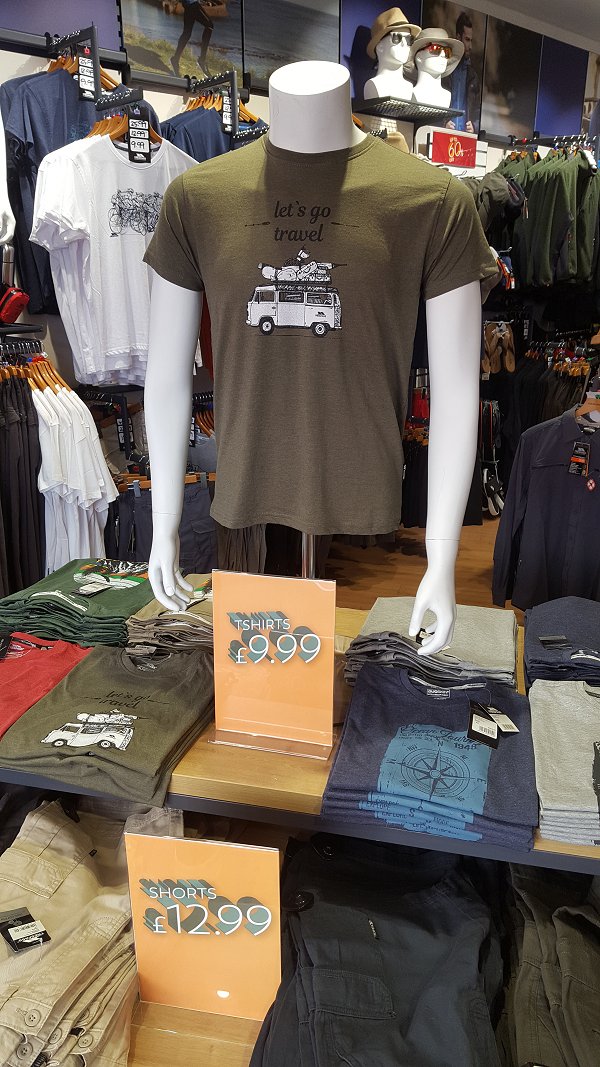 14. I got you a Harley!

Kingsley Smythe

Ok, not quite the real thing.... but these hand-crafted models look brilliant.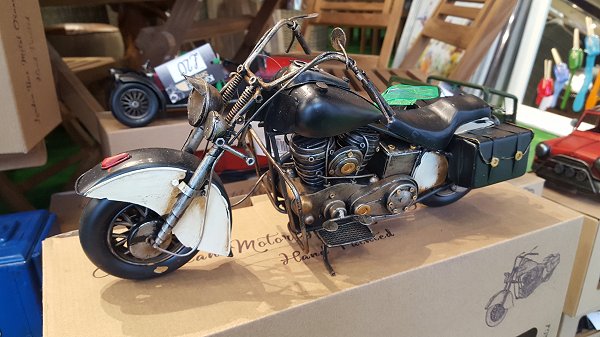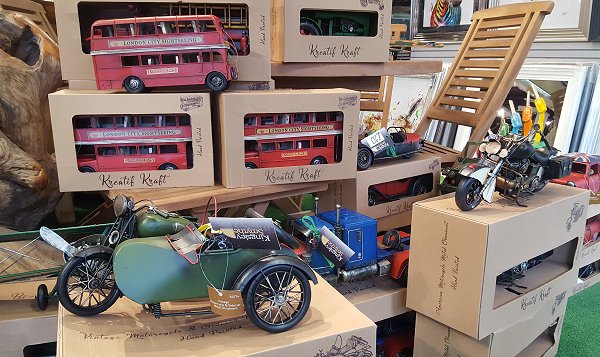 15. The bank of!....
Carphone Warehouse

No, not that bank 'of mum & dad' but a lifesaver for the old man if his mobile dies on him, just as he's about to thank you for all these wonderful presents!




And finally....

16. A box to put them all in

Poundland

The wonders of Poundland! A shop that always delivers! And these gift boxes are only, guess what, a £1!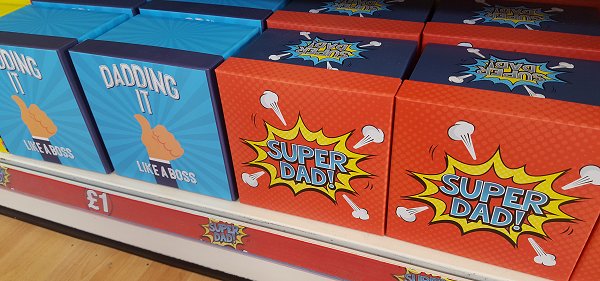 And, if you really feel lucky?.......

Enter The Brunel's Father's Day comp to win your dad a £150 makeover!





> ENTER COMP

Dads across Swindon we salute you!