New Year, New Fitness Gear!
We've got the pick of the best gym garms to look fab while you get fit!

If you're looking to get in shape this January, it can be quite daunting to find active wear that keeps you comfy and looking fab. Without breaking the bank, of course! So we've been on a hunt for some super-cool items to help you on your way. That includes you gents!

Best of all, with the sales on there's a good few bargains to be had.

Women's Wear Tight Fit Tracksuit Bottoms
£20.50
Puma, Swindon Designer Outlet

Let's start with the basics! Tracky bottoms! These snug leggings, with a high waisted fit will keep everything in place while you work up a sweat. Not back for slouching around the house in the day, either!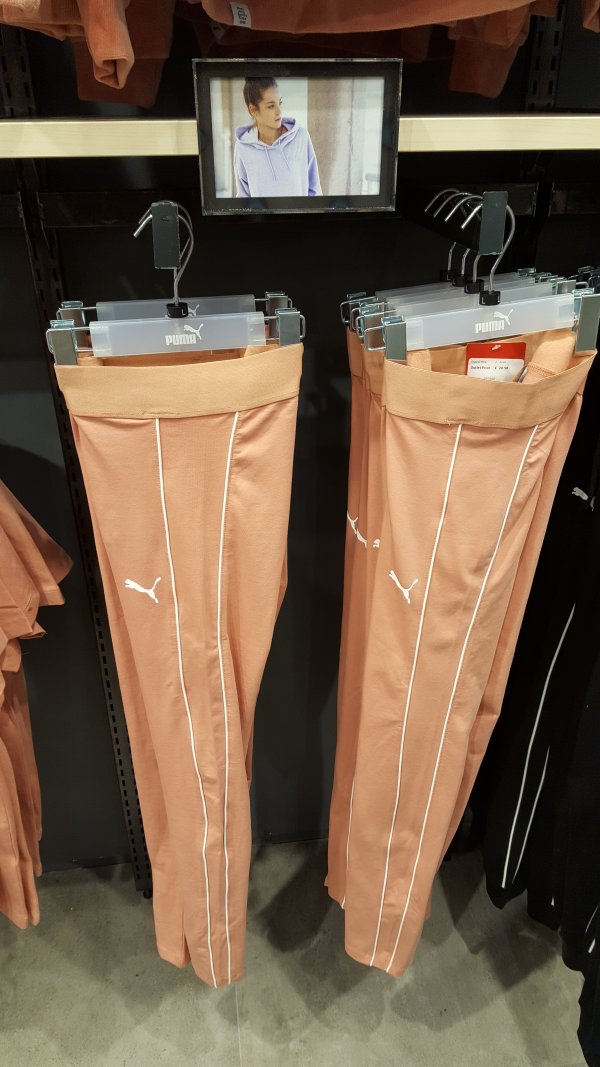 Trainers,
were £128, now £64
Nike, Swindon Designer Outlet

Step into 2018 the right way! These gorgeous trainers are super comfy, and give great eye-catching appeal to your workout look.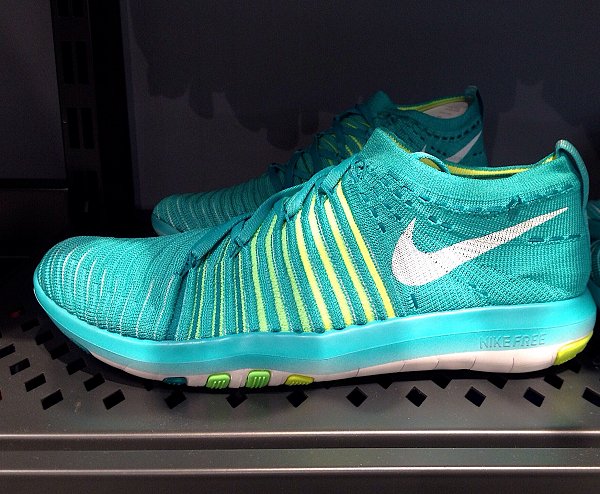 Women's cut out top,
£50
RUN, Old Town

A little more than usual for a small top, but we think it's worth the extra as we're absolutely in love with this snazzy pattern.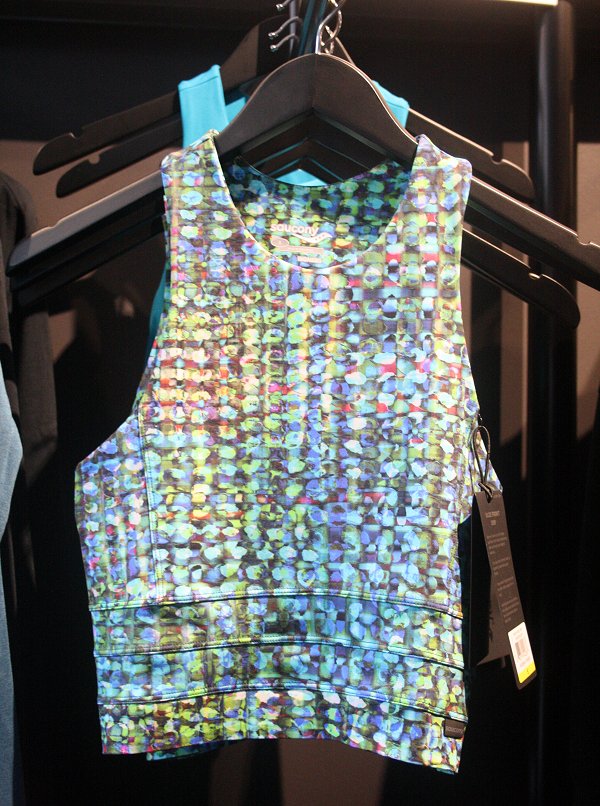 Men's Wear Adidas Tracksuit Bottoms
£28
Sports Direct, Regent St
Can you ever go wrong with a pair of these bad boys? A comfortable fit that keep out the winter chill. Perfect for those of you keeping fit outside!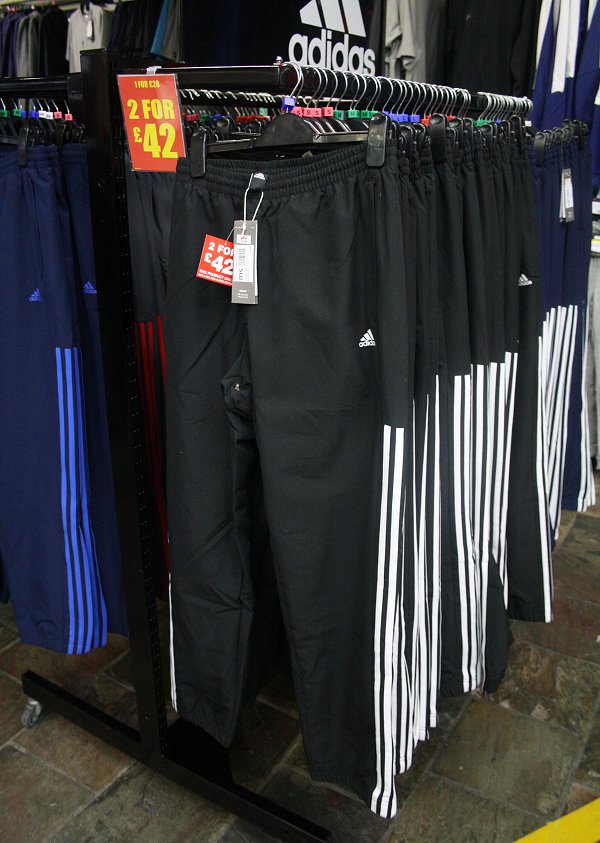 Protect & Perfect Intense,
£25 and on 3 for 2
Boots, The Brunel

OK, you've decided to get a body to die for but let's not forget the face, shall we?! All that running in the outdoors - even from the car to the gym - in a winter wind won't do anything for your complexion! So may we recommend No7 at Boots. Well worth it - and on 3 for 2!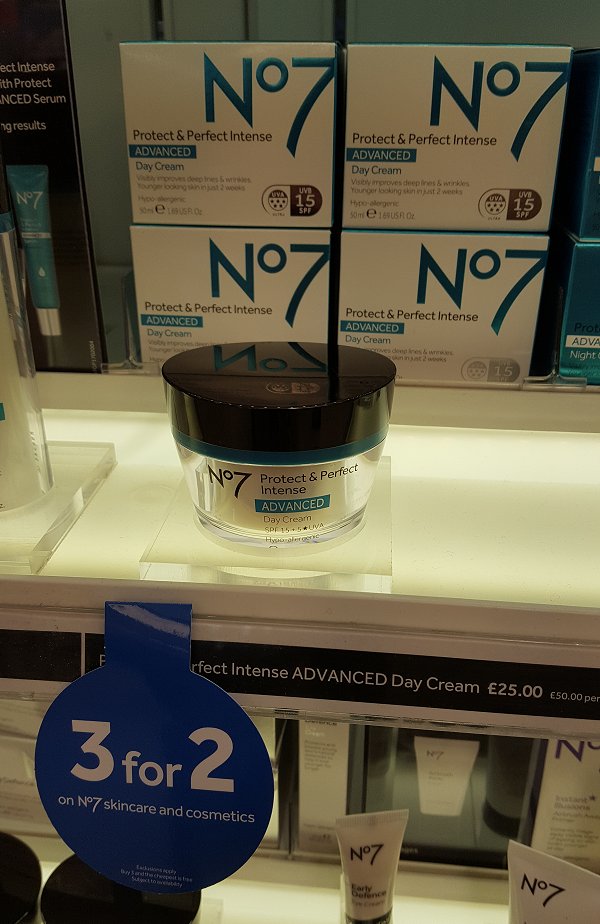 Padded Gilet
£29.50
Marks & Spencer, The Brunel

January blues - yes, please! Throw on this practical sports gilet between exercising - with detachable hood ideal for hiding! With thinsulate for lightweight warmth.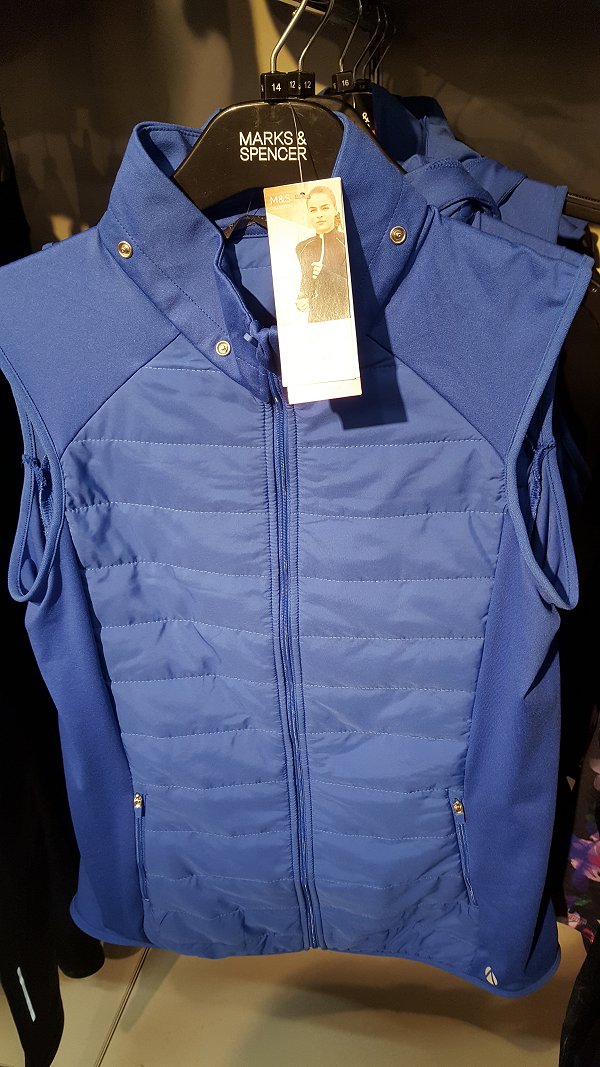 Men's Running Top
£37
Nike, Swindon Designer Outlet

This quick-drying top is a great for high-intensity workouts. The breathable material allows you to push on through the toughest of routines, whilst looking slick and stylish.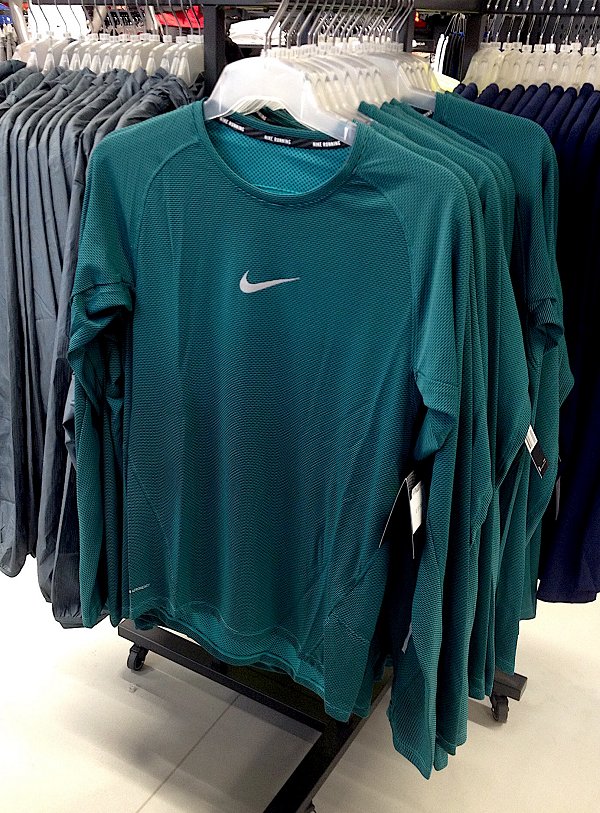 Sketchers Trainers,
were £69.00 now £46.99
Swindon Designer Outlet

We're liking the extra bit of support on the ankles with this pair - and the funky design. Ideal when it gets muddy, perhaps? Especially if you're thinking of trying the Park Run at Lydiard Park? Loads of styles to choose from too.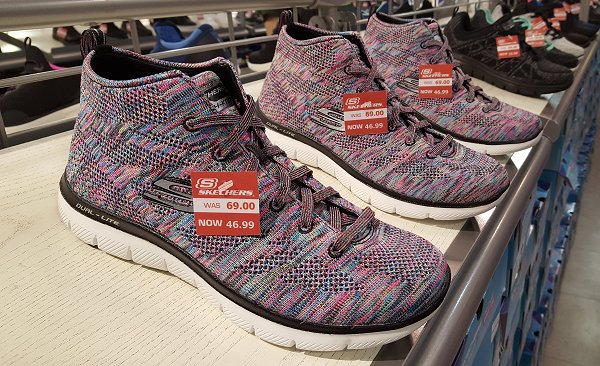 And finally....
Gym tops
From £7 and on 3 for 2!
Bench, Swindon Designer Outlet

No one likes a sweaty betty but when needs must!... and this sale rail at Bench at the Outlet has just the things for working out like you're in Rocky! And they're all on 3 for 2 so who cares if they only last a winter.