Flower Power!
The floral thing is bang on trend at the mo, what with spring just around the corner.

And after seeing Holly Willoughby looking gorgeous in this pretty flower-print shirt - the choker neck especially - it got us looking out for button-up floral tops today.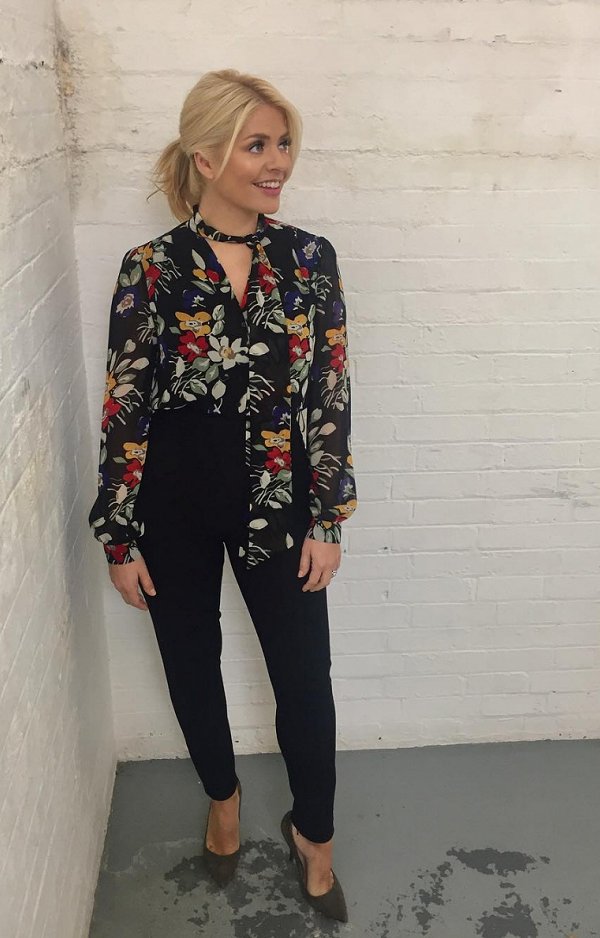 itv.com
Here's our top picks of shirts in different colours & styles (blouses another day!) from a quickie 20 min browse in Regent St, Canal Walk & The Brunel.

In price order too!

1. Bon Marche
Beautiful blues here.
£18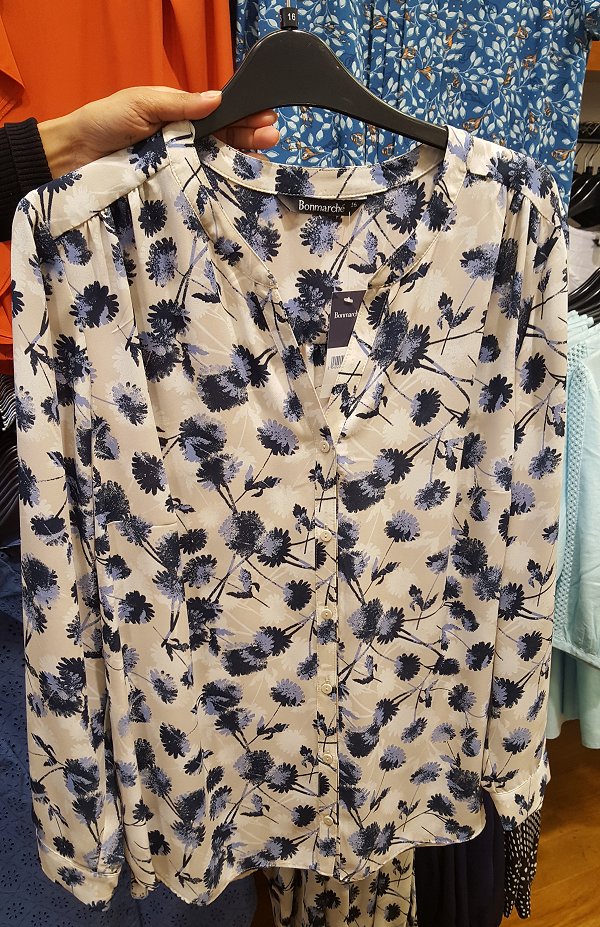 2. Marks & Spencer
Ditsy floral print long sleeve shirt
£19.50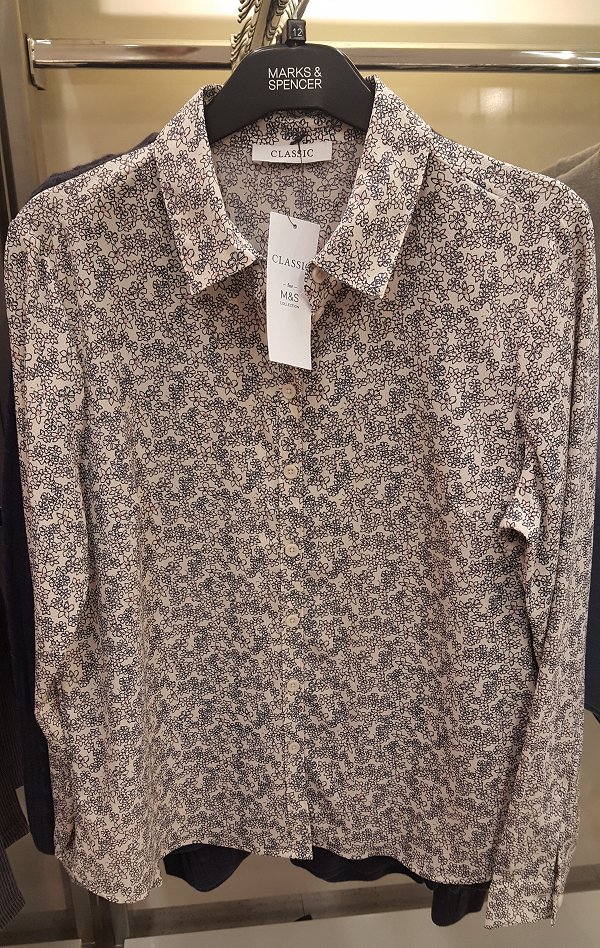 3. New Look
Boyfriend shirt? Parisian blue-striped floral shirt with embroidered badge
£25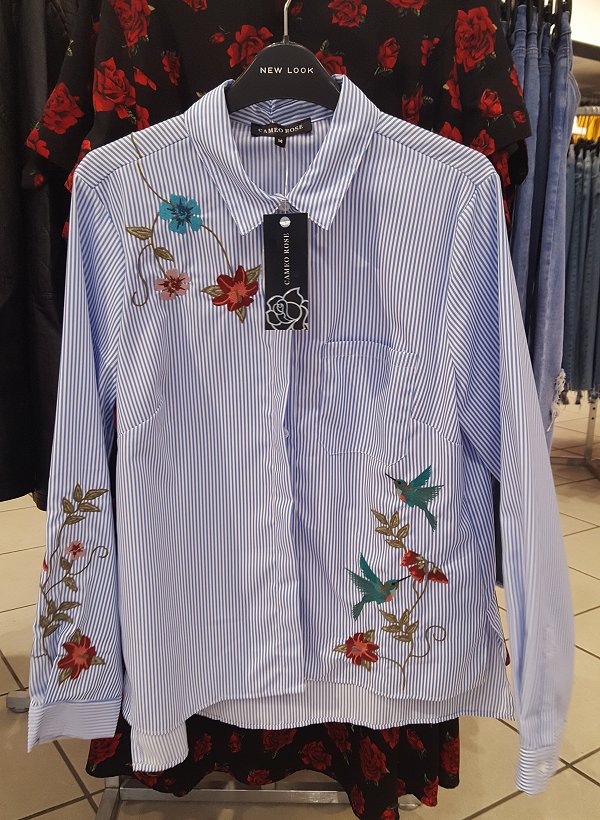 4. Evans
Pyjama style! Ivory floral print
£25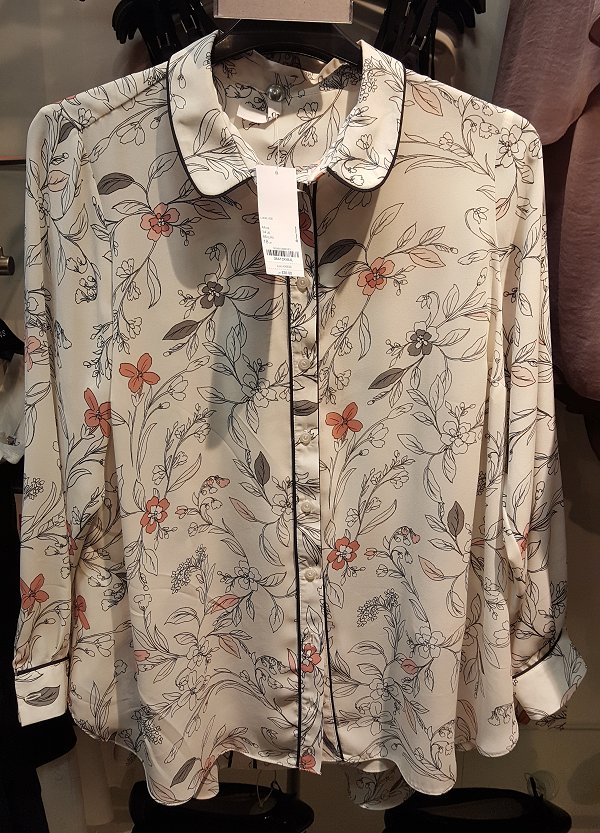 5. Warehouse
My fave! Wisteria florals
£39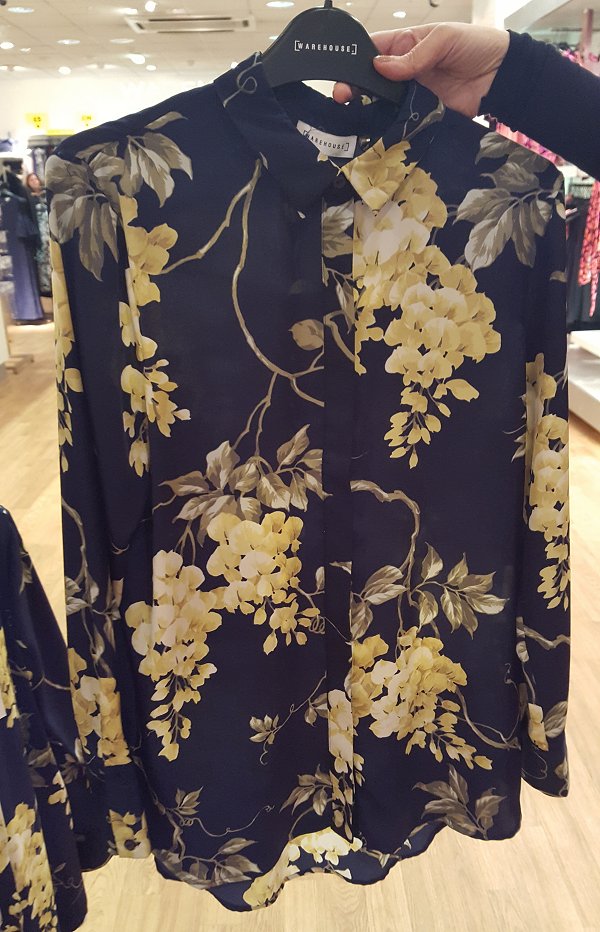 6. Flannels
Gestuz floral shirt. Bit of a leap on price, I know. But it's beautiful to look at!
£99




And although I said we'd do blouses another day, here's a heads up on this navy floral choker top at Dorothy Perkins, which is apparently the fastest-selling thing in the store!