Flower Power!
Spring has definitely sprung with these gorgeous floral prints!

Ok, so we know it's a bit cliché, but there's no way we could avoid floralsfor spring.

It's a classic, versatile style that never really goes out of fashion, so it's always worth the investment!

For spring/summer '18, floralsare taking on a vintage feel; grown-up yet delicate, and decidedly feminine. Everyone from Dolce and Gabbanato Erdemhave been showcasing their finest floralson the catwalks, but you don't need to splash the cash to look fab. There's plenty of beautiful garmsdown at The Brunel and Regent Street!

Here we've found some super pretty florals, all for less than £40.

Who doesn't love a bargain?

Tea Dress, £15.99
New Look

A classic floral tea dress always works a treat. Very ladylike indeed. Easy to dress up or down, this gorgeous mustard number will soon become a wardrobe staple. Or have the pink?!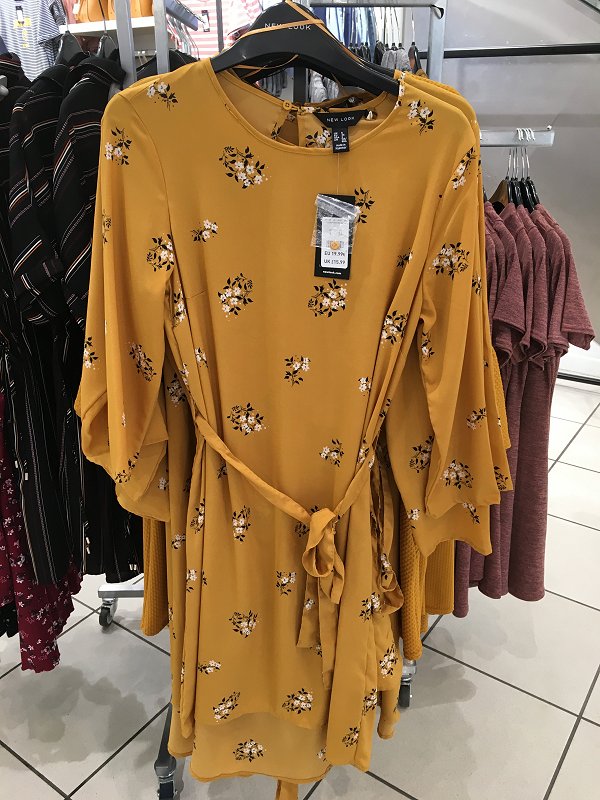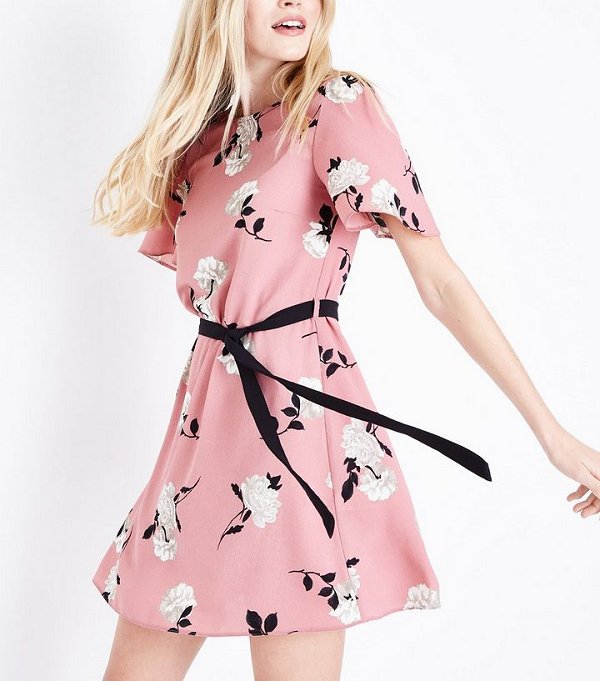 Scarves, £17.50 each
Marks and Spencer

Not wanting to go full on with florals? Add a subtle edge to your outfit by accessorising instead. There's plenty of gorgeous prints to choose from, but these two are our favourites!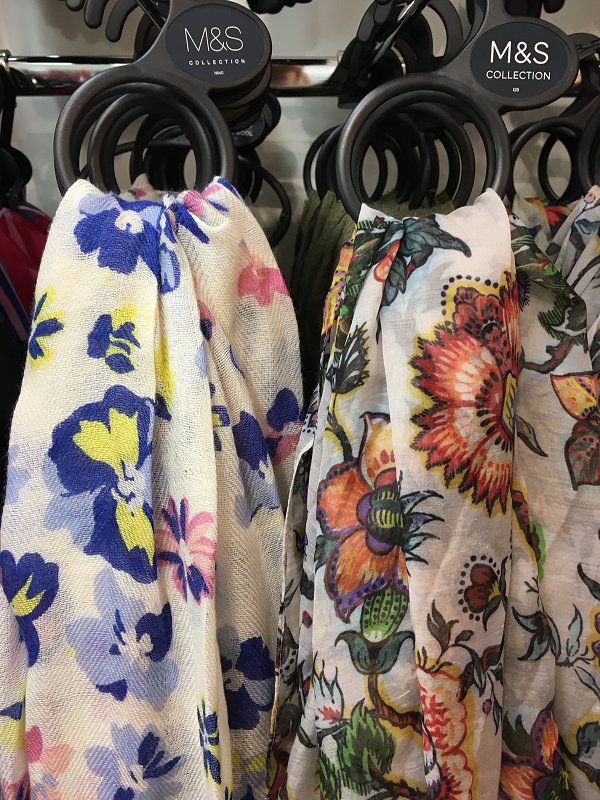 Blouse, £19.99
New Look

A retro print with a super sleek twist. This wrap blouse almost works like a leotard, so looks especially chic when tucked into jeans or trousers.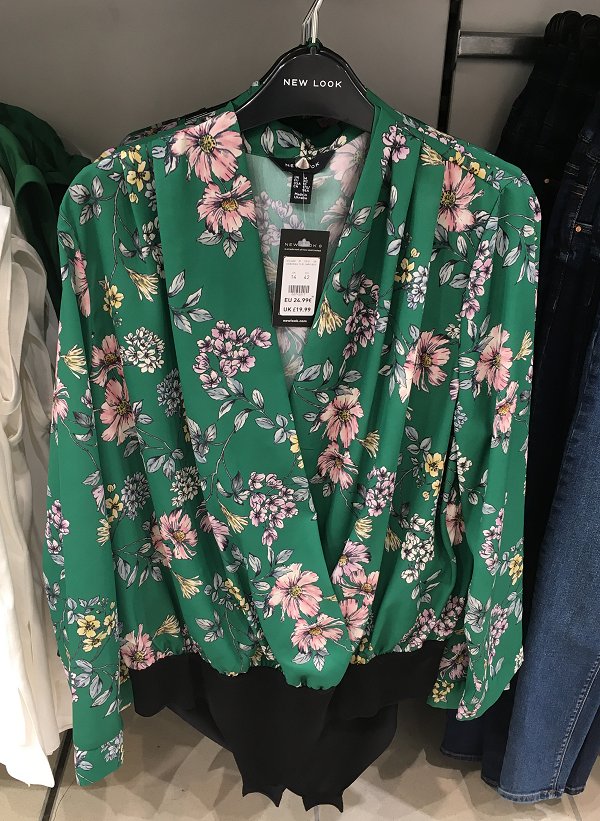 Jacket, £25
Peacocks

You can never go wrong with a smart blazer! Pair with jeans and a t-shirt for the perfect smart-casual look.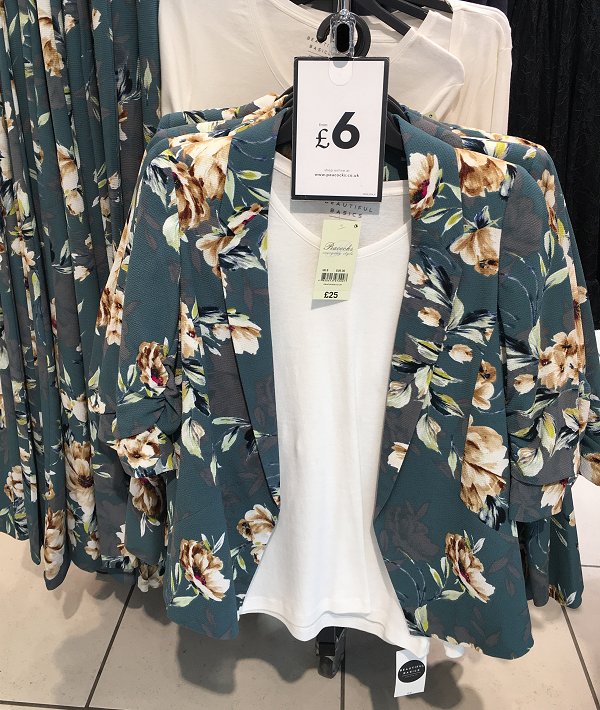 Loose Trousers, £39
Warehouse

How dreamy are these trousers? Dress them up with heels, or down with a vest top and sandals for your holidays.