Gifts For Her
Right. Gents. It's Christmas. Let's do this!!

Need some inspiration this Christmas? Yes, of course, you do!

Here are a few of our favourite picks this week to spoil your favourite females! Christmas is now fast approaching (a mere three weekends away dontcha know) so now is the time to get cracking with your shopping.

We've had a wander around Swindon to find some great presents for those special ladies in your life - in price order too!

Gin and Tonic/Prosecco Lip Balms and Bath Salts
£10
Swindon Designer Outlet Artisan Village

The most grown-up of Secret Santa gifts! Spoil your friends and colleagues with this suitably festive beauty set. We want one!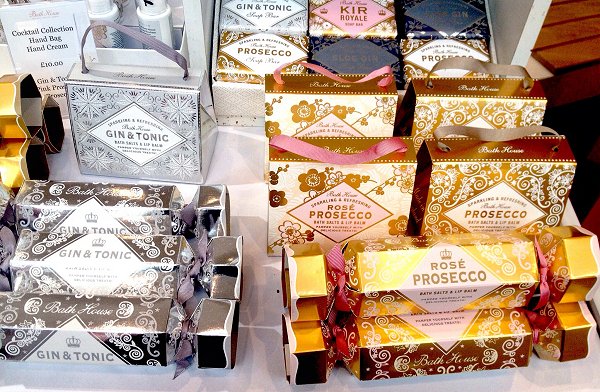 Lush Bath Bombs
Priced up to £12.95
The Brunel

You can't really go wrong with one of these bad boys. There's a whopping selection of sights and smells to choose from - Golden Wonder is our favourite!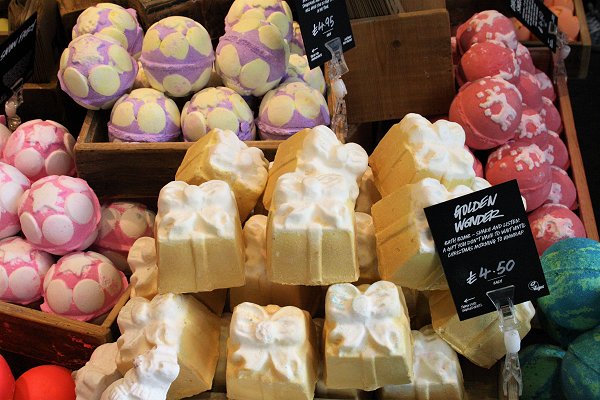 Teas of the World
£25
Whittard at Swindon Designer Outlet

Yes, tea! Us gals love a cuppa! A lovely selection of black and green blends, including Spice Imperial, Russian Caravan and Sencha. The perfect way to combat those winter chills! A present that'll last all year too!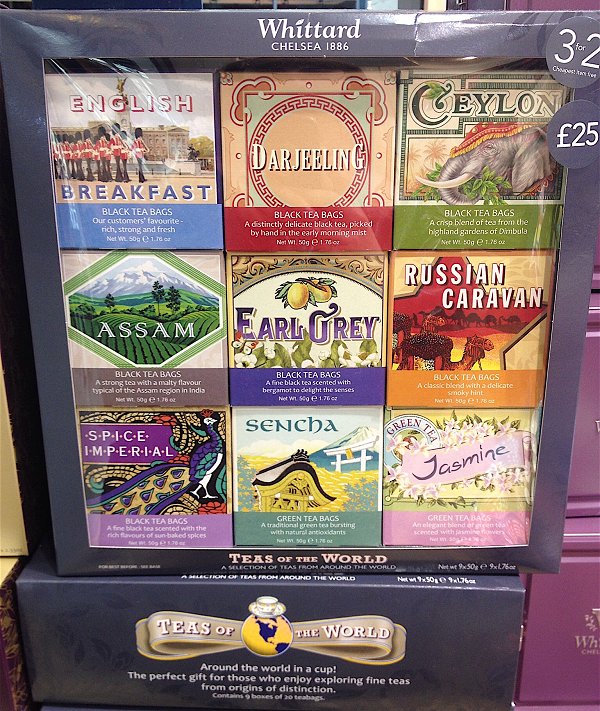 Mac in the Flesh Eye Shadow Kit
£34.75
The Cosmetics Company Store at Swindon Designer Outlet

Treat the make-up lover in your life with this gorgeous selection of eyeshadows. There's plenty of colours to choose from, and they last for absolutely ages.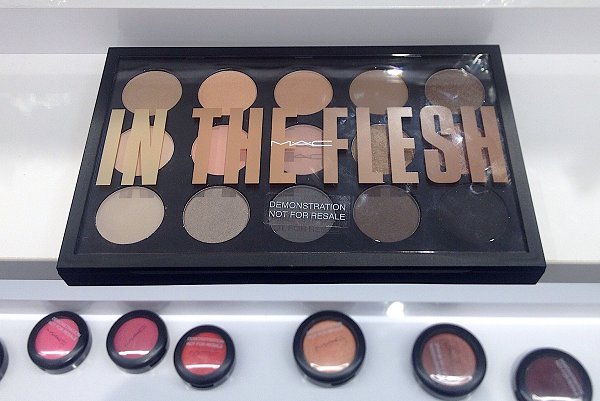 Estee Launder Modern Muse Le Rouge Perfume
£36.75 for 30ml
The Cosmetics Company Store at Swindon Designer Outlet

A very alluring scent indeed - you've been warned! A floral blend of roses and jasmine,with a slight hint of musk. Perfect for those sophisticated ladies out there!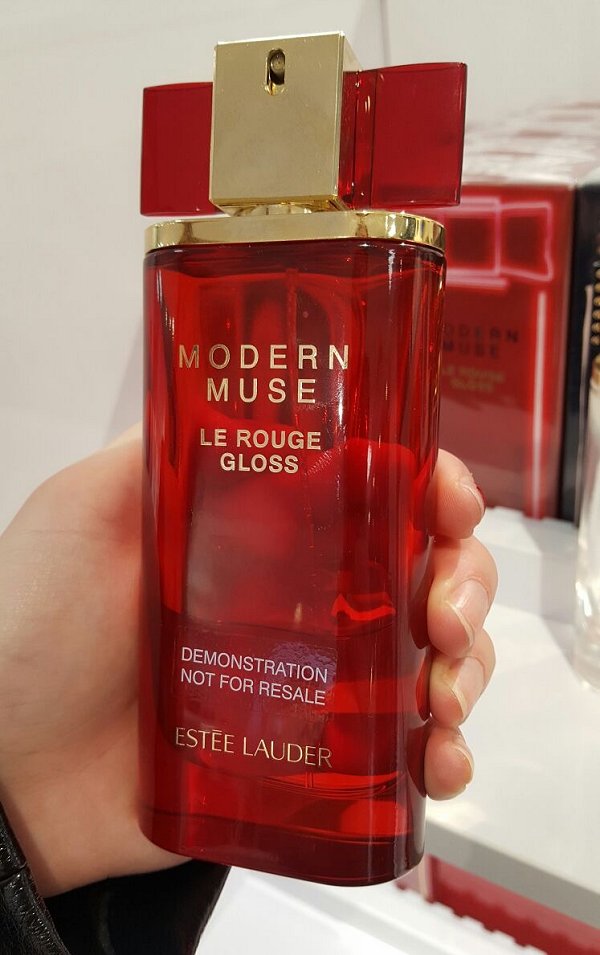 Unicorn Tears Gin Liqueur
£39.99
Magnum Wine Shop, Old Town

The most girly, sparkly of gins! Shake the bottle to see purple glitter ripple through. A lovely sweet taste, and looks amazing. You can even put it in prosecco too!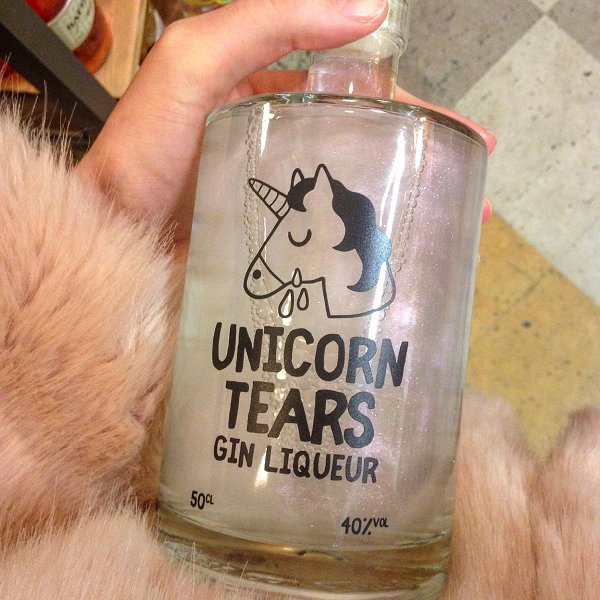 Kate Spade Watches
£116
Watch Station International at Swindon Designer Outlet

These quirky little watches are perfect for the fashion savvy. Unique in style, they work as a great statement piece.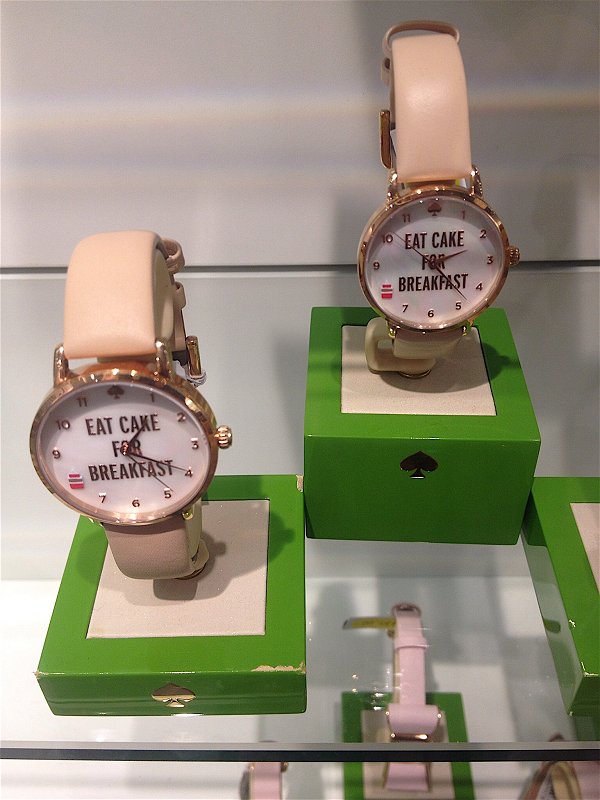 And if you're looking to splurge…

Selected jewellery, starting from £285 at Deacons, Old Town

If you're thinking of popping the question this Christmas, this might be sure fire way to get her to say yes! Deacons have a beautiful range of rings to choose from, including bespoke silver designs.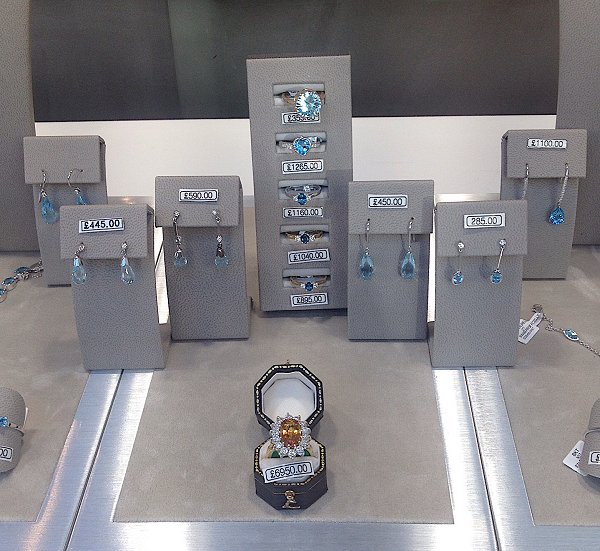 Gift wrapping?

Let's not fail at the final hurdle, eh?

Don't forget, chaps, there's even more help out there from the lovely ladies at the Prospect Hospice gift wrapping stall at The Brunel. Just a simple donation - and a smile! - and they'll weave their magic with your Christmas purchases! Proper job - done!