Half Term Fun
Where to keep the kids entertained and do a spot of shopping! Perfect!

Swindon Designer Outlet
11-19 February
A nice little combo to start here - shopping time for mum, exciting activities for the kids.
Airfix Make & Take
Enjoy mini craft sessions with Hornby at Airfix Make and Take station situated in front of Next. Plus loads of prizes for all age groups.
Climb away! Make shopping fun for Children in the UK's first Wall Holla and Interactive Sona play area.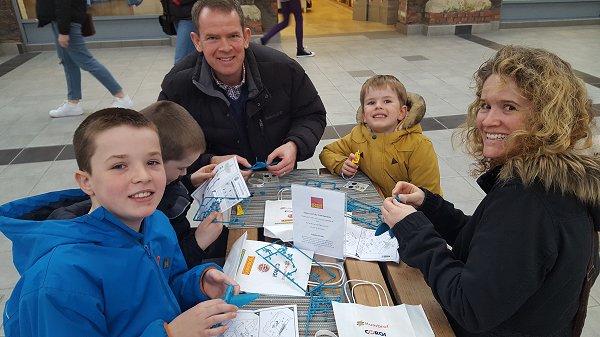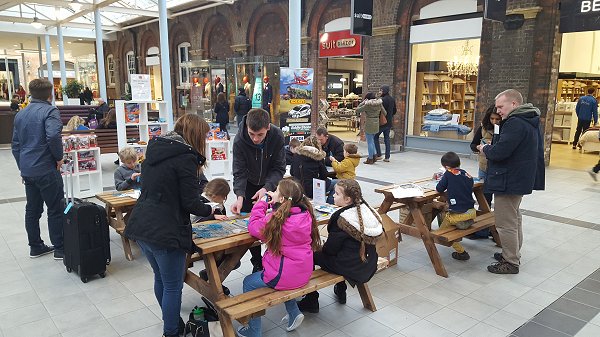 Behind the wheel!
McArthurCars can be hired from Guest Services and provide a safe and fun way for your little shoppers to get around the Centre.
All aboard!
The Hooter Express is now ready for boarding. Take a tour around the Designer Outlet on their very own steam train.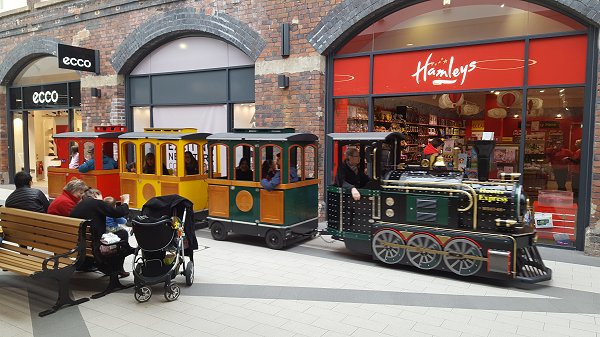 > Swindon Designer Outlet - more info.

And if the kids like books?.... and crafts

Brunel Centre
11-19 February

May we recommend a stop-off at Waterstones in The Brunel Centre, who are organising all sorts of activities everyday over half-term week.
Plus there's also craft-making in The Arcade opposite Cargo on the lower floor. Keep an eye on The Brunel's Facebook for more details.