It's Independents Month!

This month (July) is National Independent Retailer month, when visitors to town and city centres all over the UK are encouraged to support the shops, cafes and salons that aren't part of national chains.

And here at The Brunel in Swindon town centre, they've got some of the very best who are appealing to a whole new generation of shoppers - and food lovers!

One such independent doing incredibly well is Fresh on Every Sneaker.
Owned by Matthew Cole, he believes a physical presence is essential to his business, with the centre working very well for what is a service that's proving very popular.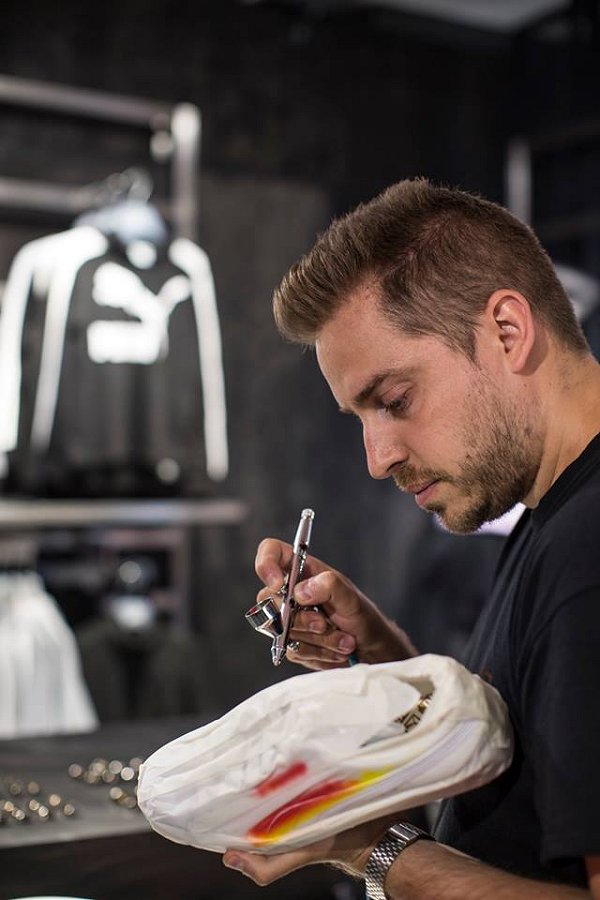 "We're quite a niche company, specialising in cleaning, restoring and customizing footwear," he said.

"Not a lot of people do it well, so we're in demand. I do use Instagram and Facebook to feature my work, but people who want customized shoes need to bring them in, talk with me about what they want, so a physical presence is essential for such a personal service."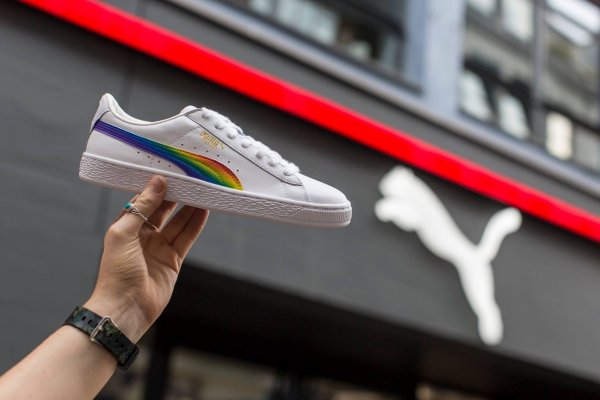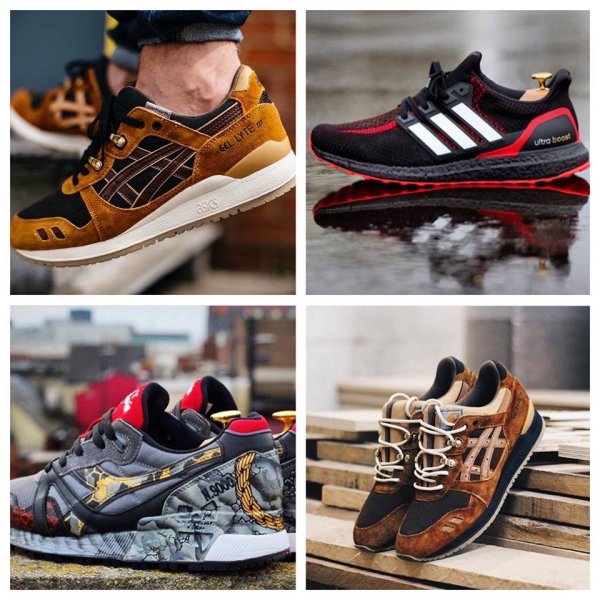 And with the recent creation of The Crossing, which has brought a completely new food hub to the town centre, it's more opportunity for independent outlets to showcase delicious - and different - food & drink.

One such success is Indy's Vegan Kitchen, who have just expanded their unit after only 3 months at The Crossing believes the food hub

"Indy's offers something a bit unusual, which many people find intriguing," owner Victoria Carpener said.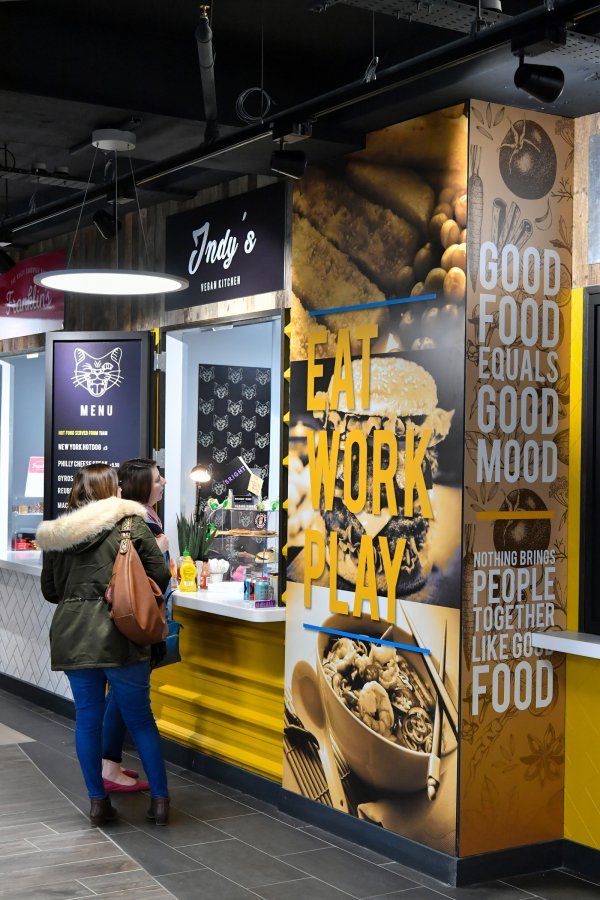 "Many people didn't used to consider eating vegan food but there's been an emerging interest in it recently, and this is a great way for people to dip a toe in and try it, without committing to veganism at all. Veganism is making its way into mainstream eating now, but you don't have to be vegan to enjoy our food – it's just healthy and tastes great."
For more information on the large range of independents at The Brunel, just click on the link below.