Shop Local: Kapada Vintage
We catch up with Ellen Wray and her beautiful vintage wear

We love to shop locally here at Swindon Shop and Style, we know plenty of you do too!

So we've decided to start a series dedicated to some amazing independent retailers and entrepreneurs right here in Swindon.

Not only do local businesses create stronger bonds within our community, but also actually boost the economy overall. So it makes perfect sense to utilise the fantastic array of businesses right on our doorstep!

This week, we're chatting to Ellen Wray, owner of Kapada Vintage.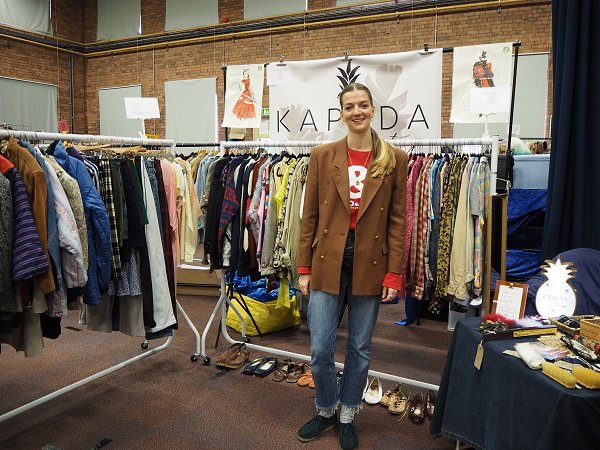 For the past few years, Ellen has spent her time sourcing items from all over the world to create a beautiful hand-picked online boutique, as well as being mindful of sustainability.
Items are not only great in quality, but also possess a distinct and unique appeal that you can't always find in typical high street stores.

'I founded Kapada Vintage in May 2016 after working for an independent online retailer. I'm really passionate about vintage clothing, so I decided to branch out and start my own venture with a little help from my office cat Nancy and dog Coco! When you shop with me you're doing all kinds of good. I feel very strongly about helping the environment where possible, so when you buy a Kapada piece you're not only getting a great quality item, but also something with a story behind it and that's going to be reloved'.

And since starting her business, Kapada has gone from strength to strength.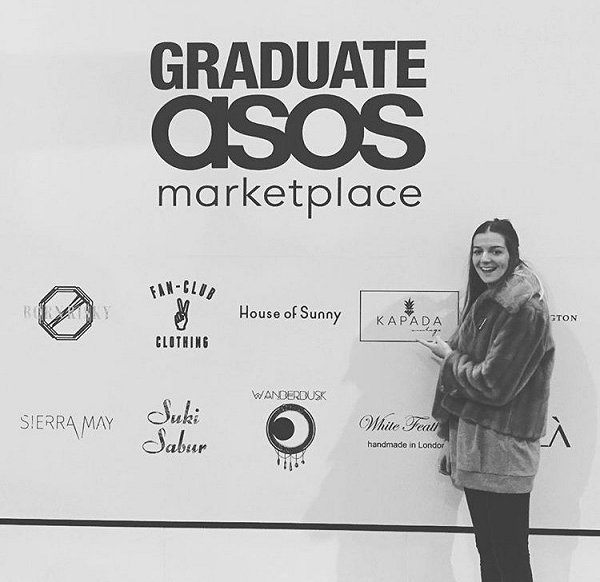 In 2016, Ellen took part in the graduate ASOS marketplace scheme, which allowed her to expand her business on a global scale. This online boutique has flourished, and allowed her to tailor her brand effectively.

She also continually takes part in clothes shows and vintage fairs across the country, as well curating seasonal look books for her bespoke pieces. A busy girl indeed!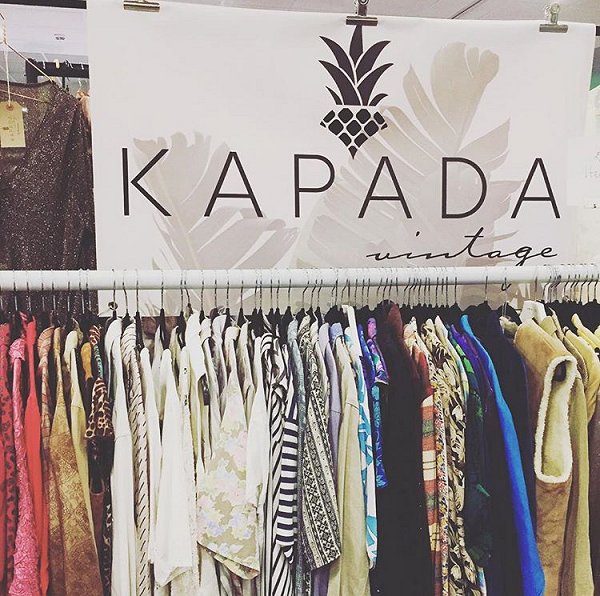 It therefore seems certain that Kapada's future is looking incredibly bright, whilst putting Swindon firmly on the map as a great town for emerging talent. So if you're a lover of vintage fashion, or looking for a one-off piece to spice up your wardrobe, Kapada's the place to go!

Want to have a browse of the latest items at Kapada?
Just click on the link!