The Best Thing About Christmas?!
The Lush Sale, of course! NOW ON!
And here's our pick of the beauty bargains!
Lush's annual Christmas sale is in full swing, and we couldn't be happier! All items in the winter range have now been reduced to half price at The Brunel, as well as products made before October.
But be warned, these items are sure to sell out soon, so get your skates on!
Christmas Eve Bubble Bar, £1.97
The perfect treat to wind down with over Christmas. Made with lashings of jasmine and ylang ylang oil, it's an addictive scent that puts you in the mood to relax.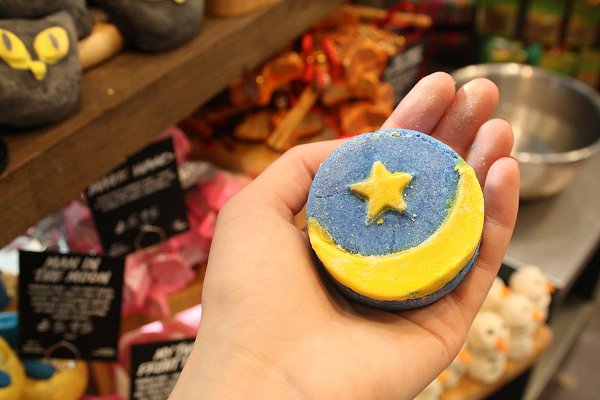 The Snowman Bubble Bar, £2.12
How cute is this little fella? Crumble him up under hot running water and watch the water transform into a lovely creamy lather of bubbles. He also smells of Sicilian lemon- bloody gorgeous! And with the cod weather continuing, who knows?!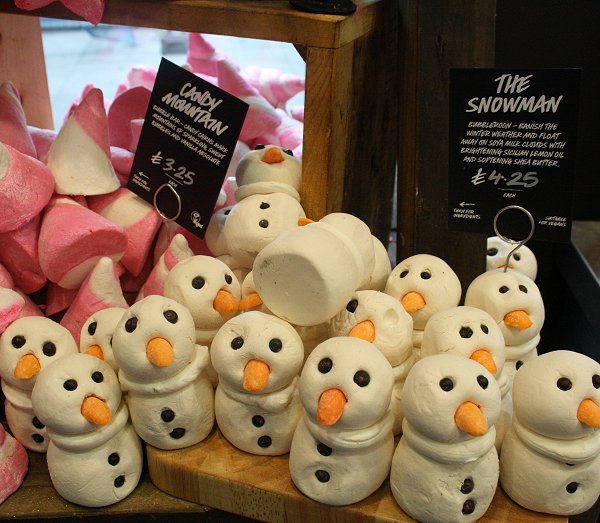 Golden Wonder Bath Bomb, £2.25
An indulgent bath product that's perfect for party season! Pop this into your bath to release cognac and sweet orange oils. There's also tonnes of blue lustre hidden inside!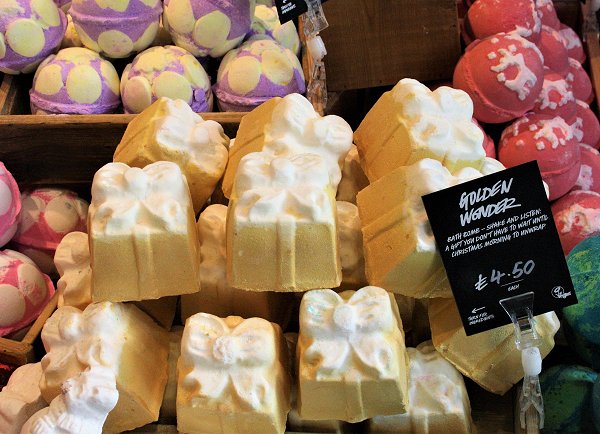 Shooting Stars Soap, £2.47
Super zesty, and super sparkly, this colourful little soap has gone down an absolute storm this Christmas. It contains plenty of bergamot and lime oil- the perfect tonic to these dark winter nights!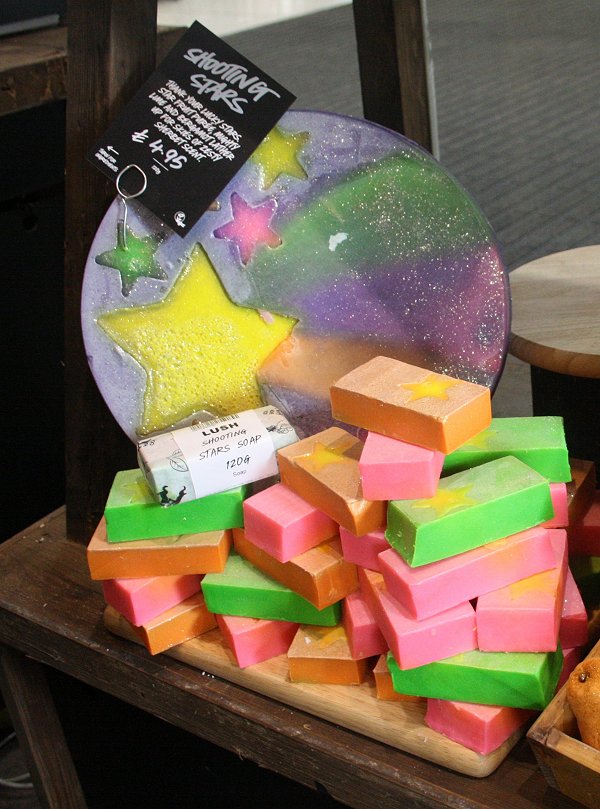 Golden Pear Soap, £3.25
The most glamourous soap we've ever seen! Scented with cardamom and sandalwood, it makes a lovely little post-Christmas treat. There's plenty of butters and oils to keep skin soft, and smelling divine.