Wam, Bam, Thank You, Mam!,
Mother's Day is coming up! Sunday, 31 March to be precise!

A little bit later this year than last, which is all as well, as it gives us all even more time to find the perfect gift to show how much we love our mum & gran - or great-gran - at the end of this month!
So make sure you spoil her rotten this year! Right ladies and gents. It's time to get organised for mum's special day!

Our mums put so much effort in to caring for everyone else, that it's about time we return the favour. A thoughtful pressie and a nice card will do the trick, and don't forget the obligatory flowers and choccies too!

Just as well The Brunel have a cracking array of Mother's Day goodies that are guaranteed to put a smile on her face.

So let's take a tour.... and find 18 gift ideas for your mum!

1. The Card - Waterstones

Starting with the basics. There's NO excuse for not getting a card at very least! You'll find an absolute tonne of gorgeous cards to choose from down at Card Factory & Card Market but may we recommend a quick look opposite in Waterstones, where their cards always make us giggle.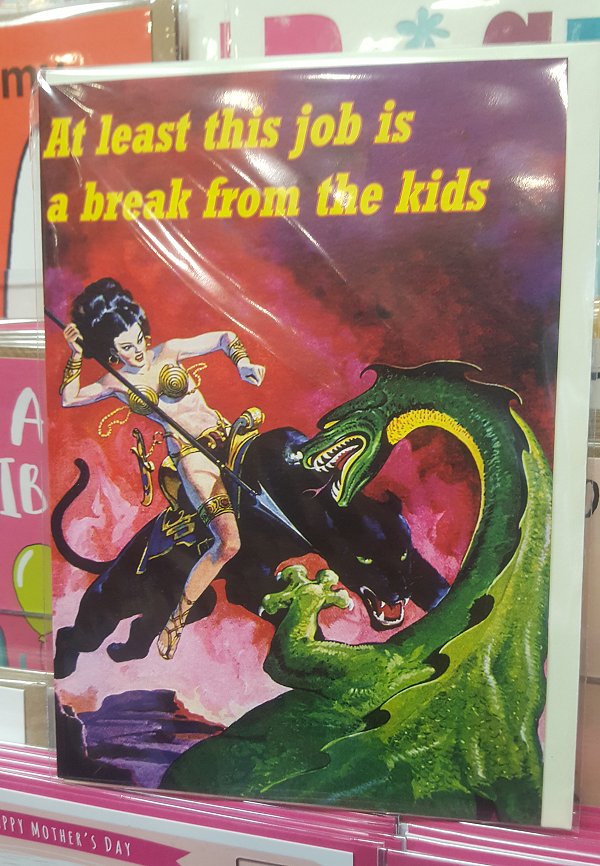 2. The Flowers - Sainsburys

A no point are we saying leave these until the last-minute but supermarket flowers ain't what they used to be! These look as fresh as a daisy!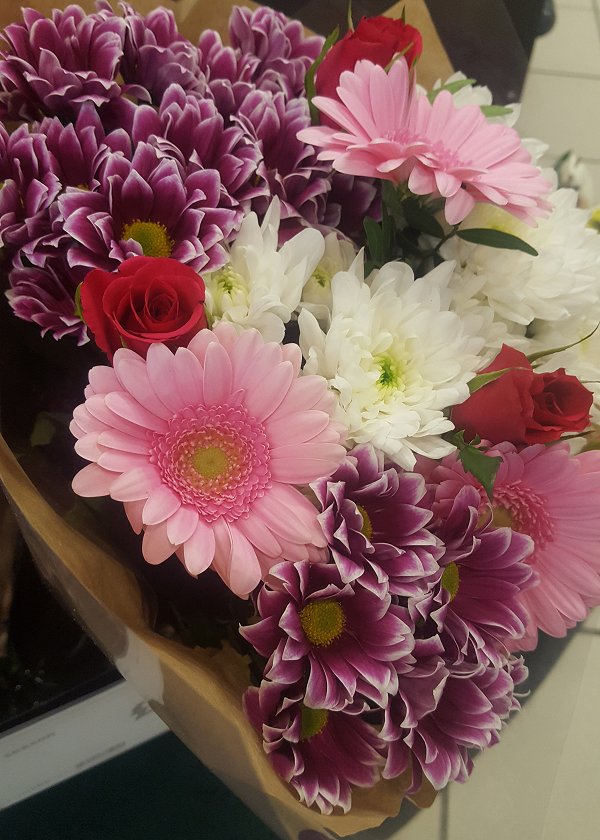 Or these quality (really weighty!) artificial plants & pots at Something Different might be the perfect alternative - but be quick, they're selling fast!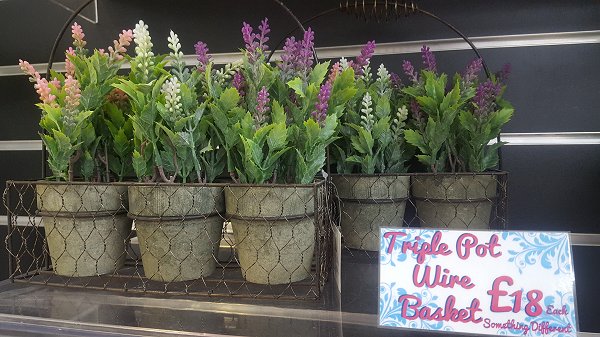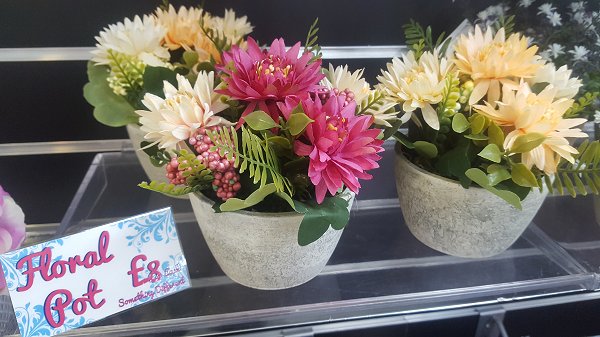 3. The Book - Waterstones

While you're on the top floor, it's hard to ignore a BUY ONE, GET ONE HALF-PRICE deal on some lovely looking novels and cracking reads back at Waterstones we're sure you'll mum will enjoy! Perhaps in the bath?....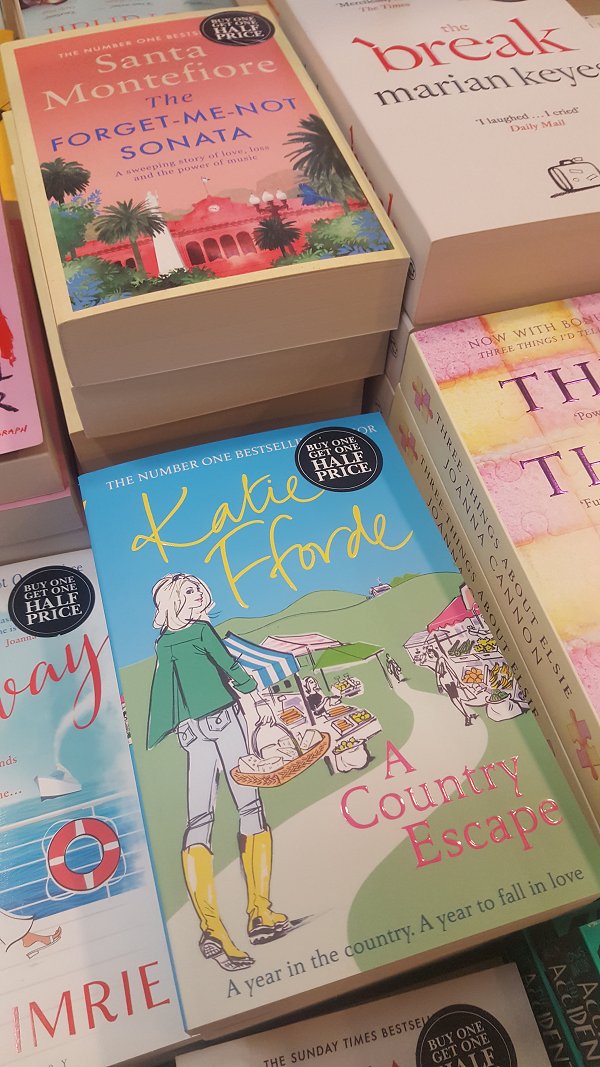 4. The Bath Bomb - Lush

Which brings us nicely on to Lush, that super shop that never fails to deliver! And let's face it, mums are always in need of a spot of pamper - and ME - time!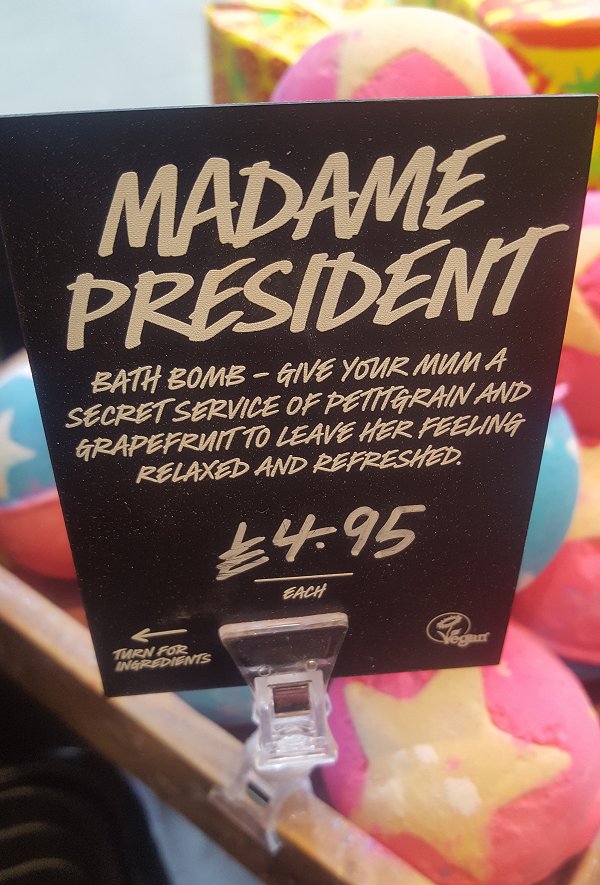 5. The Supersoft Skin - House of Fraser

Wow! What a turnaround here! Forget the House of Fraser that was 'shutting down' last year.... this one's completely re-stocked and looking back to its best. And with some fabulous bargains too! Like this body lotion gift set for only £6!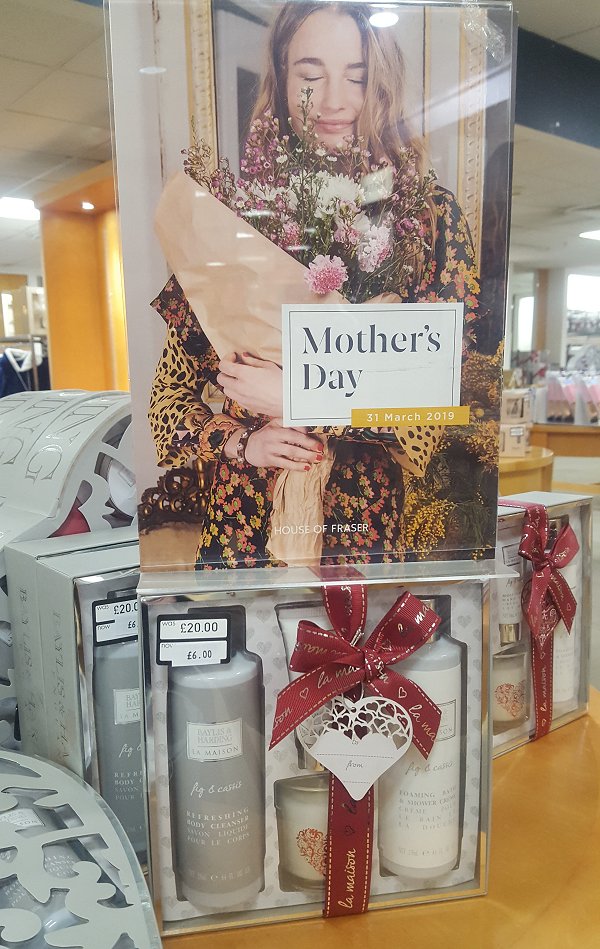 6. The Perfume - Fragrance Shop

With money saved nicely at House of Fraser, dare we say push the boat out a little with a bottle of the brand-new eau de parfum from Giorgio Armani - Si! At The Fragrance Shop it come with a FREE gift too of a beautiful , 15ml fragrance & lipstick!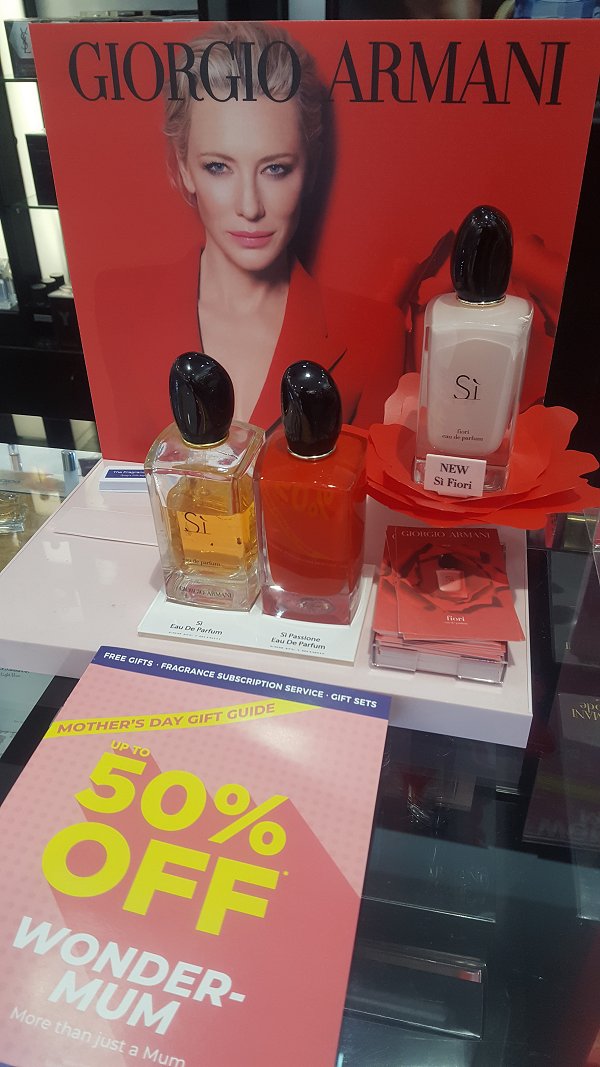 7. The Make-Up - Boots & Marks & Spencer

FREE gifts are on offer here too when you buy any 2 full-size Lancome products, which include these amazing eye creams & cleansers. Plus, save £5 when you spend £25 across M&S Beauty, so why not buy mum something & treat yourself!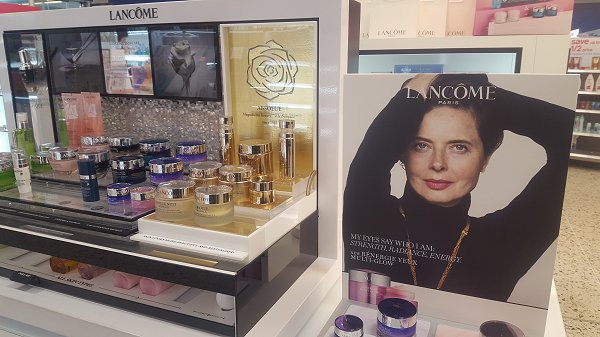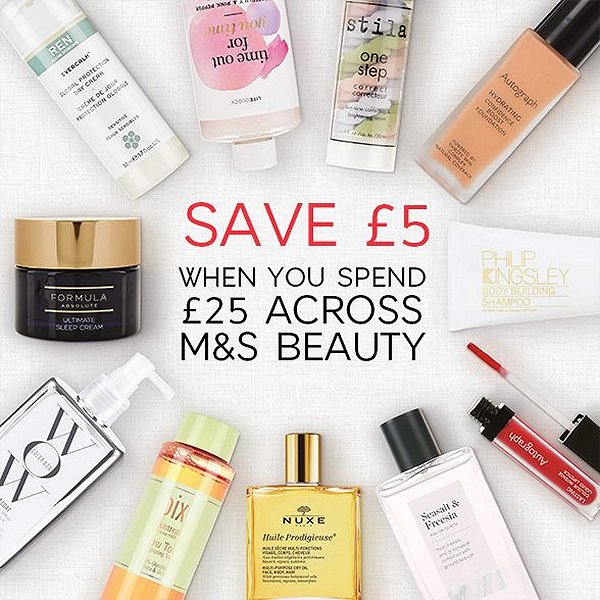 8. The Italian - Muffin Break

And don't mum's like a gorgeous Latin to look at! The best we can do here is to take a break at Muffin Break on the Ground Floor and dream, unfortunately, while you tuck in to one of their fresh, new Italian Flatbreads or a smoothie. Delish!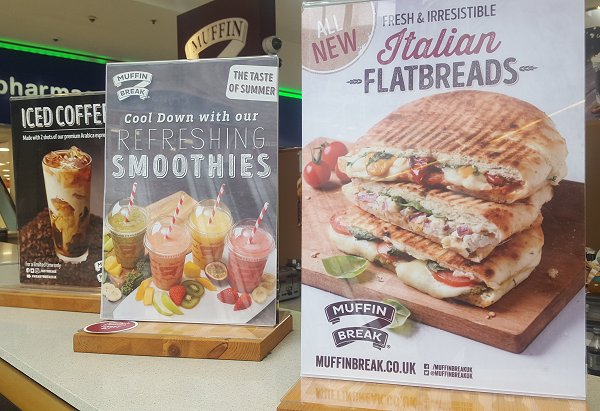 9. The Jewellery - H. Samuel

Something glittering always makes mum smile, and with 5 jewellers at The Brunel, there's choice for everyone! We really like this simple necklace at H. Samuel plus the silver & crystal at Urban Thrift, pendants at Pandora, necklaces at Beaverbrooks to name but a few!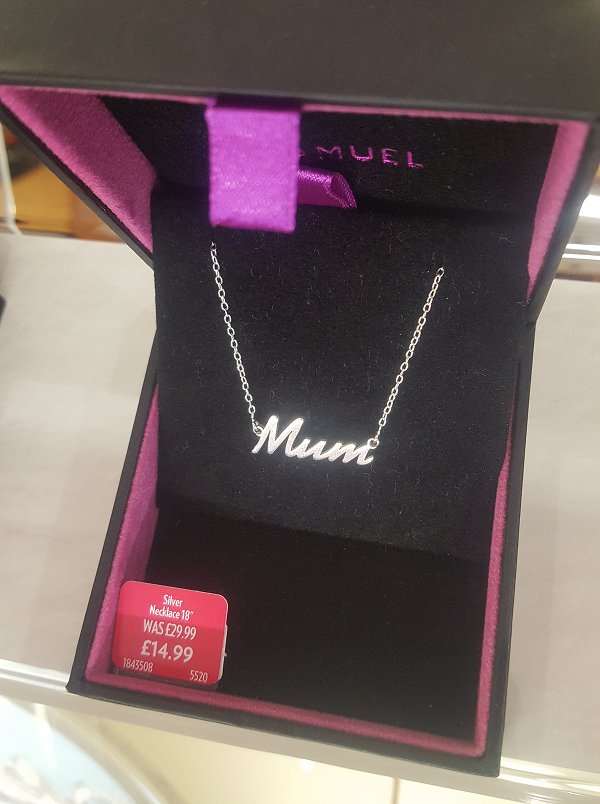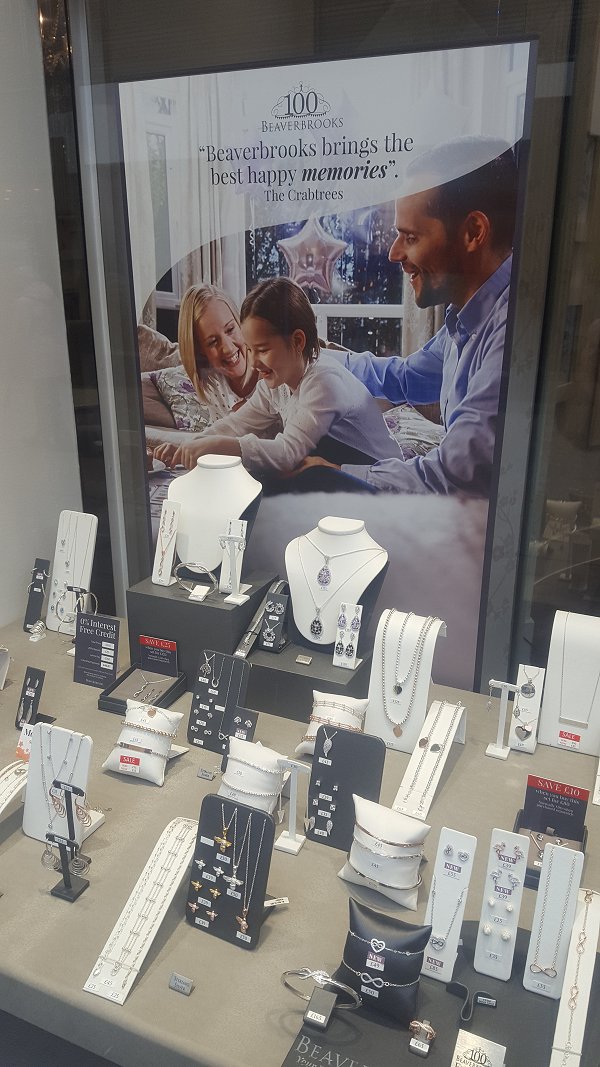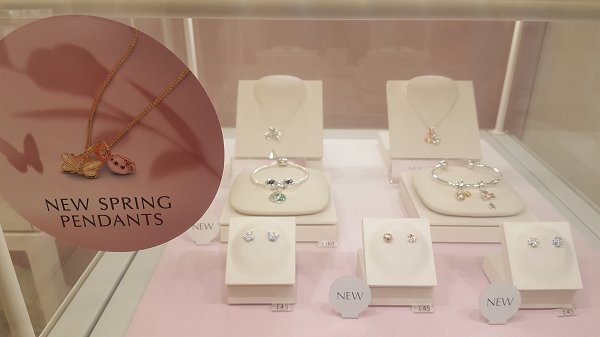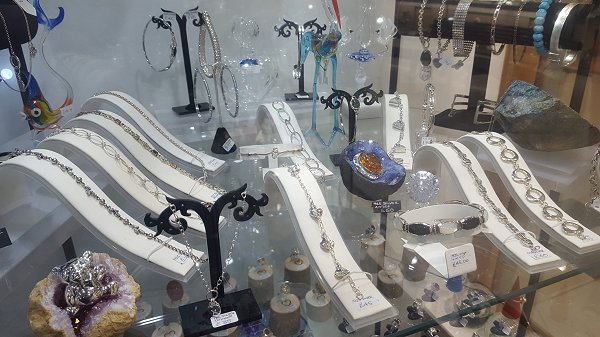 10. The Bling - Kinglsey Smythe

In their brand-new store! So much to browse - so little time!!! We love this shop!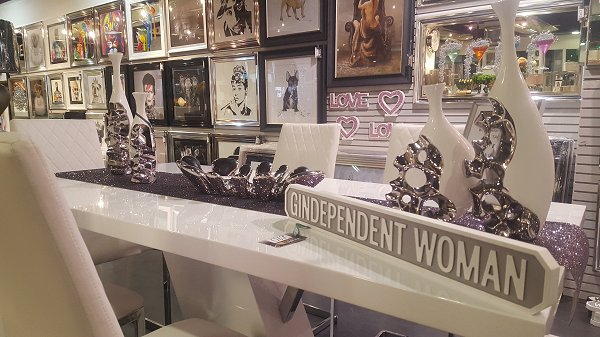 11. The Candles & Colour

Are all at the new independents emporium in Canal Walk - with much more on offer than you'd think, especially the homemade candles & infusers from Red Ribbon and the African-inspired Maisha Yetu corner full of gifts, jewellery, throws, accessories and stunning colour! So helpful in there too.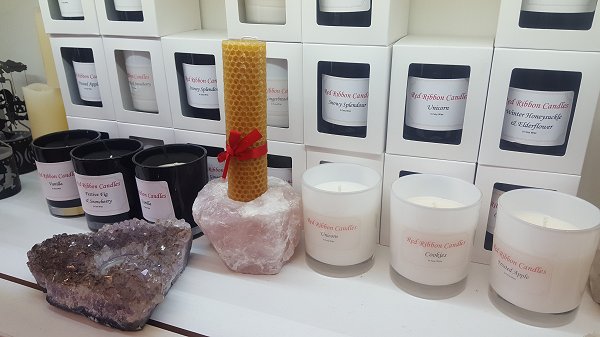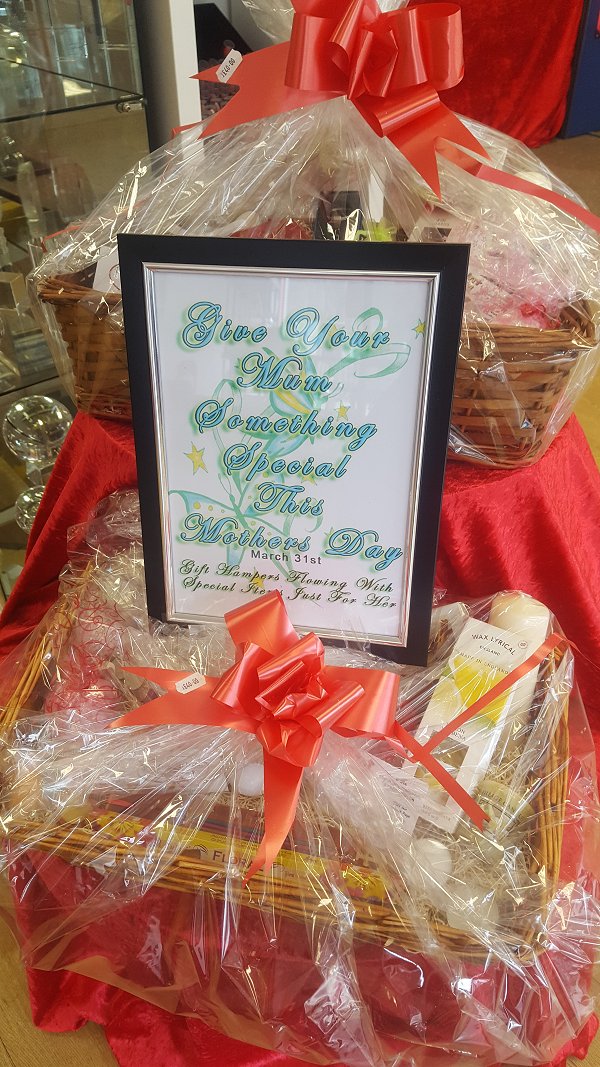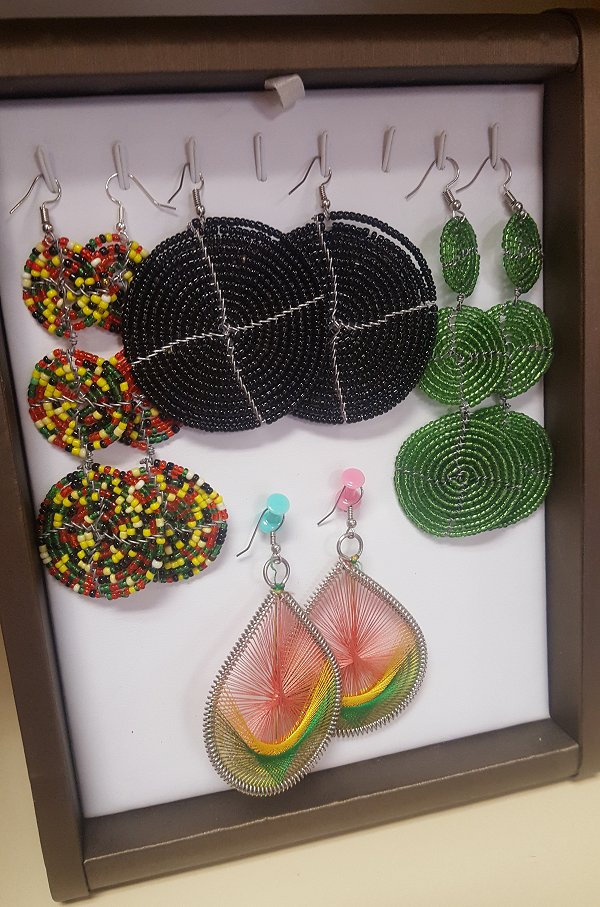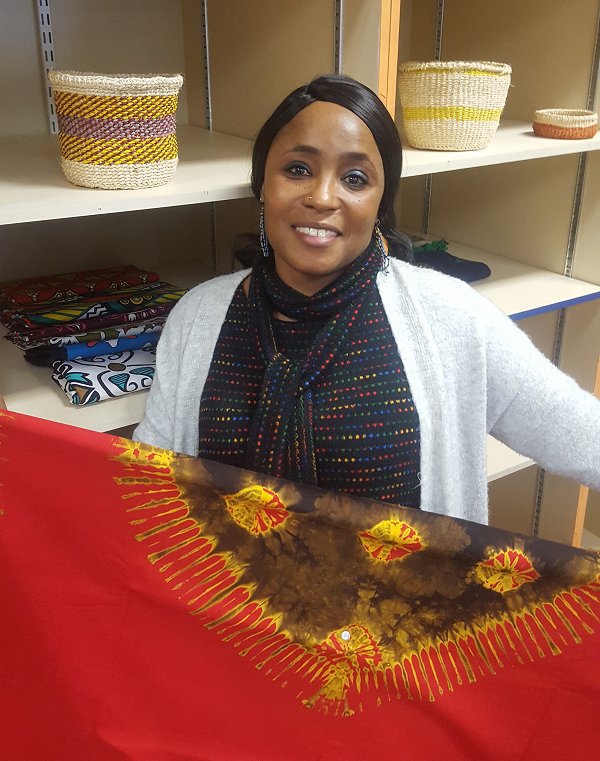 12. The Handbag - Lower Plaza & Blue Banana

Mum's going to need somewhere to put all these beautiful pressies when she's out & about, so these may well come in handy! There's a dedicated bag & accessories stall on the Lower Plaza plus Blue Banana always have something that's just a little bit different!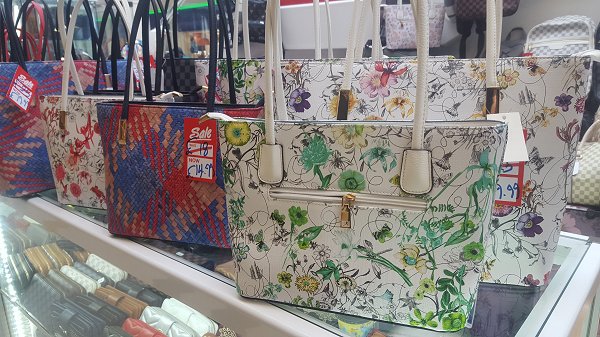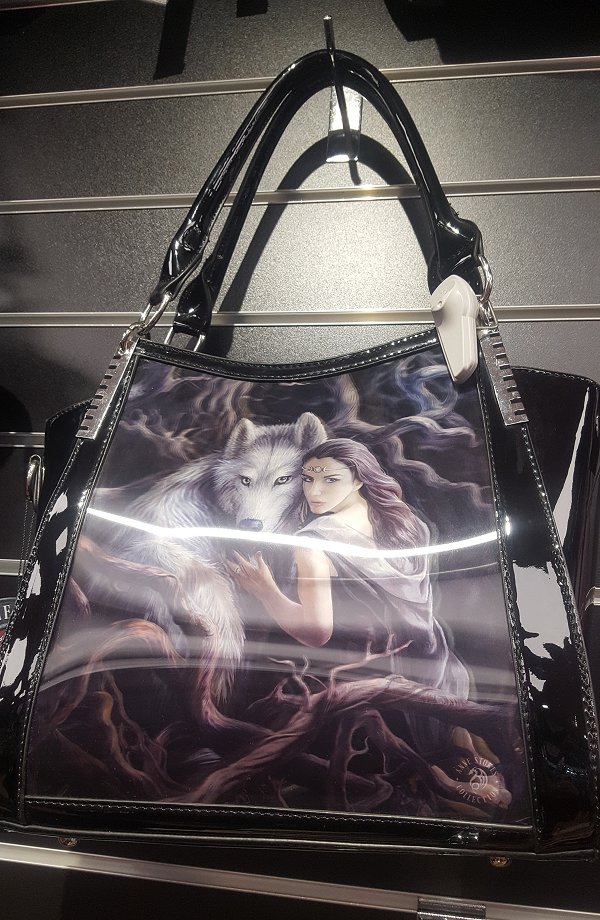 13. The Memories - Boots and Paint & Frame

You just can't beat 'em! So why not print out some old photos and get them framed or really personalise something on the Upper Floor at Boots or at Paint & Frame also in the new emporium of independents opposite McDonalds. These make a fab long-lasting gift she'll really cherish!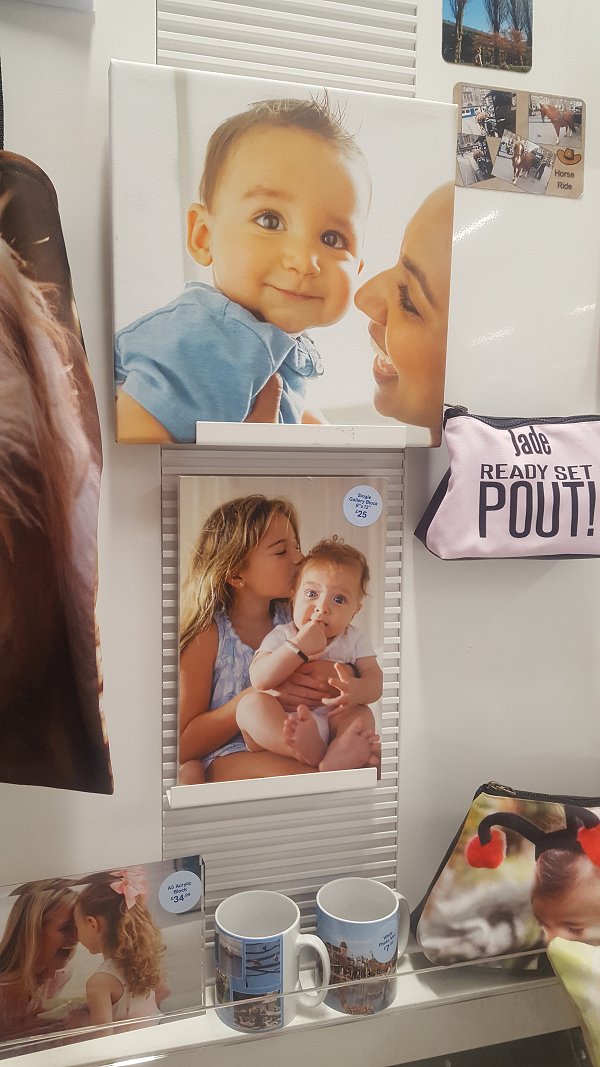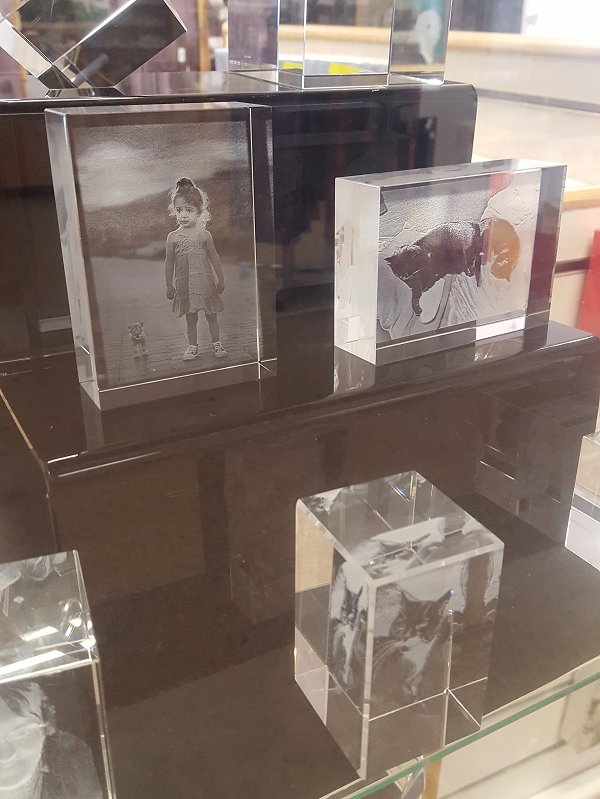 14. The Family Walk - Trespass

Some fresh air with the family is always a great idea on Mothering Sunday, so whether mum likes a leisurely stroll in Lydiard Park or a full on hike up White Horse Hill, we think you'll find something she'll like at Trespass for all things outdoors - and up to 50% OFF too!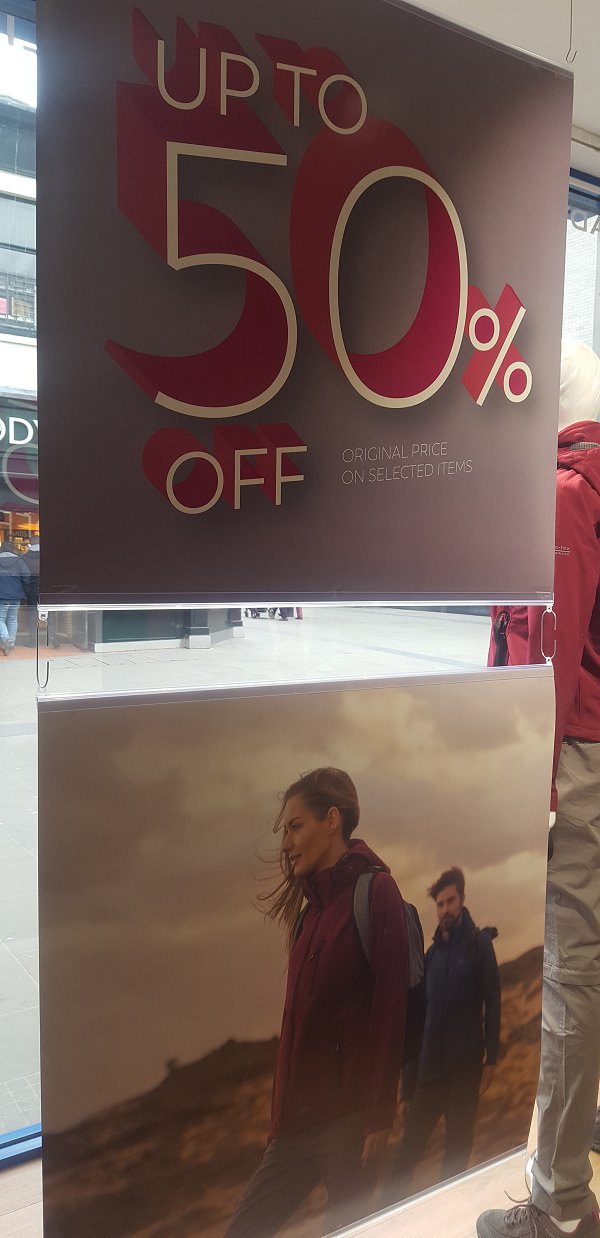 Or if it's just an April shower, we love this animal print packa-mac at Marks & Spencer. Mum'll be bang on trend in this!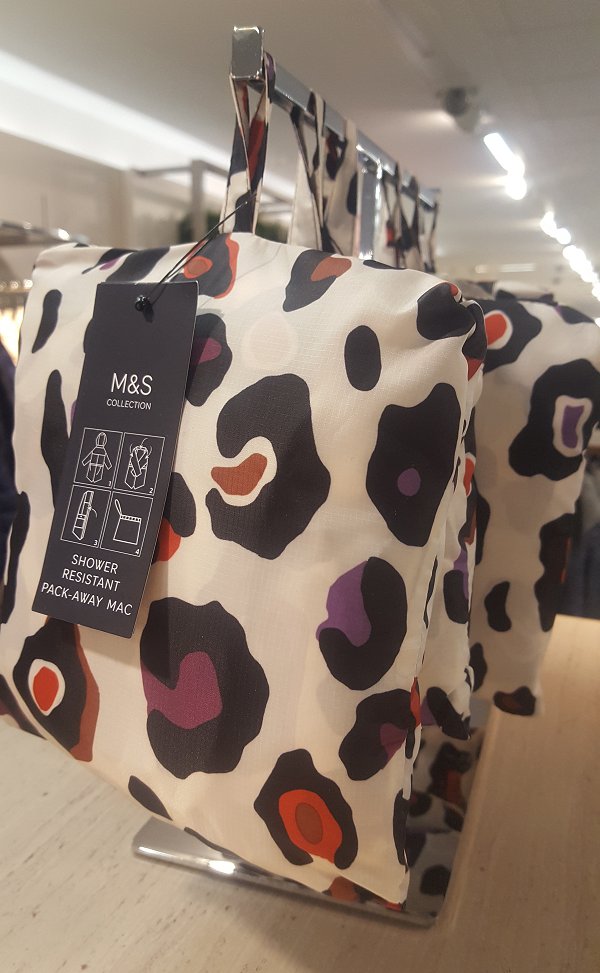 15. The Tipple - Sainsburys

Mother's ruin? No way! We have a gin-tastic gift idea from Sainsburys where they really do have an excellent selection of premium gins on offer. Pick up a bottle of this eye-catcher, Opihr, which looks full of Eastern Promise and tell her to put her feet up in from of the TV. And don't forget the mixers!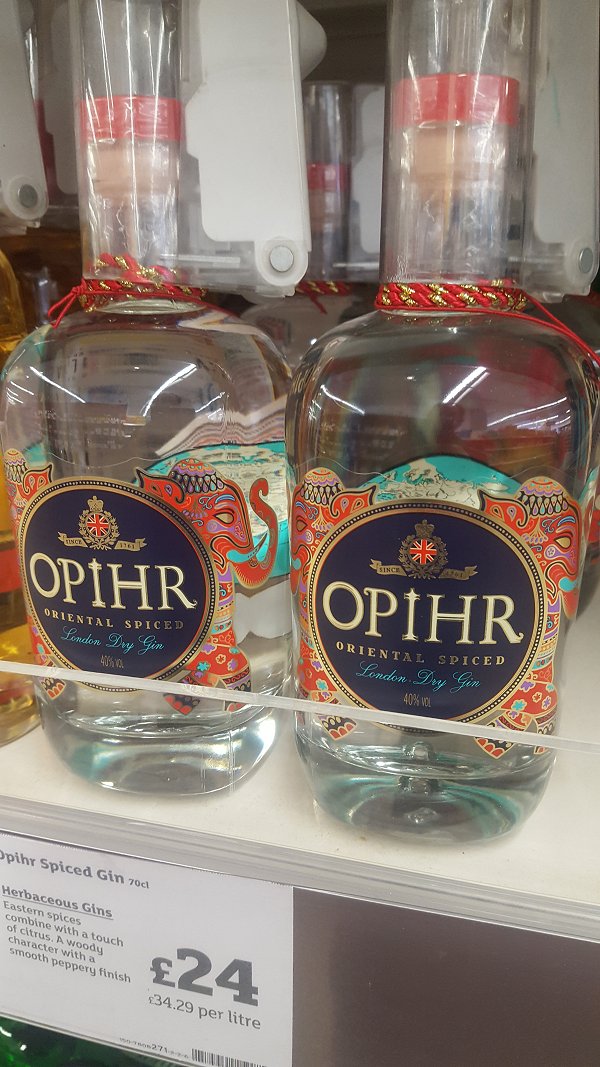 16. The Nibbles - Grape Tree

With a gin in hand on Sunday evening and the family Sunday lunch just starting to 'wear off', a packet of these in a bowl will provide just the sustenance to make it the perfect relaxing Mother's Day wind-down. Perfect if mum is a vegetarian or vegan!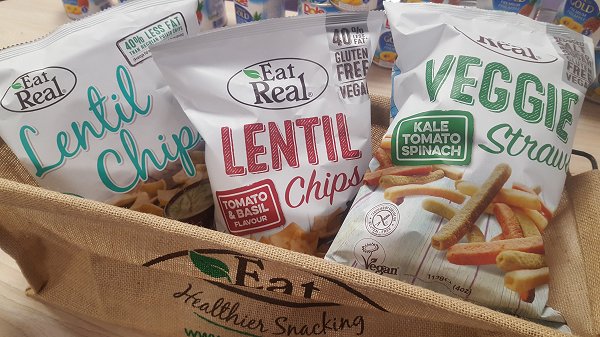 17. The Choccies - Sweets Galore & Marks & Spencer

Ah, yes, a real Mother's Day essential. Sweets Galore have plenty to choice from, plus sweeties from yesteryear that are fun too. Plus, a full box from Marks & Spencer with a cheeky little liquor that will round off the day perfectly!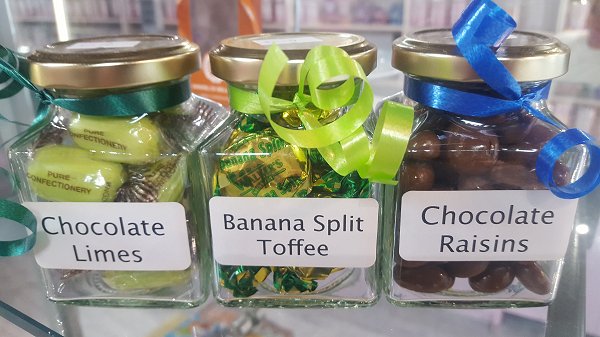 18. The Competition Prize!

And wouldn't this be the icing on the cake!!!

The Brunel have two competitions on the go for the 31st March - a slap up breakfast at McTaffs to start the day, plus win a pendant & a pamper courtesy of Something Different & Aqua G!




Just enter via the links below.

> WIN A MOTHER'S DAY BREAKFAST

Happy Mother's Day!