Party On Swindon!
Nothing beats a Christmas partywear bargain - and we found three! All under £30 at M&S at the Outlet
Struggling to find something to wear for the office party? Then look no further!
With Christmas just around the corner, it's not only time to start buying presents, but also planning those all-important festive outfit with what's left in the purse.

So we popped by M&S to find your perfect party piece. Here are our favourites, in price order too!

Red Shift Dress
£9

A bargain or what? Stylish and comfortable, and looks fab with a pair of opaque tights.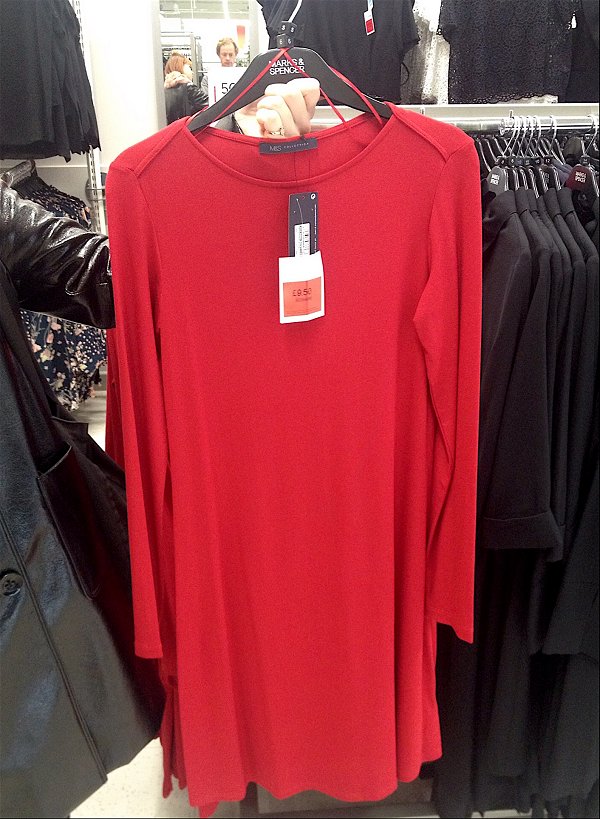 Velvet Collar Blazer
£25

Blazers and suits are HUGE this season, and are surprisingly wearable. Add skinny-fit velvet pants or wet look leggings for an edgy look.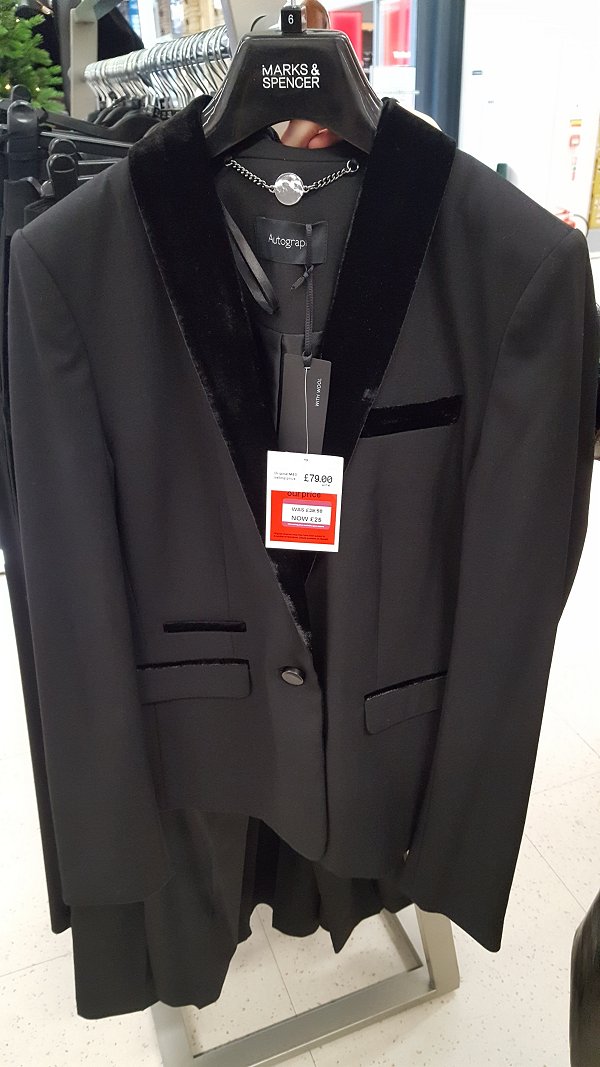 Velvet Choker Collar Jumpsuit
£29.50

A stunning piece you can use time and time again. The plunge neck line and belted waist give definition and shape, and looks great with a pair of platform sandals.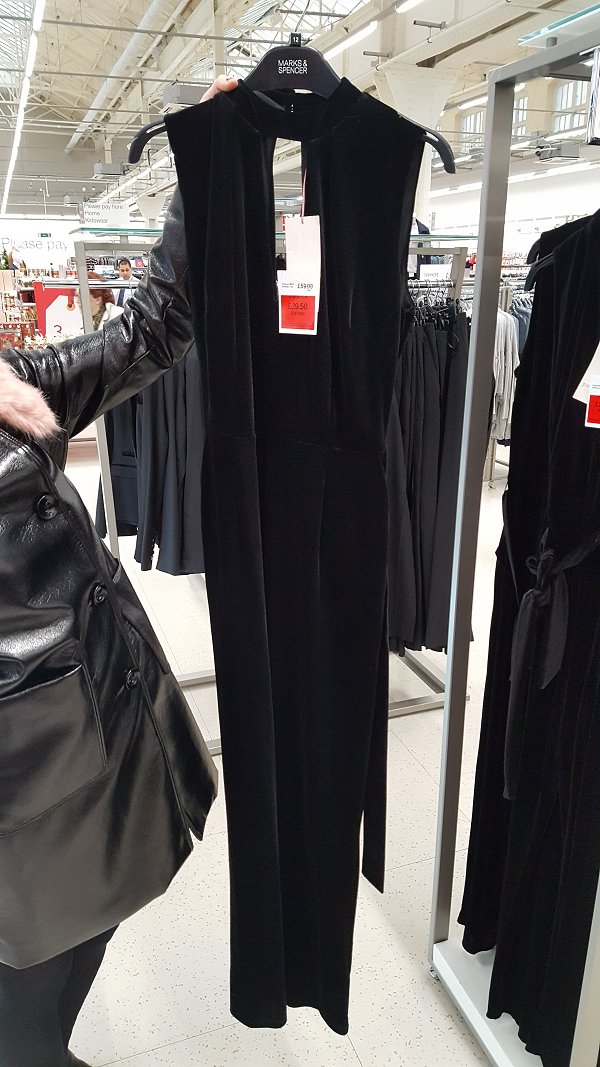 And, ok, not quite under £30 but we couldn't help ourselves....

Burgundy Velvet Dress
£59

As you can see, we're loving the va va velvet! This sultry little number will make you stand out at any party. Team with some strappy black heels to keep things sophisticated.