Primark Swindon In Vogue?
Yes, we were just as surprised too!

But Primark can be one of those brands that just doesn't shout loud enough, as we found out when we popped in to check out their 'Vogue recommended' Atmosphere range & outfits in their Swindon Regent St store.

And just look at those prices!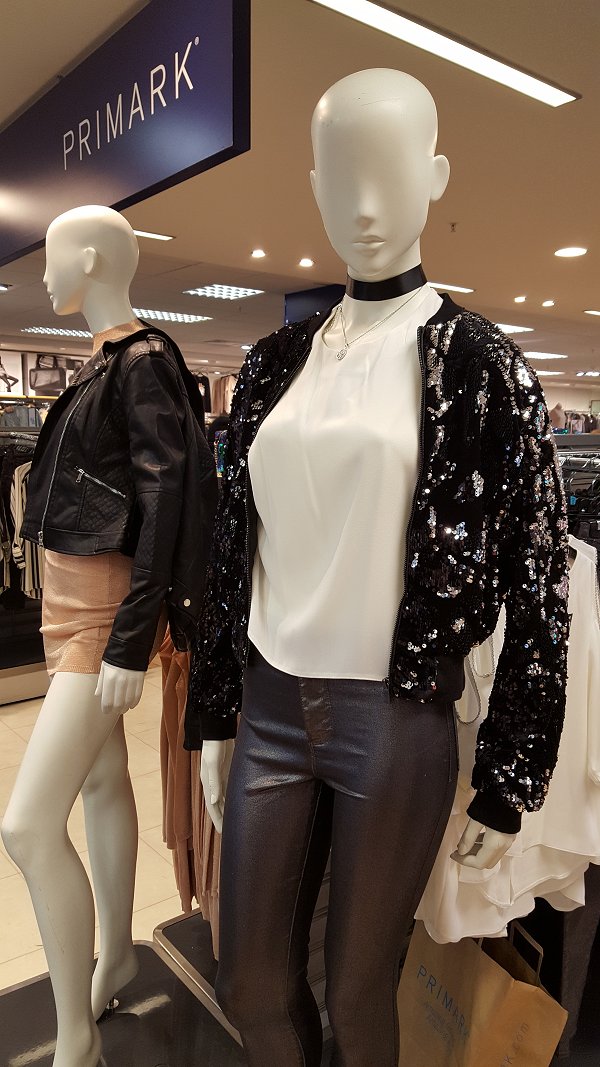 PARTY LOOK (RIGHT)
Black Sequinned Jacket £25
White Shirt £10
Pewter Trousers £13

Black Jacket (Left) £23
Velvet Dress £10

Plus a 'throw away' sparkly handbag ideal for Christmas essentials for just £7 to complete things.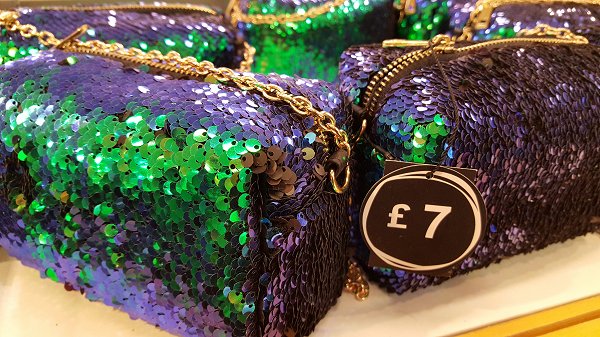 Velvet Dress (below) £10.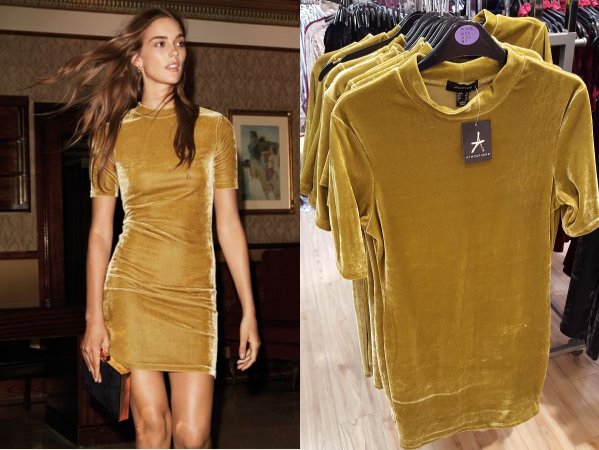 'Put simply, Primark has the answer, whatever the demands of your festive-event dress code'
Vogue A/W16