All Things Purple!
Get stuck into the next IT colour of the season

Say goodbye to those winter shades. We're colour blocking our way into the new season in a furore of parma violet purples, soft pastels, and lavender hues.

Purple is set to be absolutely huge by spring time, so jump ahead of the fashion pack and get brightening up your wardrobe!

Everyone from Michael Kors to Victoria Beckham have been flashing the purple on their runways, and it's actually a surprisingly easy colour to pull off- team with whites to keep things simple, or go wild by pairing with other pastel colours.

We've been on a mission to find a gorgeous selection of purple lavender items to keep you bang up to date - all under £20 too!
So for starters, then!....

Rimmel Nail Varnish, £2.99
Boots

Not ready to take the full purple plunge? Give this gorgeous nail varnish a spin- perfect for a subtle take on the trend.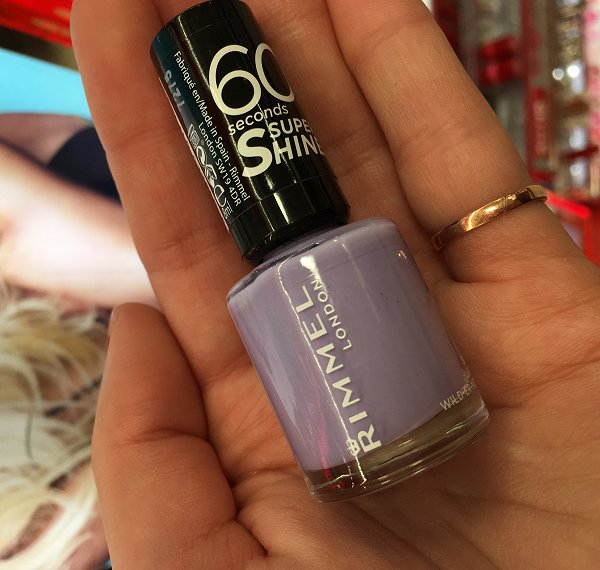 Mobile Phone Case, £12.99
Claire's Accessories

Yep, we may have gone slightly mad for unicorns at the moment. But how pretty is this lovely little case? Trendy AND practical!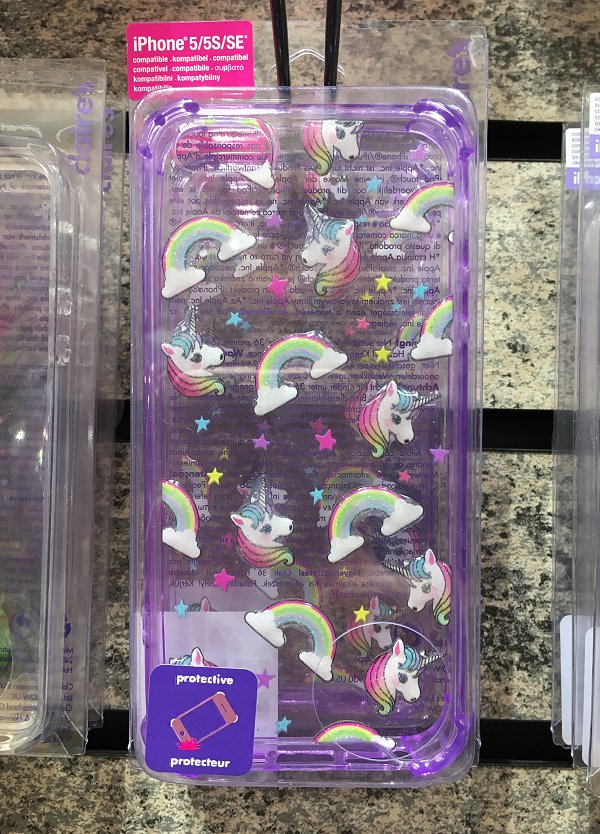 Graphic Top, £15
Marks and Spencer

We love a graphic print! A super-chic top that will keep you looking fab day or night.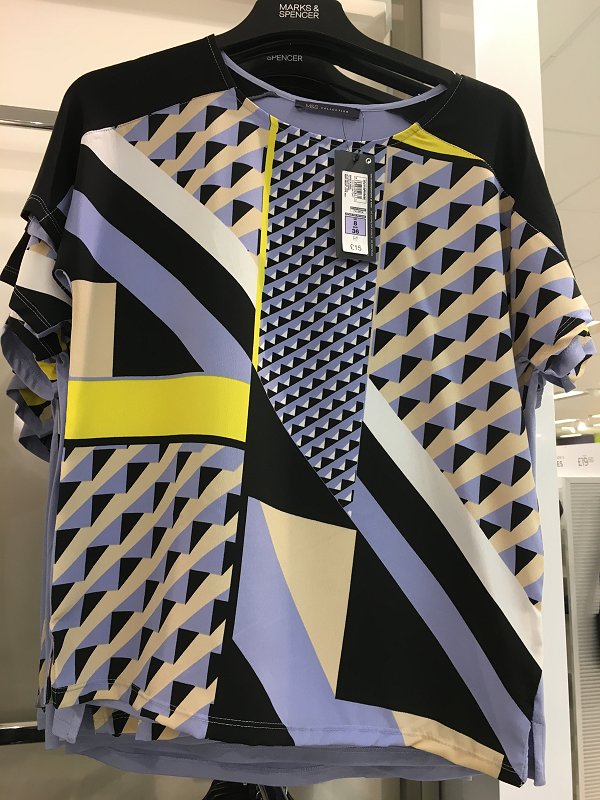 Cardigan, £17.50
Marks and Spencer

Marks and Spencer are on fire with their new collection! This cosy cardi is perfect for work, and looks great with grey trousers and skirts.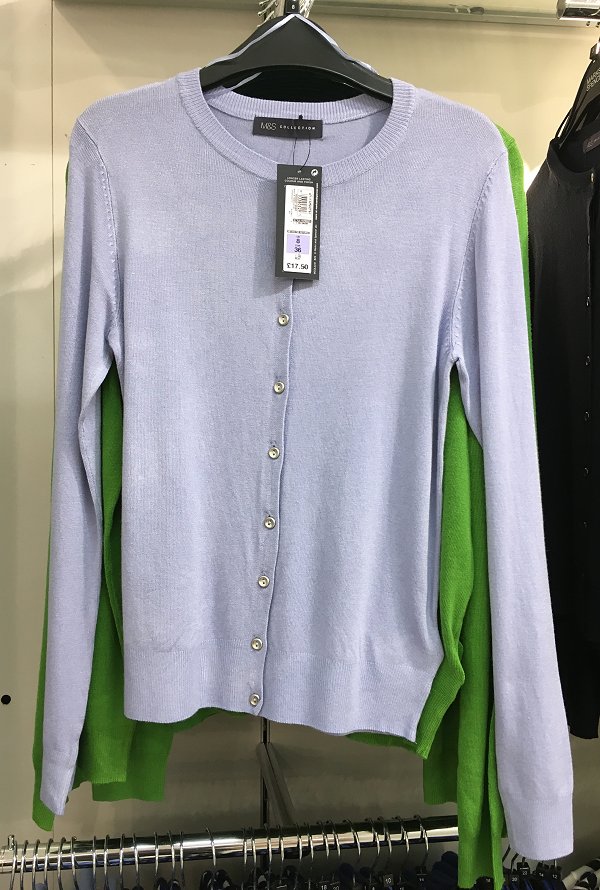 And just opposite M&S, you'll also find...
Jumper, £5
Primark

An absolute bargain! Keep snug in this lavender jumper (yes, apologies for the photo - it really is!) & team with monochrome trousers for extra fashion brownie points.