Up And Running in 2017?!
Here we go! It's a new year and it's time to get..... fit!
Or at least give it a go! And in Swindon there really is no better - or cheaper - way than getting out there for a run, either on your own or joining in with the brilliant Swindon Shin Splints Group at Coate or the regular Park Run at Lydiard Park every weekend.

The ONE ESSENTIAL, though, has to be a proper pair of running shoes, not some old trainers that are long past their best.

Here's the best places to get them.
1. Run
Wood Street, Old Town

Slight clue in the name here, guys! And what Liam and his oh-so-knowledgeable crew don't know about running shoes doesn't need mentioning here.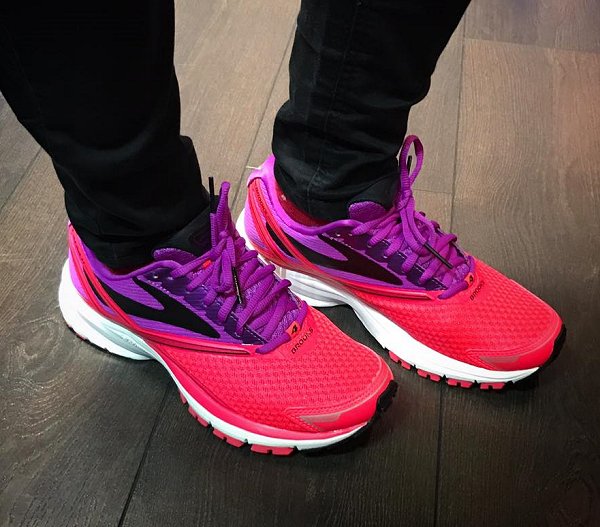 2. New Balance
Swindon Designer Outlet

Great prices if you're just starting out.