Halloween Reads at Waterstones
Get into the spooky spirit with some of our favourite gothic books!

With Halloween just around the corner, we're getting into the swing of things here at Swindon Shop and Style. Whether it's getting dressed up or carving pumpkins, we can't get enough!

So to celebrate all things ghostly, we've comprised a list of some of our favourite scary stories, with some help from Waterstones at the Brunel.

All these books are available in standard Penguin Classics, as well as the beautiful faux-leather editions we've featured!

With the clocks wound back and the darker nights upon us, we dare you!

Frankenstein; Or the Modern Prometheus by Mary Shelley
(£20 for limited edition cover)

The mother of all monster stories, Shelley's novel is the perfect Halloween book to curl up by the fire with. Brace yourself for gore, violence, and mad scientists!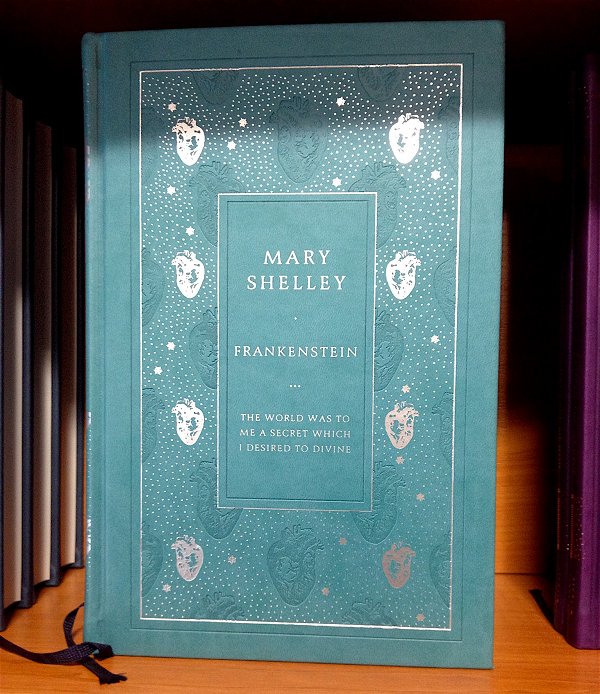 The Picture of Dorian Gray by Oscar Wilde
(£20)

The wealthy and impossibly beautiful Dorian Gray wants to retain his youth for all eternity. But this comes at a high price. A supernatural Faustian story with plenty of dark humour.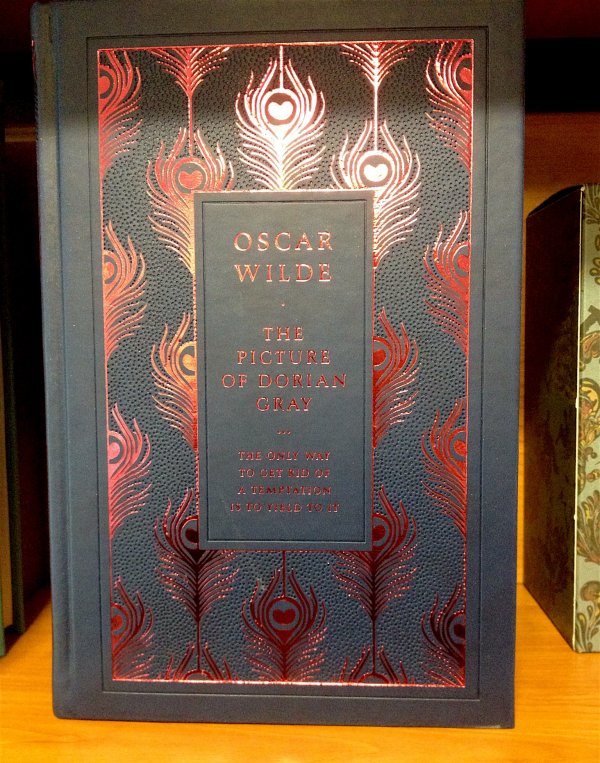 Wuthering Heights by Emily Bronte
(£14.99)

Yes, it's a love story, but far from predictable. There's plenty of gothic tones to keep you on the edge of your seat; ghosts, ghouls, and bleak landscapes work together to create a complex exploration of human relationships. One of our all-time favourites!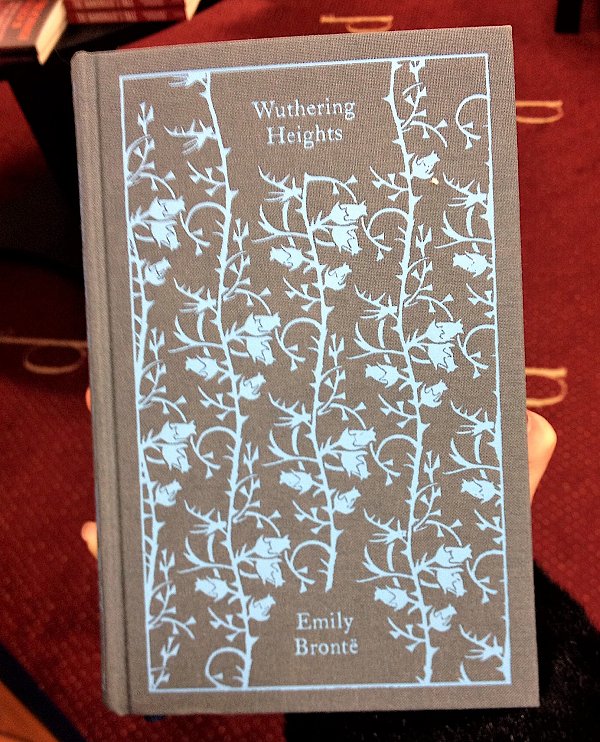 Dr Jekyll and Mr Hyde by Robert Louis Stevenson
(£20)

Definitely one for Swindon Town fans!! Gentleman by day, fiend by night. Stevenson's Victorian masterpiece exposes the perils of a double life in brutal fashion. An absolute page turner!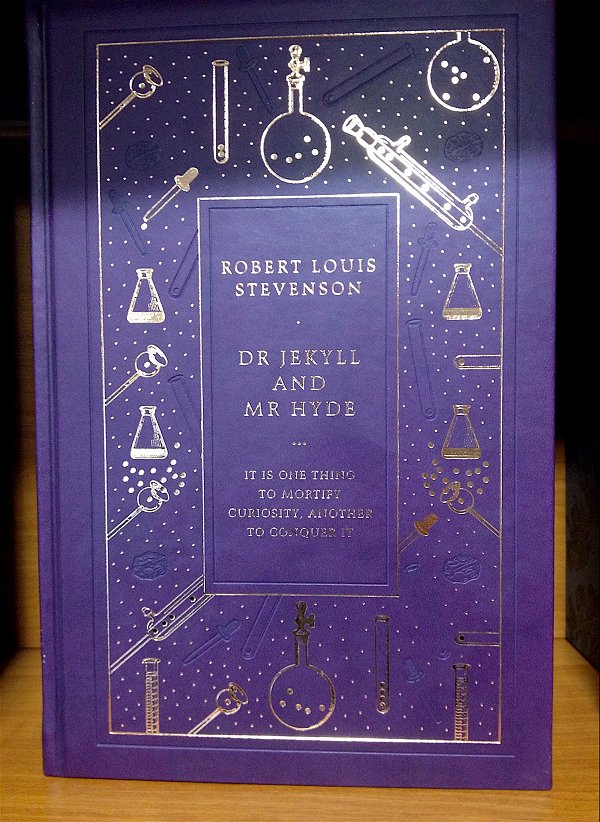 The Murders in the Rue Morgue and other tales by Edgar Allan Poe
(£20)

A fantastic collection of Poe's curious tales, including The Tell-Tale Heart and The Fall of the House of Usher. Horror, madness, and the dark forces of humanity are all common themes, captured in enigmatic style.