Summer Gins at Magnum Wine Shop
The trolley of fruity tutty gins has arrived!
Most of you are probably familiar with the infamous wall of Gin at Magnum Wine Shop, Old Town. Well brace yourselves… there's plenty of summer sensations ready and waiting.
We popped by to check out some of these exotic new flavours. Make sure to ask for a taste if you swing by! There's plenty to choose from…
Tarquin's Blackberry Gin
Infused with blackberries and local wildflower honey, it's a rich little number with plenty of sweetness. Add a dash of lemon juice and fresh mint for the perfect summer tipple.
Zymurgorium Manchester Pink Grapefruit Gin Liqueur
Slightly sharper than most fruity gins on the block. A lovely refreshing taste with a dry finish, it's a fragrant gin that's bursting with citrus flavour. Serve with a splash of Fever Tree Mediterranean tonic for an aromatic twist.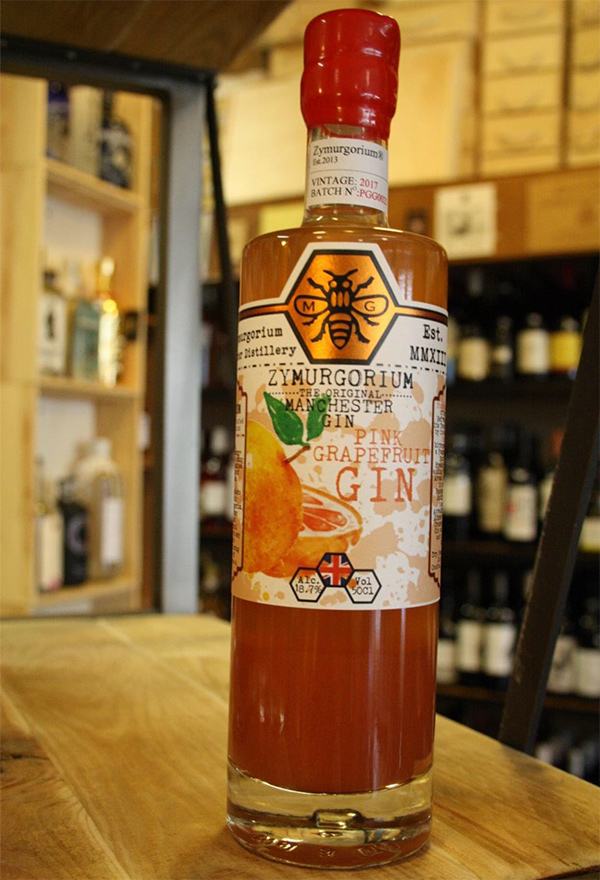 Pink Royal Raspberry, Blackberry and Cranberry Gin
Distinctive bottle, distinctive taste! A fruity medley with a long juicy finish. Drink on its own with some ice, or go wild and use as a base for a sophisticated cocktail.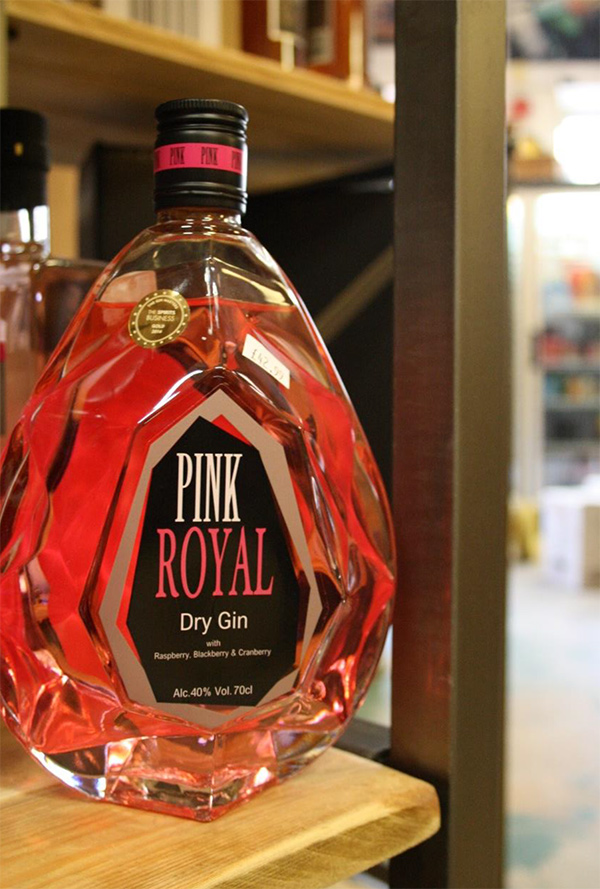 Larios Rose Premium Gin
A Spanish Gin with plenty of strawberry notes. There's also hints of citrus, which tones the sweetness. Highly enjoyable with Prosecco!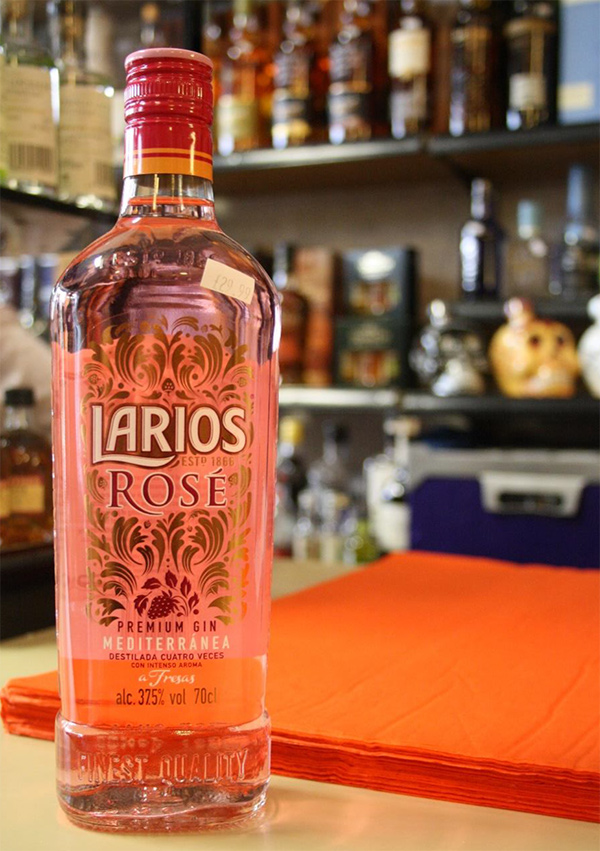 Warner Edwards Harrington Elderflower Gin
Not strictly a fruity gin, but too good not to mention! Clean and refreshing, it's a bit of a favourite here at Shop and Style Towers. Team with your favourite tonic and a cheeky rosemary garnish. A great alternative for those who tend to avoid sweeter flavours.