Valentine's Gin Ideas!
If in doubt, go with the booze!
Wanting to keep the cringe factor to a minimum this Valentine's Day? We don't blame you! If mushy cards and flowers aren't really your thing, go with something you can BOTH enjoy. Go for a gin!
It's a fail-safe way to quicken the heart and weaken the knees of your loved one....
So we popped down to Magnum Wine in Old Town - who love their gin! - to find some suitable V day tipples, all for under £40.
Regardless of your relationship status, there's no reason why you can't enjoy a cheeky gin or three!
Edgerton Original Pink Gin, £26.99
It looks the part, and it tastes bloody marvellous. A perfectly balanced, juniper-led gin, with background notes of liquorice, citrus, and subtle spices. For extra V day brownie points, this gin also contains damania, which is apparently a 'libido arousing' herb from Mexico. Exercise with caution!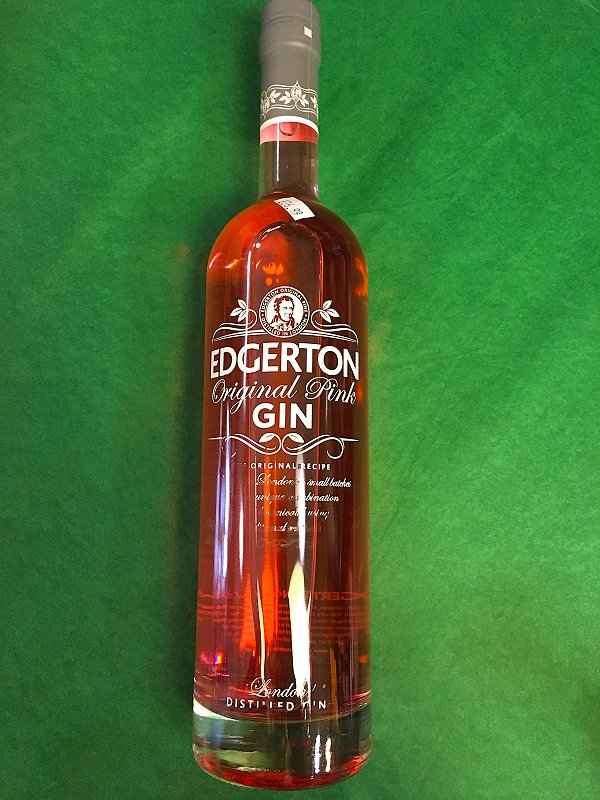 Eden Mill Love Gin, £28.99
Let's be honest, it would be a crime to keep this gin off the list! Inside this oh-so-pretty ceramic bottle is a surprisingly subtle pink gin, with hints of vanilla and rose petal. There's also background notes of rhubarb and berry, with a mellow finish. A great easy drinking choice.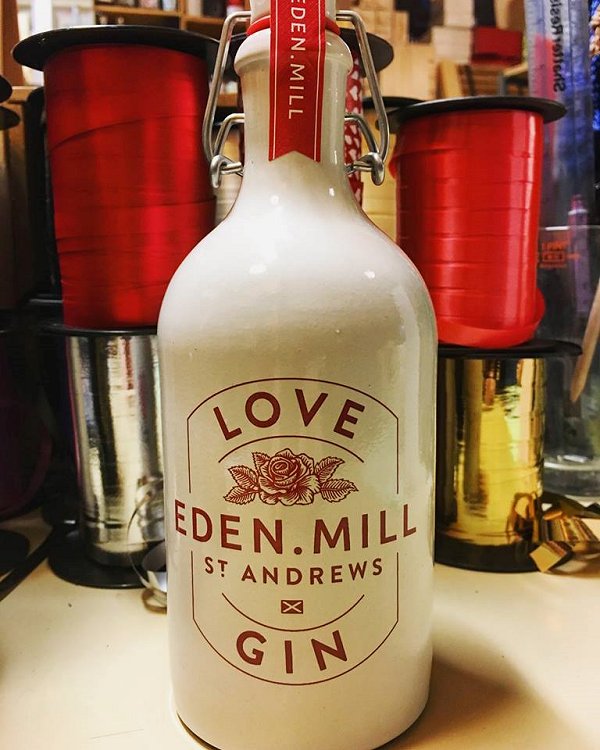 Broken Heart Gin, £32.99
This gin deserves a special mention- not as a cheap joke, promise. Broken Heart Gin was created in New Zealand by Joerg, in memory of his distilling partner. Essentially a celebration of their friendship and their love of gin, Broken Heart pays tribute to Joerg's lost distilling partner in a smooth blend of rosemary, citrus and lemon, with a hint of spice.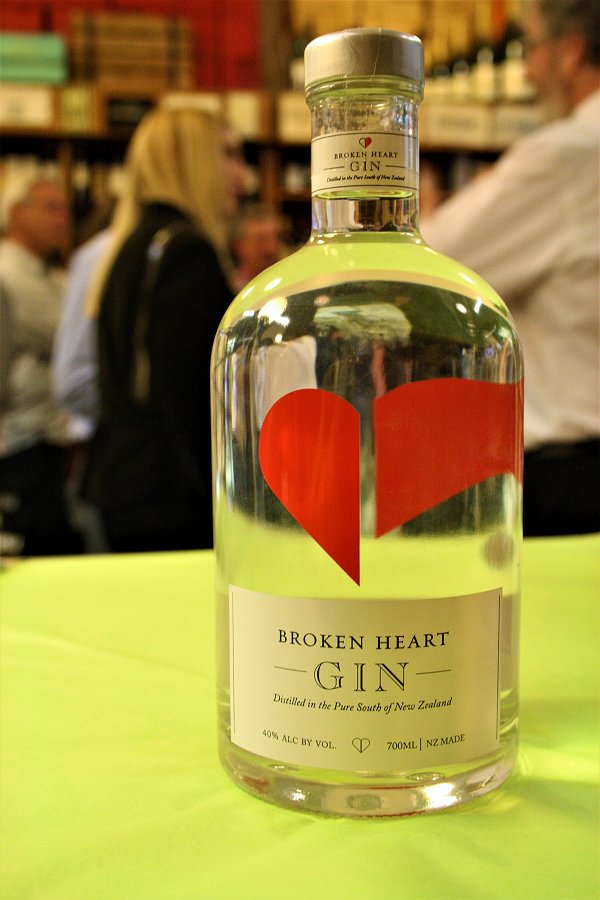 Fifty Pounds Gin and specialist glass, £36.99
A truly underrated gin! This beautiful London Dry is a fail-safe option, and steers away from more experimental flavours- clean and crisp, with a refreshingly long finish. The addition of the rather fancy glass makes it a perfect treat for the gin lover in your life.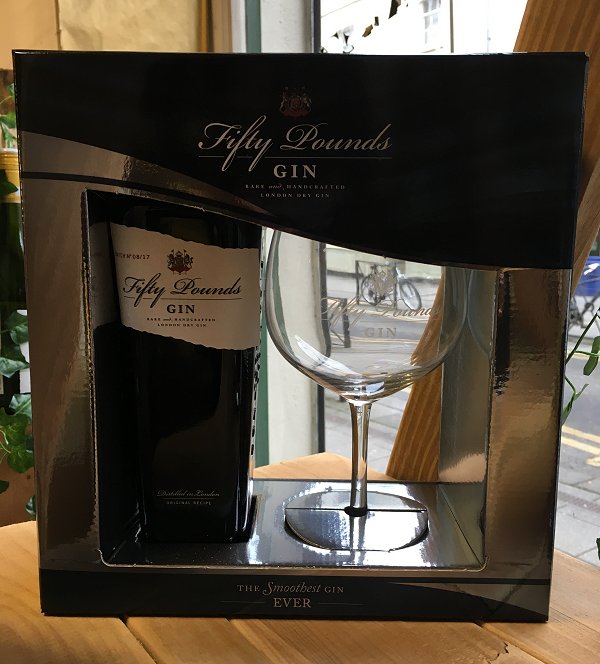 Roku Japanese Gin, £38.99
Just look at that bottle!
The wonderfully ornate Roku gin is a real treasure, and has a delicate, floral taste on the palette; Sakura leaf, sencha tea and yuzu peel all harmonise to create an intriguing, refined gin.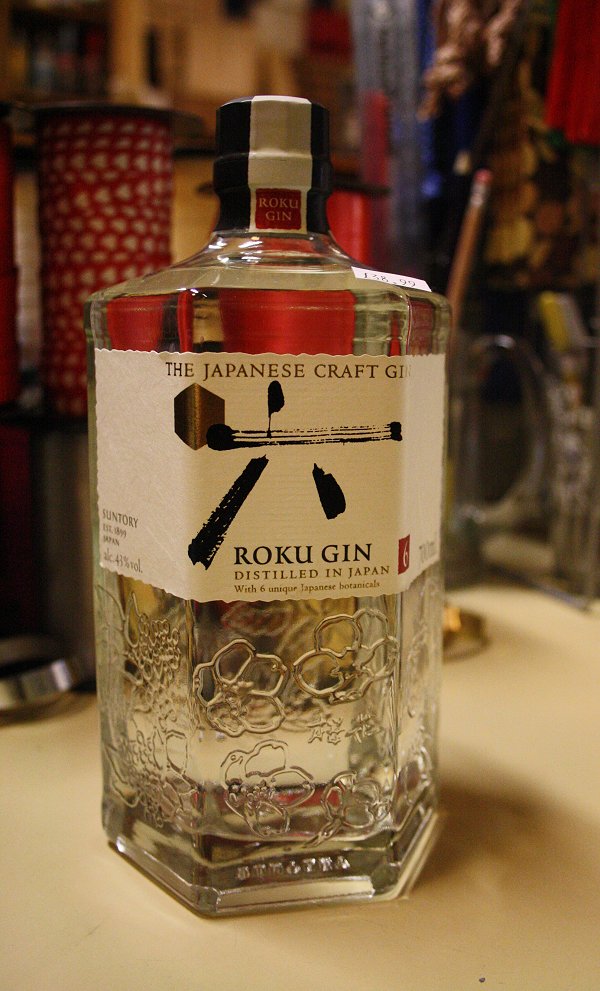 Happy Valentine's gin lovers!!