💗 Put the FIZZ in to this THURSDAY
It's VALENTINE'S DAY!

And you can trust Lush at The Brunel has all the necessary ingredients!
Bath bombs, massage bars, sugar scrubs, spa days and more!

All ideal last-minute Valentine's Day gifts for him & her. Lots for vegans too!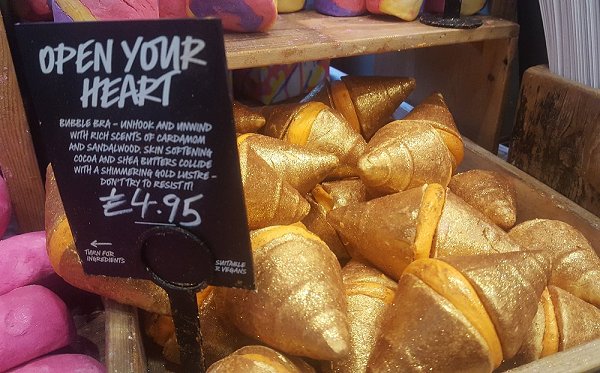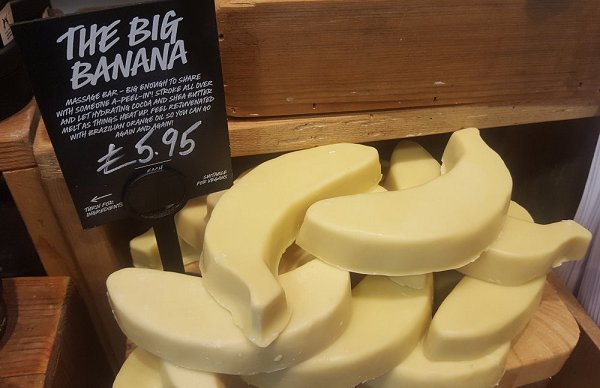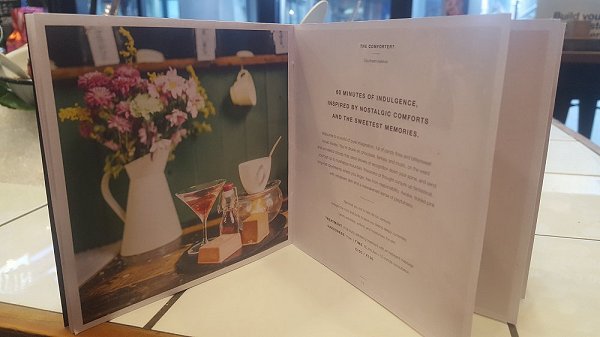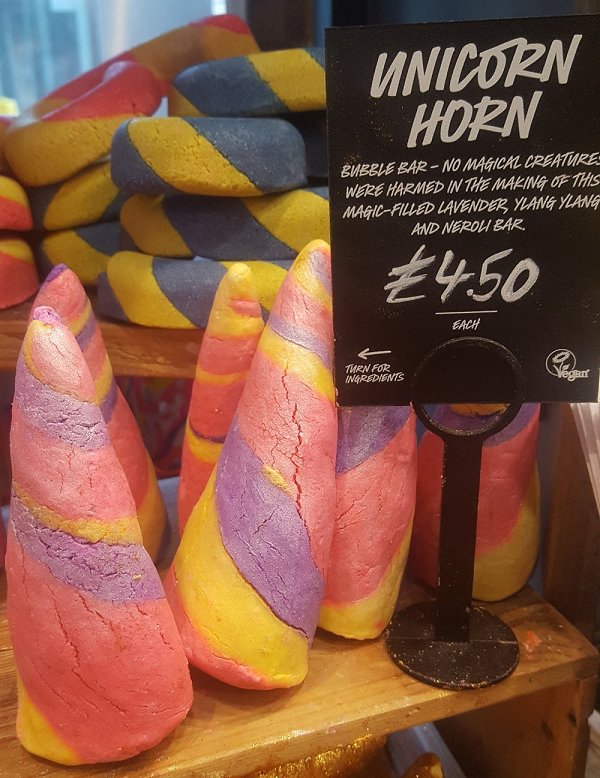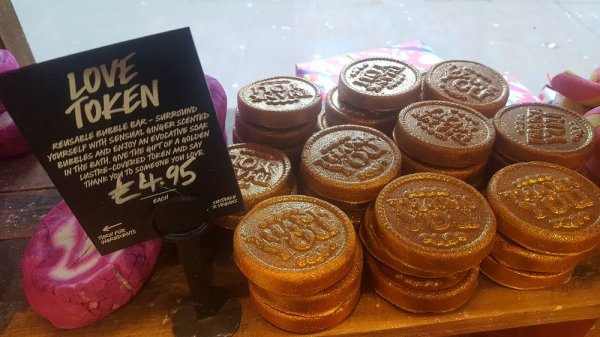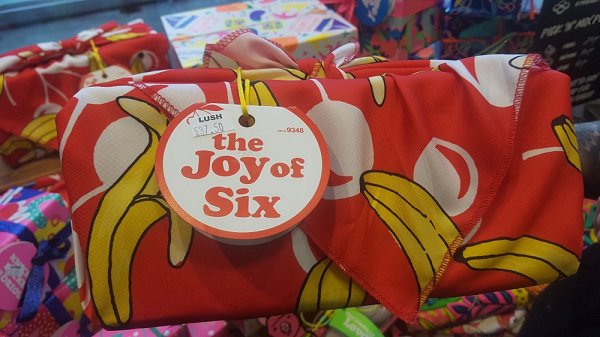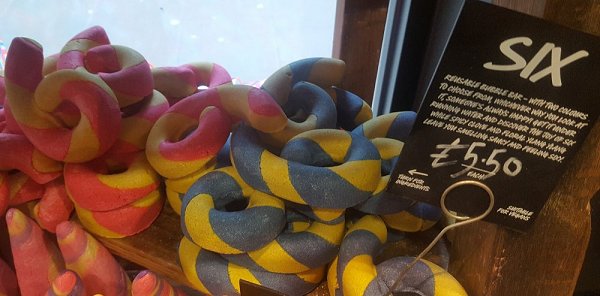 Need more gift ideas?
The Brunel has loads. Just click here for more inspiration!
> 14 VALENTINE'S GIFT IDEAS - more info.