See The Light!
Where to buy Vintage lighting in Swindon
Now the clocks have gone back and it's getting dark - not to mention shiveringly cold - by 4pm everyday, making your home the warmest place to be is more important than ever.
And we're not just talking turning up the radiators, stoking fires and boilers on the max here. The way you light your living room, kitchen and bedrooms make a massive difference on the cozy scale.
Vintage & retro light fixtures & shades are not just stylish, they can create a beautifully lit atmosphere in any room. A real glowing feel of old times.

So where can you buy in Swindon?

ARC
Old Town
A fabulous addition in Victoria Road, Old Town, dedicated to just vintage & retro lighting. Guaranteed to find something different here.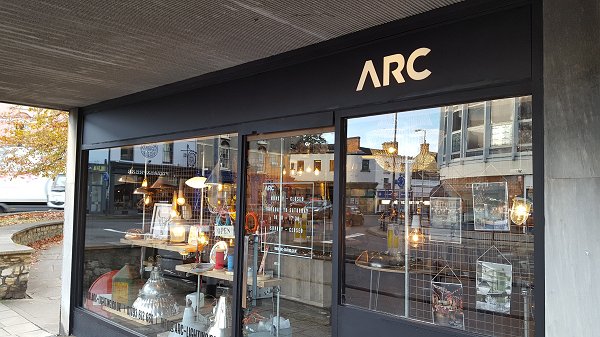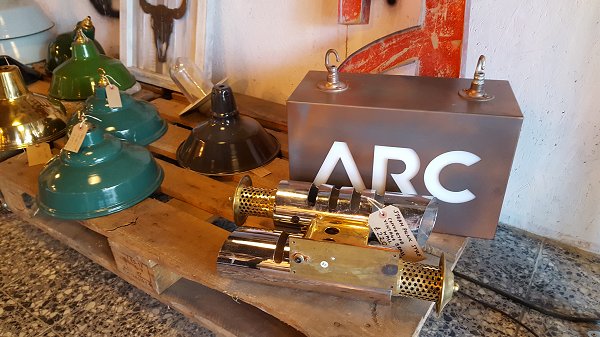 Lighting Bug
West Swindon
Probably the largest selection of lighting in Wiltshire and very conveniently located here in Swindon! Lights for all rooms and moods.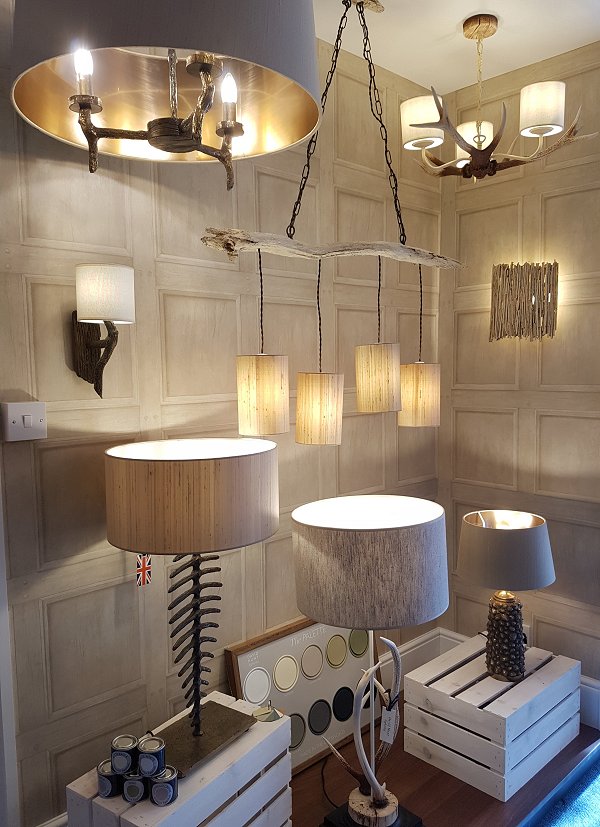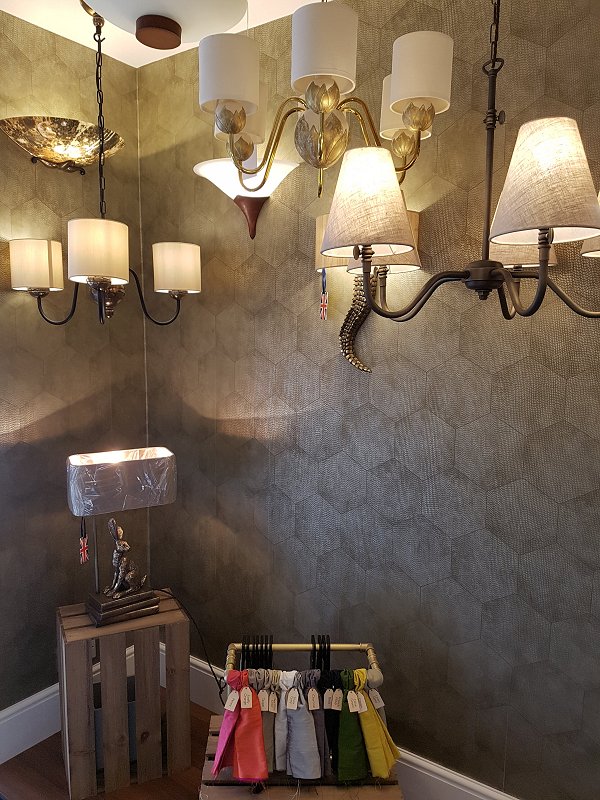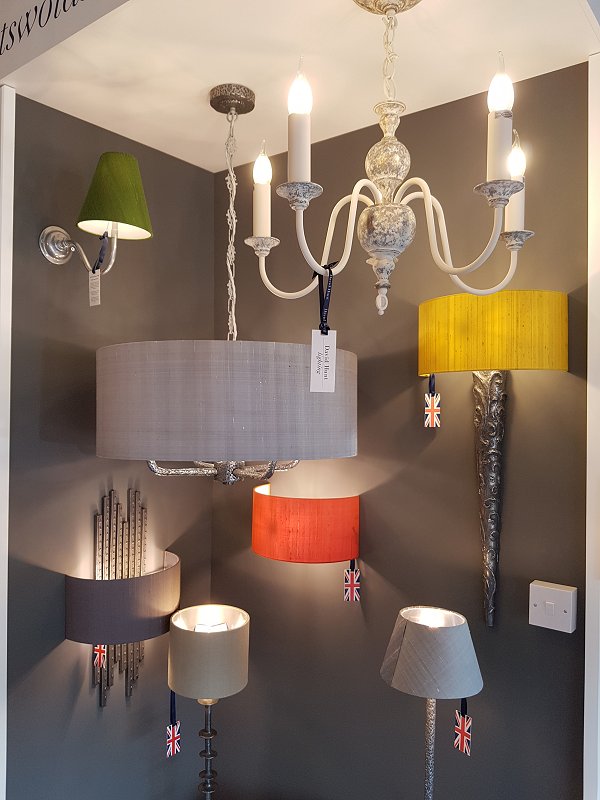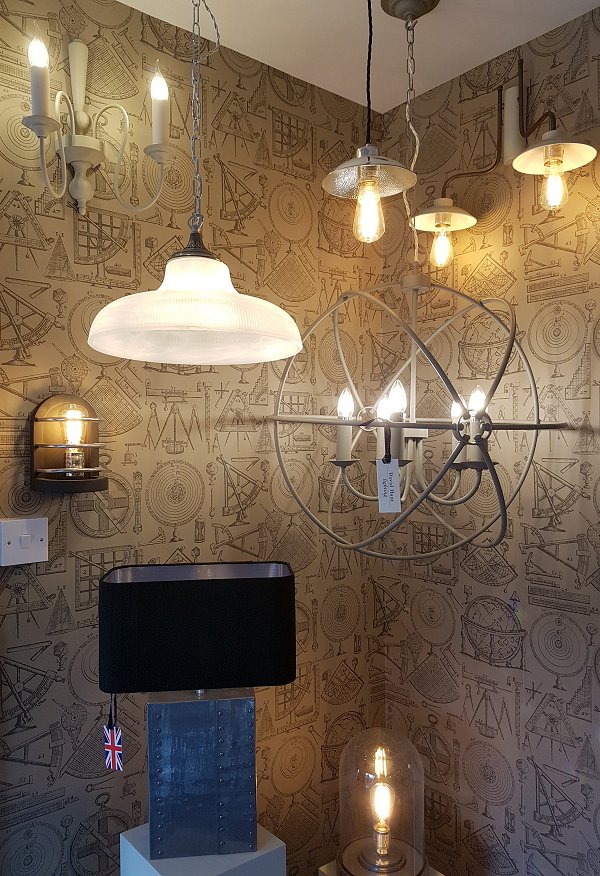 John Lewis
Mannington Retail Park
Nice selection of retro-style light fittings.