The Vinyl Countdown To Christmas
Where to buy records in Swindon - now more popular than downloads!

With news that the hiss and crackle of vinyl is now outselling digital downloads again - for the first time since 2004 - we thought we'd point out the best record shops in Swindon.
Yes, it's true. Records are back. And make excellent gifts for those music-loving mates with a good old fashioned turntable. Or for those who just want to sit back and read the sleeve notes.

1. RED HOUSE RECORDS
Inside John Holmes Music
Swindon Town Centre

The first in Swindon to really tap in to the rise in the re-popularity of vinyl records. Specialising in new releases and classic re-issues, you'll find a brilliant selection inside John Holmes Music, who have been in Faringdon Road now for over 50 years.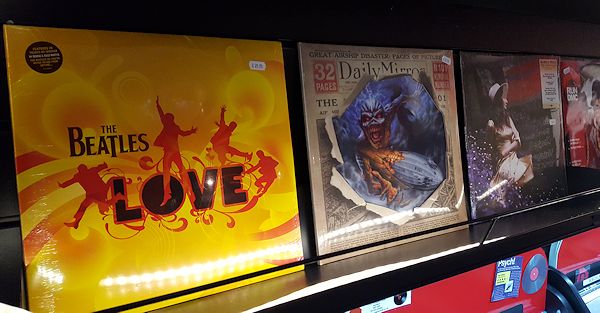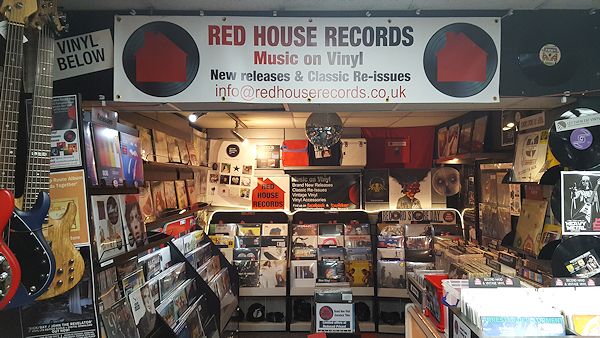 2. RPM RECORDS
Old Town

Only opened this year in Devizes Road, Old Town, and perfect for browsing new releases and second-hand vinyl. Take a seat too, slip on some headphones and listen to what's on offer.