Men's Winter Boots
Pay attention, chaps. Here's a heads up on what's what this autumn courtesy of GQ.
And one-by-one we're going to see what on offer in Swindon.
#1 Shoes Are Going Chunkier Than Ever

Whether you're a loafer or a lace-up man, soles are thick, stacked and rubberised, with hiking boots set to be a seasonal essential (and worn with everything in your wardrobe from tailoring to tracksuit trousers).

So with our boots on boys, this what we found today at the Swindon Designer Outlet & The Brunel.
1. Wrangler boots at Sole Trader
Swindon Designer Outlet
WERE £89.99 NOW £59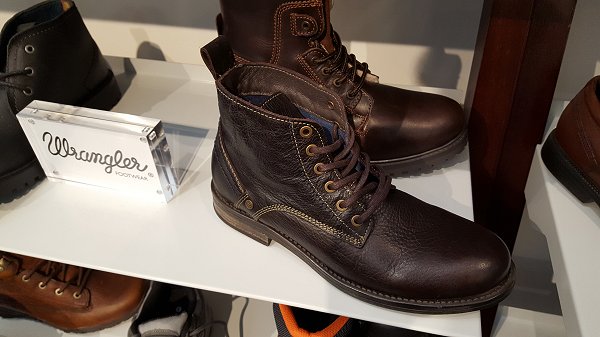 2. Classic Timberlands at Timberland
Swindon Designer Outlet
WERE £105 NOW £69.99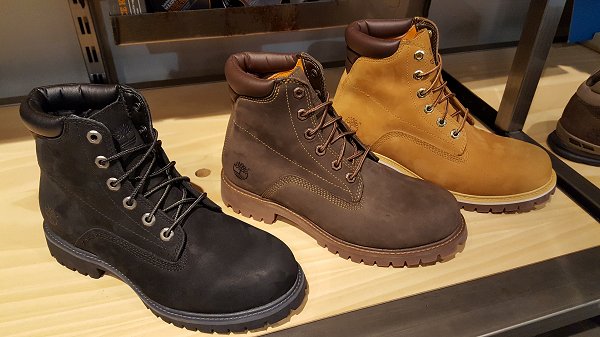 3. Norton at Clarks
Swindon Designer Outlet
Punked! In the middle of Clarks!
NOW £54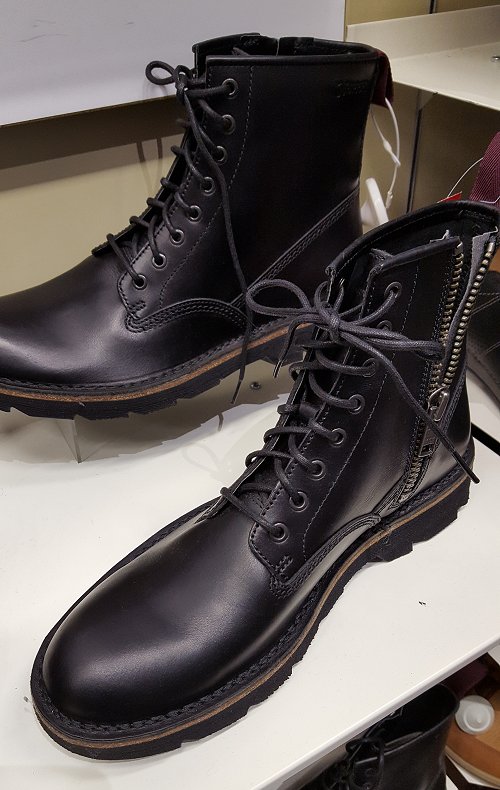 4. House of Fraser Outlet
The Brunel
Lovely pair of Peter Werths.
NOW £56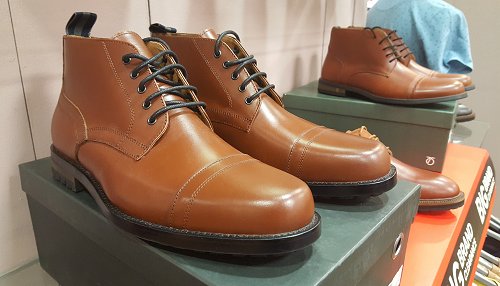 5. The Forum
Nike Sneaker Boots
£130
And for something less clumpy but still weighing in nicely with the style.