Winter Coats
Let's grab one now! It's getting cold out there!

It's a fantastic time to go shopping for a proper winter wrap up. The stores are full of some brilliant choice at the mo, seeing that no one was in a rush before Christmas with it being one of the mildest December's on record.
But now, with it being positively arctic out there - and maybe even snow - it's most definitely time to grab a new puffer, pure wool warmer or faux fur jacket.
Here's what caught our eye at the #Swindon Designer Outlet this week.

#newyearnewwardrobe

1. Ralph Lauren
Perfectly padded for Priory Vale or the piste!
£69




2. Mountain Warehouse
Down-filled, this is the super, super cosy option.
£149.99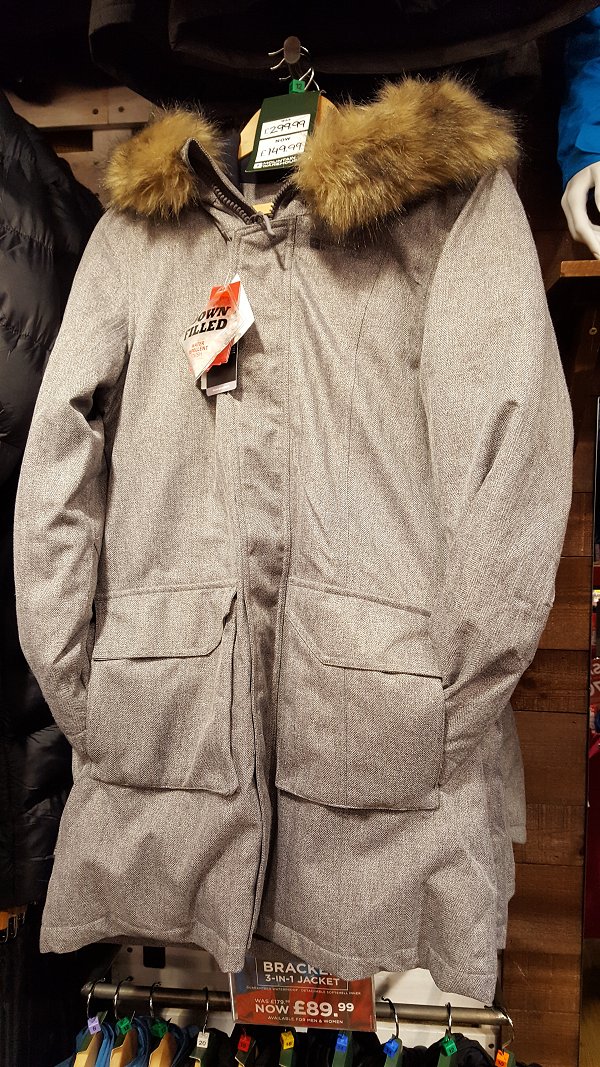 3. Phase Eight
Not a full-on winter coat, but ideal for the school run or round the house!
Meara maxi knit coat
£70




4. Superdry
And if you wanna really get noticed when the snow comes! New in too - and flying out!
£52.99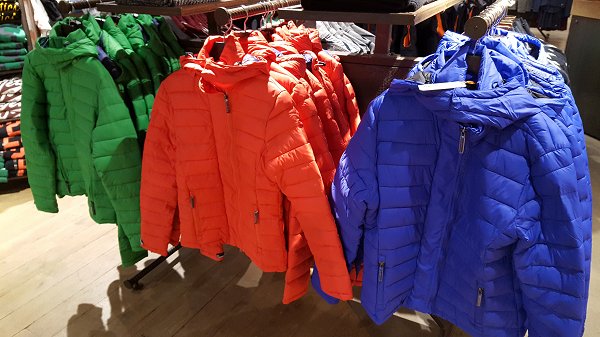 5. Jigsaw
Not exactly a winter coat but more transistional, we'd say. One for later in the season, perhaps.
But oh so soft!
£149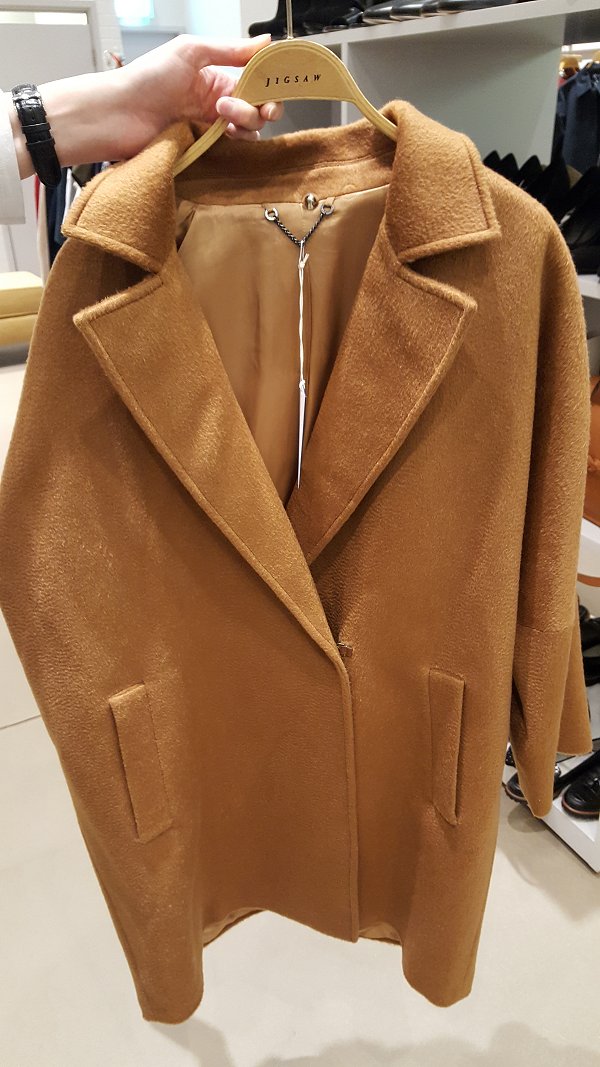 6. Jaegar
Two contrasting styles at one of the most underrated brands at the Outlet, we think.
Slim-fit blue funnel neck coat. Super stylish.
£149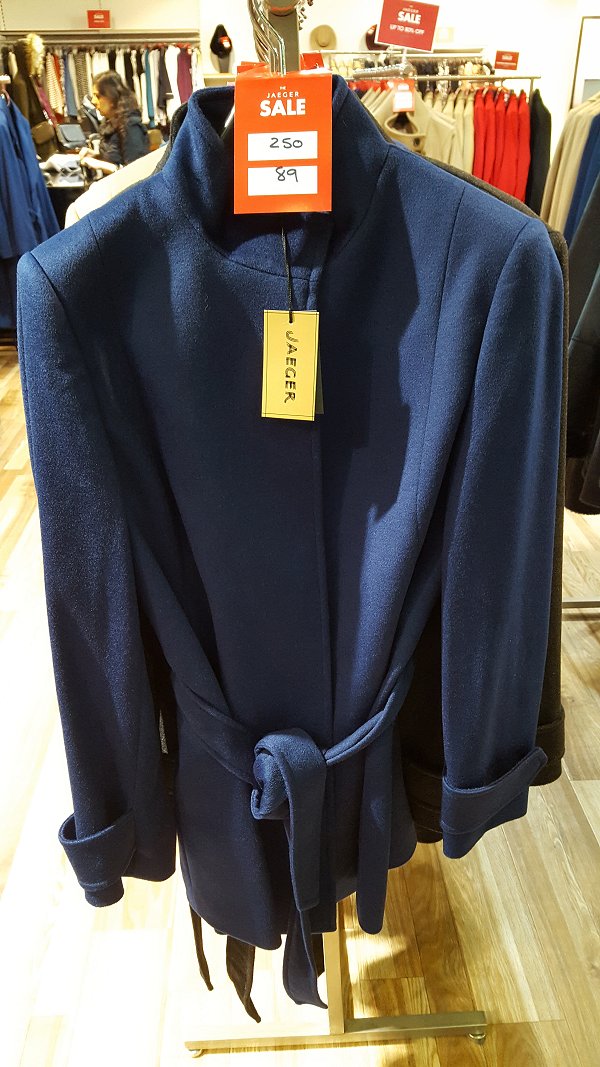 We love our parkas here at #Swindon Shop & Style and we ADORE this! Also at Jaegar.
Faux fur & draw-string waist. Nice accessories too!
£149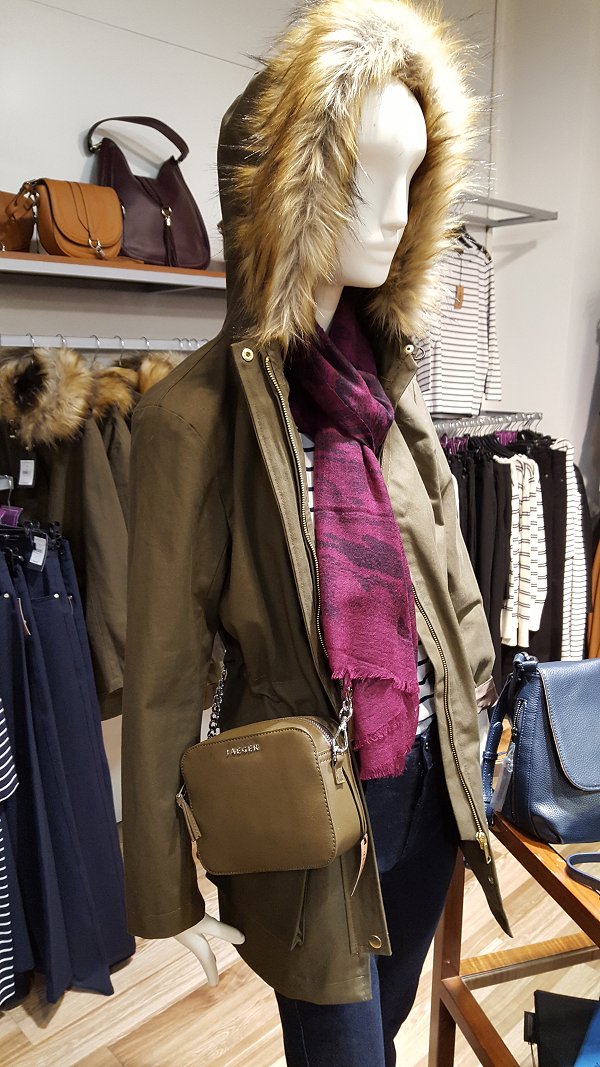 And to finish our little browse.....

Hugo Boss
And one for the boys. Nice colour. Pure wool.
£149