Meet Antonio Carluccio at The Swindon Designer Outlet
13/12/2016
Celebrity chef at Carluccio's on 16th December

Lovers of Italian food, budding chefs and Christmas shoppers looking for a truly personalised gift should head to the Swindon Designer Outlet this week.
To celebrate the launch of his latest cookbook Vegetables, Antonio Carluccio will be at his own restaurant on Saturday.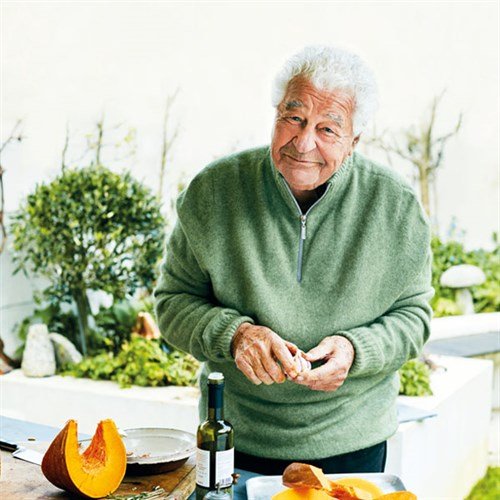 The celebrity chef will be signing books and enjoying a Q&A at Carluccio's at the Swindon Designer Outlet between 3pm – 5pm on 16th December.
Copies of Vegetables will be available at the special price of £20, plus buyers will be able to get 10% off all deli shop products purchased on the day.