Bonkers Play Ready For Christmas
14/11/2016
The Brunel are helping the parents of Swindon to not only shop stress-free, but ensure the kids are entertained too - without ruining the Magic of Christmas.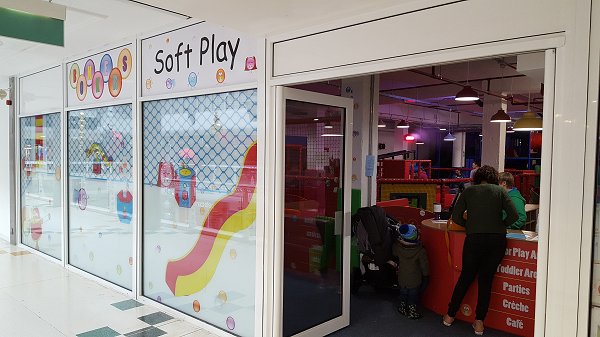 "All parents know that familiar feeling when the time for Christmas shopping is upon us and you know you'll have to begin the balancing act of keeping shopping fun for the kids whilst finding the perfect gifts for your friends and family," said Jane Stewart, Marketing Manager.
"So we're delighted to have Bonkers here upstairs in The Arcade, where children can play in a safe, supervised custom-built area."
Bonkers is full of interactive and imaginative indoor soft play featuring a wide range of equipment incl. ball cannons, toddler soft-play, bouncy castles and a children sized hamster wheel, where adults are encouraged to join in with the children's play too.