Big Chocolate Bunnies - and Bears!
11/04/2017
It must be Easter at the Swindon Designer Outlet!
Easter Trail
Until 23 April
Spot the Easter surprises around the Centre to receive a free Lindt treat from 10th - 23rd April.
Simply visit the Guest Services desk to pick up an Easter Trail Activity Workbook - then follow the Easter trail around the Centre, where there are Easter surprises in store windows, with delicious prizes on offer! Plus, if you share your Easter Trail experience on Facebook or Instagram, using the hashtag #HopAndShopSwindon, there's a chance to win a £150 gift card for the Centre!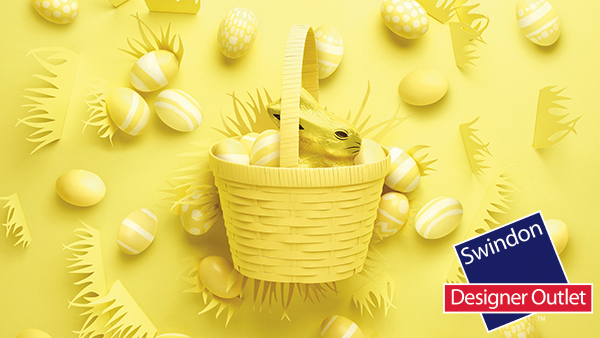 Egg Personalisation
Until 15 April

Make it special this Easter with an added personal touch at Thornton's, where you can decorate your own chocolate egg everyday from 11am to 4pm.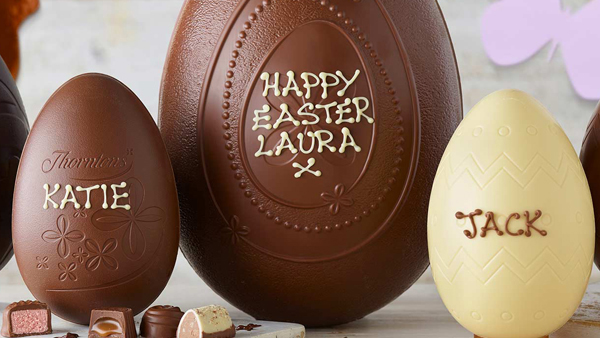 Hop to Lindt!
Until 15 April

Visit the Lindt Store this Easter to get your Lindt Milk Gold Bunny personalised for free - and say hello to the giant, 4m high Lindt Bunny outside the store for a selfie!
Plus, buy two 200g Lindt Milk Gold Bunnys (2 for £7) and get his bell collar personalised free too!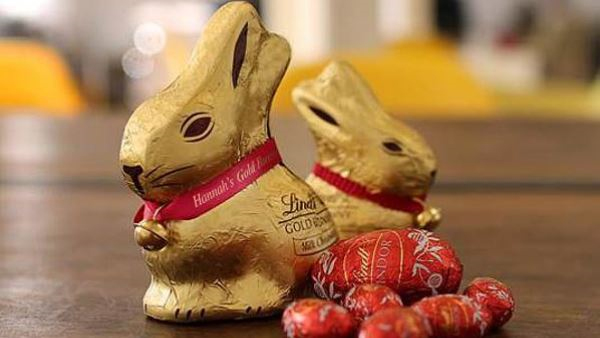 Build A Bear Workshops
Until 20 April

Every Tuesday and Thursday between 10 am - 12.30 pm at Build a Bear, there will be storytelling activity, a colouring competition and a special appearance from Bearemy!

Easter activity will also take place on Tues 11th, Thursday 13th, Tuesday 18th and Thursday 20th April in front of Soho Coffee Co and Giraffe.



Win with Hamleys this Easter!
Until 21 April

Jump in for a selfie with Hamley Bear at the centre on 10th, 12th, 14th, 17th, 19th and 21st April from 12 - 2pm for selfies and you've the chance to win £100 of Hamley's toys. Just post to hashtag #springintohamleys!

Plus you can also WIN with Hamleys in a lucky dip and receive 10% off in store on these days too.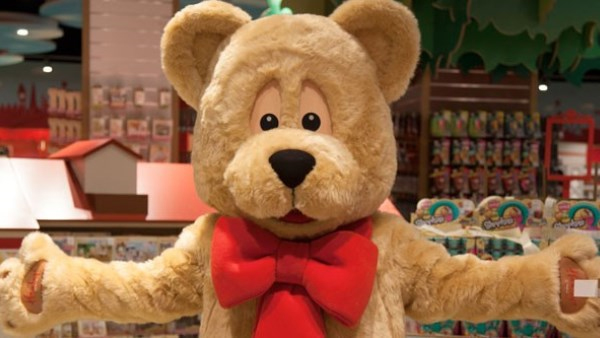 Call all Lewis Hamilton's!
Until 23 April
From 8th – 23rd April, families with a need for speed can brush up on their car racing skills with Hornby Hobbies' in-centre Scalextric. With built-in Bluetooth on the latest ARC ONE/ARC AIR kit, players can hook up to the powered track with their own mobile or tablet device and using the downloadable ARC app manage races, set up tournaments and Grand Prix, or simply perfect their driving skills with a few practice laps. The event is free of charge with no booking necessary. Staff will be on hand to demonstrate the app via a large TV screen and answer any questions.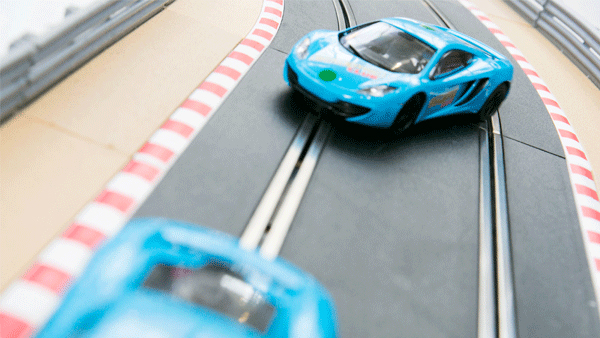 Climb aboard!

McArthurGlen Swindon's environmentally friendly Hooter Express train will also be steaming its way through the centre every 20 minutes during the Easter break, taking passengers on a voyage of discovery through the Longshop Mall, past the Wall Holla and Interactive Sona play areas and around the rest of the centre.

Plus, the designer outlet's outdoor multi-purpose play haven features a crawl-through maze, a climbing wall for older kids to scale, a lounge area for teenagers and the 'Wall Holla', a towering structure with fun, unusual facets designed to inspire children of all ages to explore the inventive maze.


All of this is in addition to the outlet's 100 + premium, high street and designer brands,