Going Scissor To Scissor!
31/01/2018
Highworth hairdresser Karoliina Saunders stars on the new series of Channel 5's hit show, Extreme Hair Wars

Airs Thursday 01 February at 8pm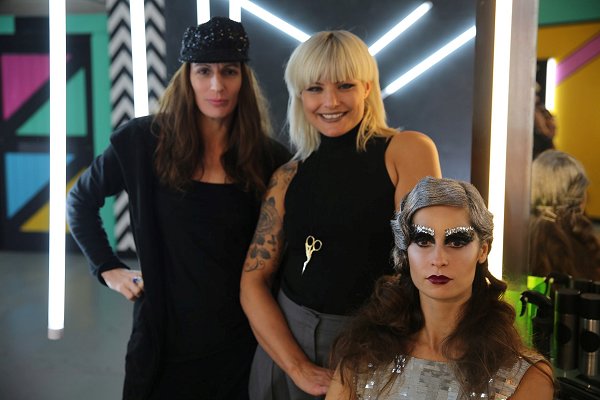 The show has already grabbed loads of attention as it asks some of the most talented hairdressers in the UK to compete against each other in creating styles which are as avantgarde and off the wall as possible.
Each stylists gets a make-up artist and stylist to help create their total look and Karoliina (above, centre), who owns and runs Karoliina Saunders Hair Design in Sheep Street, Highworth, credits talented make-up artist Jo Sugar and stylist Joey Bevan with helping bring her ideas to life!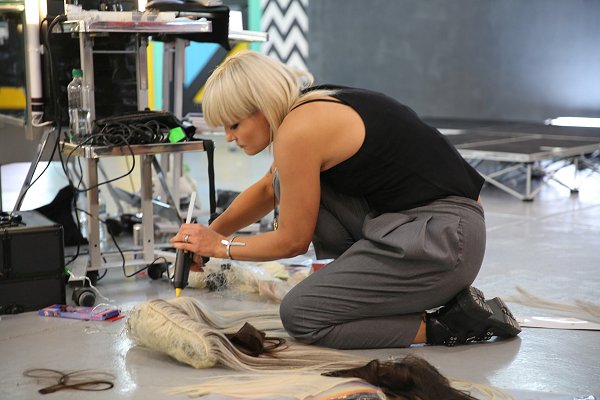 Tasked with creating sweetshop inspired hair dos, the four competitors get to grips with all kinds of accessories with stunning results. For her first look, showcasing finger waves, Karoliina mixed classic and modern with a silver painted mirrored look.
That first look was unbelievably topped by the second look which saw Karoliina produce a surprise chocolate waterfall down the parting in the centre of her model's hair.
Show stopping to say the least!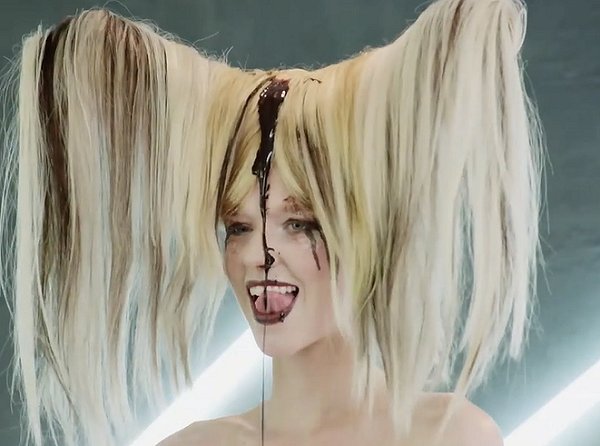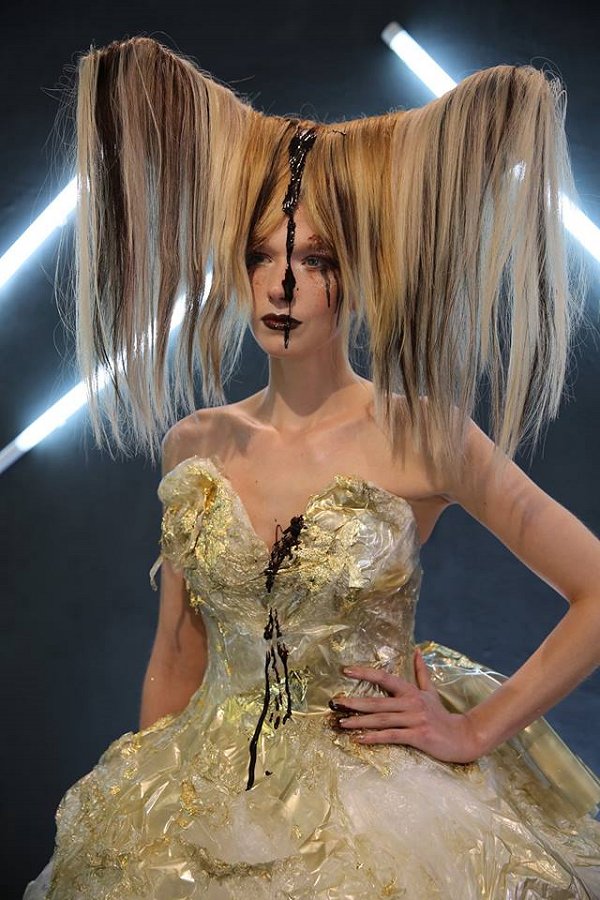 Over the past year, Karoliina's skills and reputation within the hair industry have rocketed and, as well as being a regular backstage at London Fashion Week and working as an ambassador for Label M, she most loves sharing her passion for everything creative and new trends with her clientele.
"I love travelling across the country working in TV, fashion and on shoots, but being in the salon with my clients and amazing team is always great," she says.
"They love hearing about where I've been, what I've seen and learnt. Best of all, many of them are keen to try new things and update their looks. "Helping someone leave the salon feeling fabulous leaves you feeling great about your job!"
You can see Karoliina battle it out against three other top stylists in Extreme Hair Wars, which will air on Thursday 01 February on Channel 5Star at 8pm or watch it on catch up.