Fashion hairstylists in Swindon help out at London Fashion Week
03/11/2016
When it comes to providing leading fashion hairstyling services in Swindon, Creative Director Karoliina Saunders and hair stylist Shannen have recently been working with a number of top designers and fashion gurus at this year's London Fashion Week, providing stunning hair styling and fashion hairdressing services.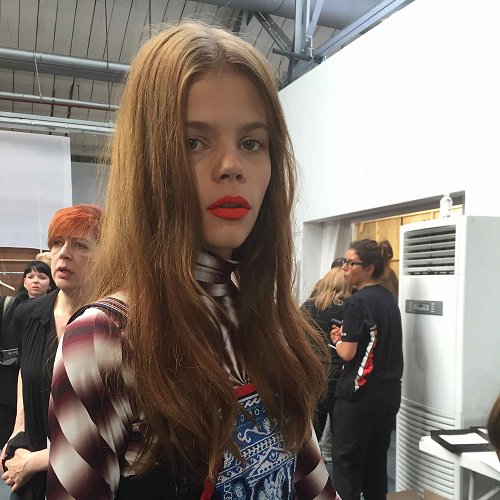 Karoliina and Shannen were working on hairdressing for models delivering catwalk performances for leading fashion designers such as Mary Katrantzou & Ashley Ishamas as part of the Label M Session Team.
The fashion hairdressing work was divided into a number of shows, with Karoliina and Shannen completing 10 shows between them – a considerable achievement.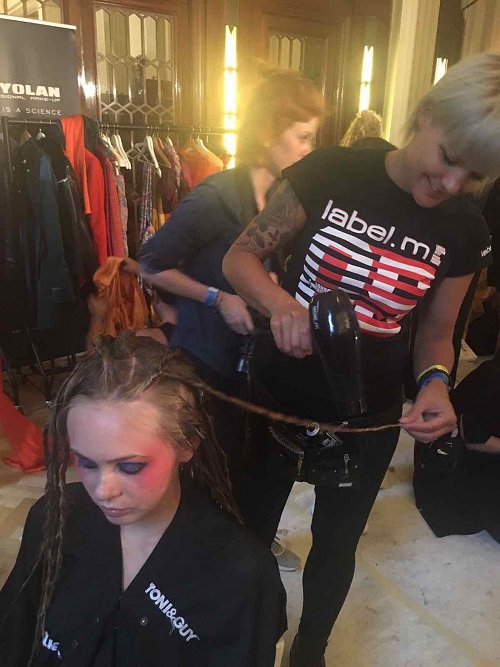 The hairstyling work included working with different models and on occasions other hairdressers too, to provide catwalk-ready models under tight timeframes. Some of the work completed by Karoliina and Shannen was their own work exclusively for individual models during the London Fashion Week.