From Boots To Burgers!
02/10/2018
Five new names walking in to The Brunel before Christmas

A raft of new stores, including one of the UK's top outdoor clothing retailers, will soon be calling The Brunel their new home, reaffirming the centre's offering as Swindon's place to work, shop, eat and play.

Two retailers, Grape Tree and 12th Dynasty Tattoo Studio, have recently opened in the Plaza, and they will soon be joined by Trespass UK, Burger Priest and City Mazes escape rooms.

For shopping...
Well-known high street name, Trespass UK, who offer high quality clothing and equipment for those looking to enjoy the great outdoor will be opening this month on Regent Street.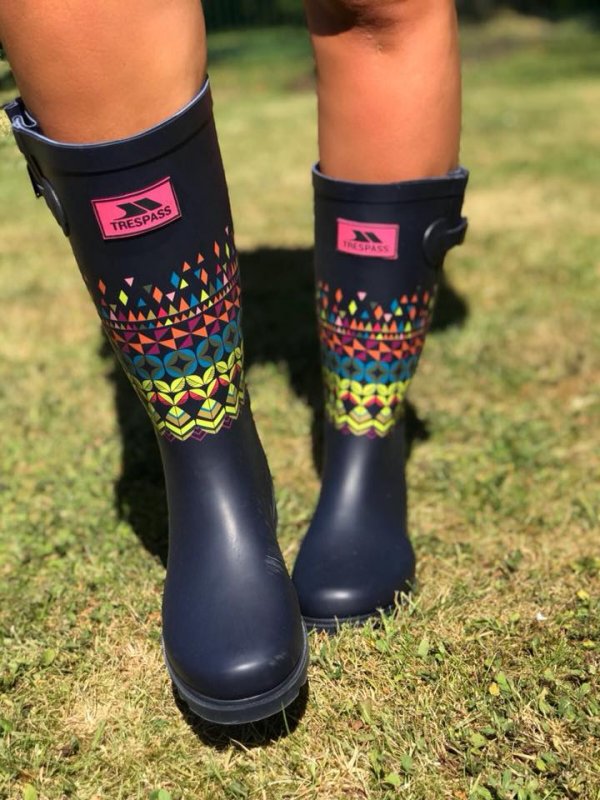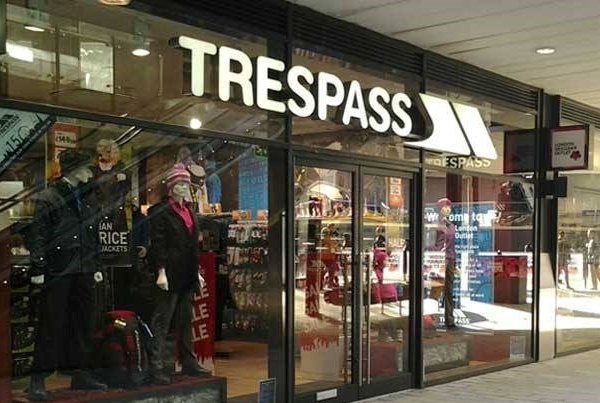 For eating...
Premium burger rar Burger Priest will become the latest eatery at The Crossing as well in October, providing even more choice for workers and shoppers looking to grab a satisfying bite.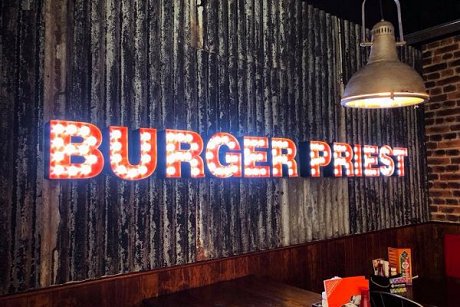 For play!...
City Mazes, a virtual reality escape challenge that's already in Bristol, Cardiff, Oxford and London, will be opening on the top floor of the Arcade in time for the Centre's Halloween events.
Who are joining...
Grape Tree and 12th Dynasty Tattoo Studio, who have just moved in and are already proving popular with shoppers.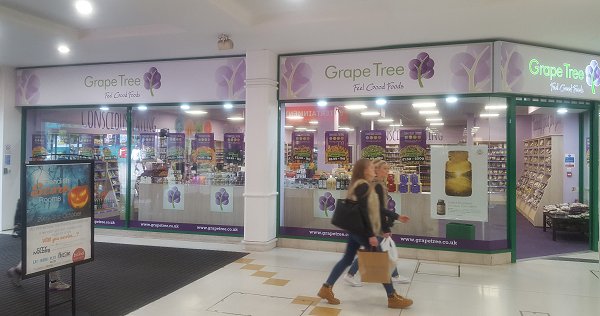 Specialising in quality health and well-being products, Grape Tree, on the ground floor of the Plaza, stocks a range of health foods, drinks and natural whole foods and superfoods. Additionally, the store stocks healthy snacks, specialist food and drinks, including 'free from', fermented, organic and vegan products, as well as herbal remedies exclusive to the Swindon store.
Moving from his previous studio in the tented market, James Dhillon has opened 12th Dynasty Tattoo Studio on the top floor of the Plaza and has two other tattoo artists working with him in the studio.
For more information on The Brunel & The Crossing, visit their website
> The Brunel