Gift Wrapping All Go At The Brunel!
01/12/2017
Let these ladies from The Prospect Hospice do all the hard work!

Prospect volunteer wrappers will start their brilliant service this year at The Brunel Plaza (in front of Timpsons and near to Sainsbury's) from Saturday 02 December until Christmas Eve.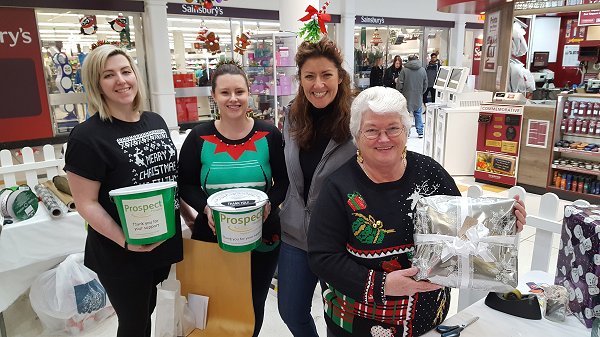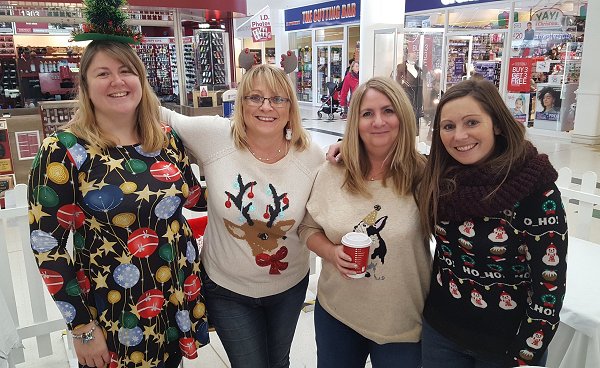 On Saturdays, the stall will run from 9am to 5pm and on Sundays from 10.30am to 4.30pm. On weekdays, the opening times are 10am to 5pm.
The stall will close at 4pm on Christmas Eve.

There is no charge for the service but shoppers are asked to be generous with their donations and a minimum donation of £2 per present is suggested.